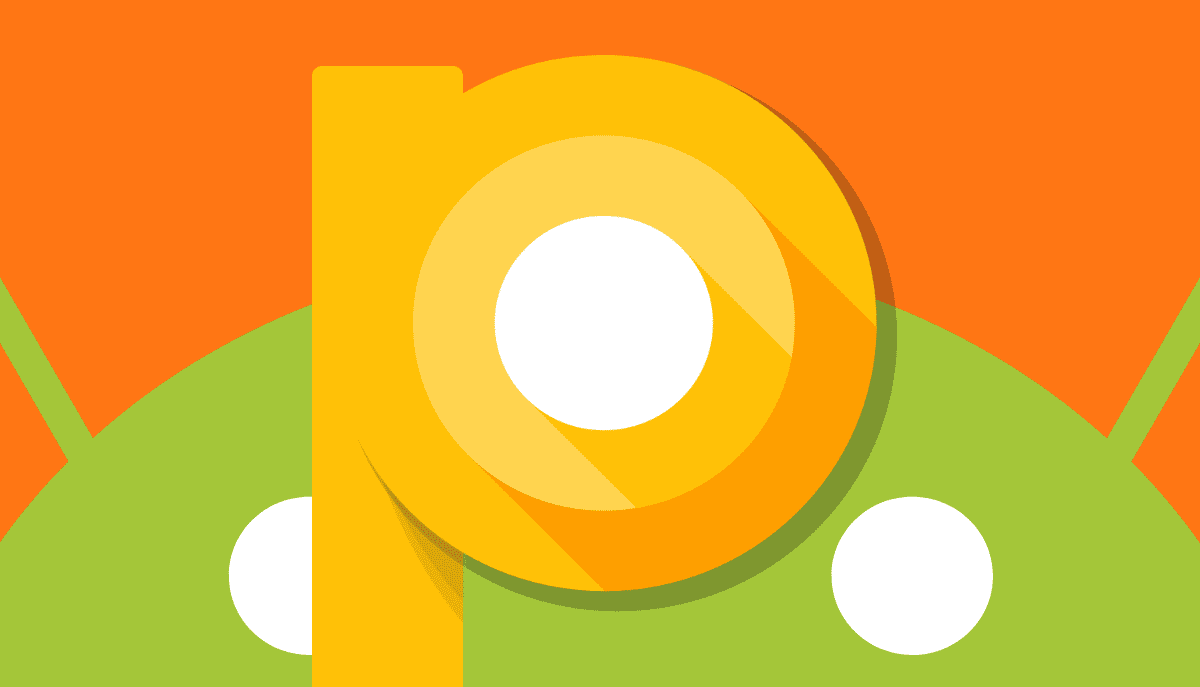 It is being eagerly awaited, the preview release of the Android P Developer Version and more than anything the netizens are all eager to know what it would be called as. Taking the past precedents when it comes to releases from Google, the summer of 2018 seems the most likely timeframe for the process. This would ensure a sufficient time to bring out the post-beta version by the Christmas so as to take full advantage of the shopping season.
Android P Developer Preview 1 is targeting a mid-month release.

— Evan Blass (@evleaks) March 3, 2018
One of the very first devices that would probably see the use of the Android P or the Android 9.0, would be the Pixel, the very own handset from Google. The hardware present on the device can certainly stand up to the rigors of the new operating system both in terms of clock speed and memory available on hand. It is to the advantage of the mobile phone that the camera does offer a lot more than just the point and shoot function.
There are a lot of expectations from the Android P and not without reason. Considering the kind of performances that the typical handset has been providing the user, people are all eager to know what more can be crammed into such a small space. More importantly, it is important to bring out something that is sure to WOW the crowd as is the usual practice by Google.
With the Android P, it is possible that the Google Pixel could take over or dominate the smartphone scene like no time before. This is because something like a homegrown product was simply not available earlier when new versions of the operating system were introduced into the market.
The preview of the Android P could well define the future course of developments in the mobile world and in many ways it could well be the most defining moment in the handset industry the year 2018.