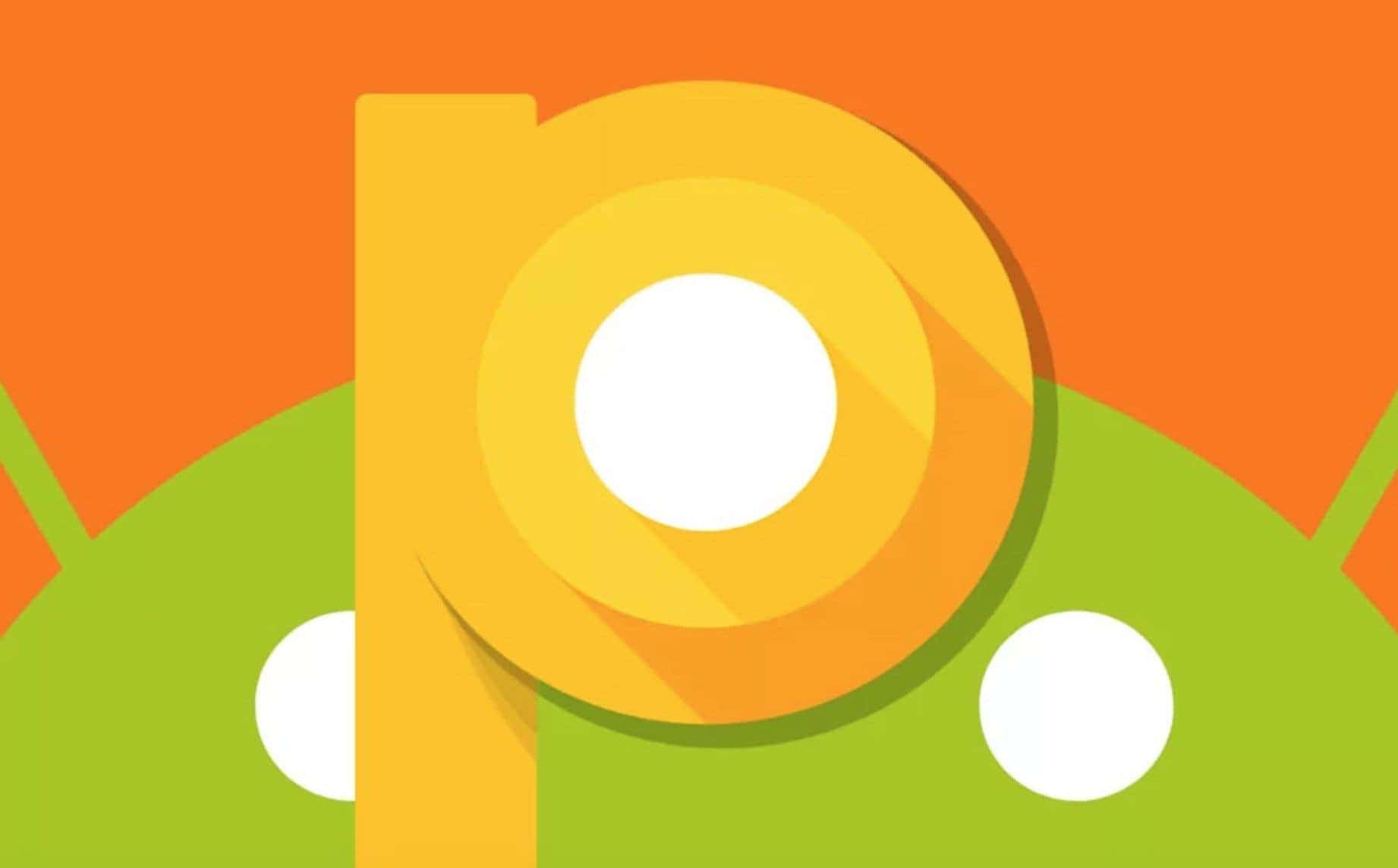 The more awaited version of Android, Android P is ready for an official unveiling. The official launch may be some weeks away even though some of its core functions are yet unknown. We
All are busy discovering the features of Android P. We are sure that Android P will let the carriers to hide the signal strength and define their displaying in the status bar. We have an unleashed evidence that Google may remove developer access to undocumented and hidden APIs. It was reported by Bloomberg earlier in this month that the new version of Android will support the phones with multiple screens and foldable displays. There are hints on the supporting feature of a call recording tone in the new update. There are lot more features in Android P. According to an Android Open Source Project (ASOP) commit assimilated on January 19, need rule-sets in Android P will prevent the idle background apps from accessing the camera. This will be ensuring that malicious apps running in the background when the phones are idle, can't take potentially compromising pictures of you and your beloved ones for a blackmail.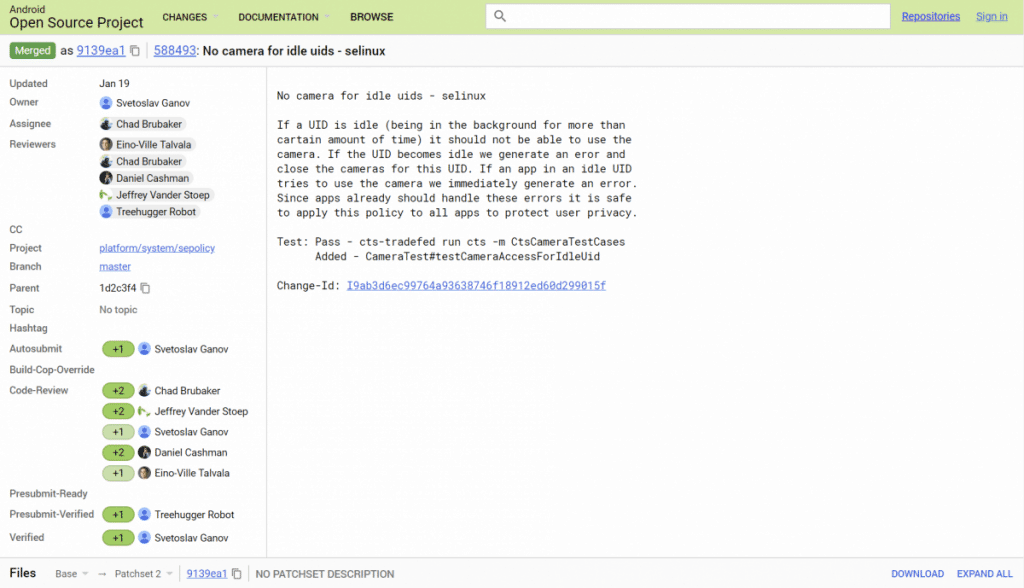 Targeting on app's UIDs (User IDs) the identifiers Android assigns each application at install time is the rule change in Android P. This will be unique in each app which won't change as long as the app remains installed on your phone or tablet and it will retain the same app ID.
When the device screen is off or in an idle Doze state and background apps access to CPU and network-intensive services is restricted, Android will generate an error and close access to the camera. At that time the camera service detects that a UID is idle and the subsequent camera requests from the inactive UID will immediately generate an error.
The camera service changes started in Android 6.0 Marshmallow. Apps were granted on "first come first serve" basis in the Lollipop and older versions of Android whereas in Marshmallow the camera service strongly favors apps with foreground and user-visible activities. High priority apps side by side for camera access get to jump ahead of low-priority apps.
Previously the apps could surreptitiously take photos and record videos by cleverly manipulating Android's camera permissions. Android P will limit the background camera which will make it easier to detect the malicious apps and these apps would need to implement a foreground service to stay alive. If these apps try to remain hidden in the background, it would no longer work as it can't access the camera in Android P.