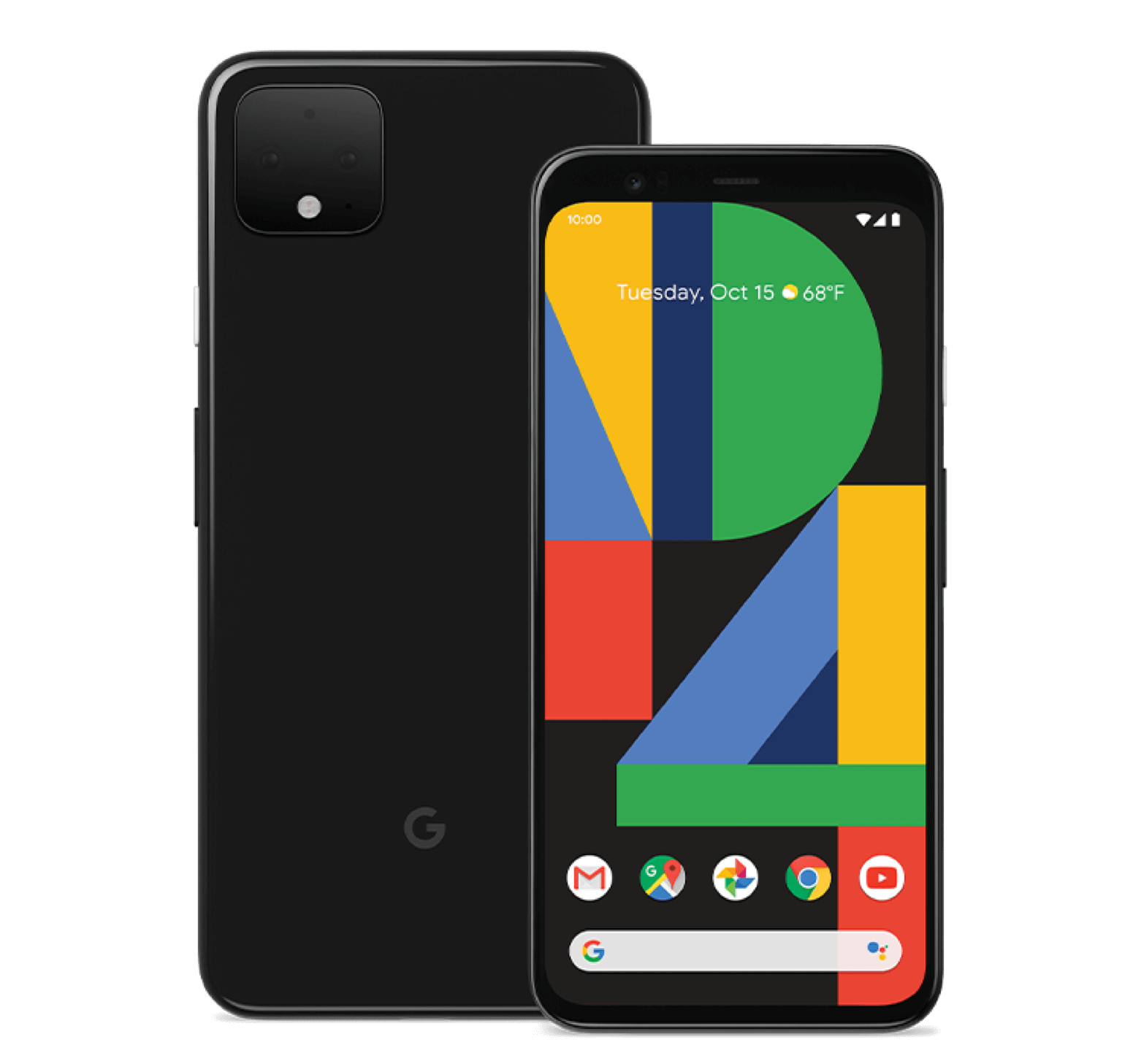 It is worth noting that GeekBench device hardware data is reported on the level of OS to the app and is comparatively easy to manipulate. Even then, Google has been very close-lipped regarding the next mobile OS version, and this is one of the very first mentions of Android R we have seen so far.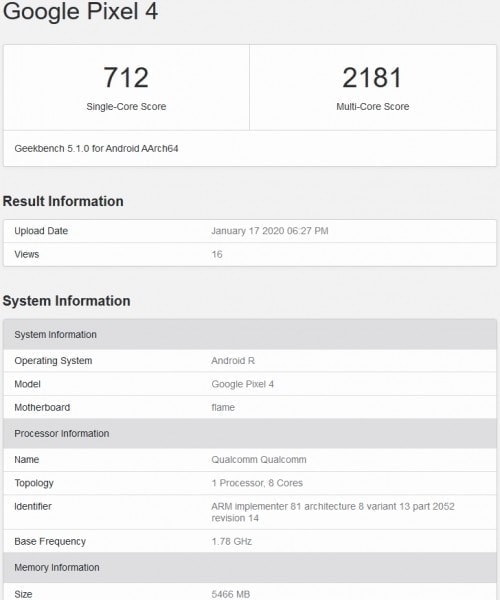 We do not have much information to extract from the report, except for the calculated benchmark scores. The scores stay in the right limits for the Google Pixel 4 and also to the Snapdragon 855 chipset. And, we got only the "Android R" tag peeking out from the report.
With this information, we can only make some speculations and nothing else. We know that Google works hard to get the better Android version every time. Last time we heard that some big news about the commit to the Android Open Source project. The news was about lifting the max "compose/mux" file size beyond 4 GB. This is helpful, particularly in video capturing.
The Naming of "Android R"
The Android 11 moniker was tossed around a couple of months ago. Google is trying to continue with a second numerical release, which is the only one of the options Google has. For instance, we know that Android has already chewed the better part of the English alphabet. As coming up with the desert-names is becoming difficult from version to version going with the numerical may be more comfortable. Even though numerical turns out to be the way forward, to hang with the tradition, the next Android version could also be given a letter designation as a placeholder both during the development and beta testing. It is just like Android 10 that was known as "Android Q" before release.
The next version may be numerical or an English alphabet. Google releases its latest Android versions to its Pixel phones first. Just like the previous version of Android, which is a rounded number "10," and it is good to name the rounded values specifically to keep them distinct from others. With the Geekbench report, we can expect the next version on Pixel-4 open to the public just around the corner. Also, with the confirmation of the rumors on Pixel 4A and 4A XL, we can know more about Android R. The least we can do is hope for them to release a little bit earlier.