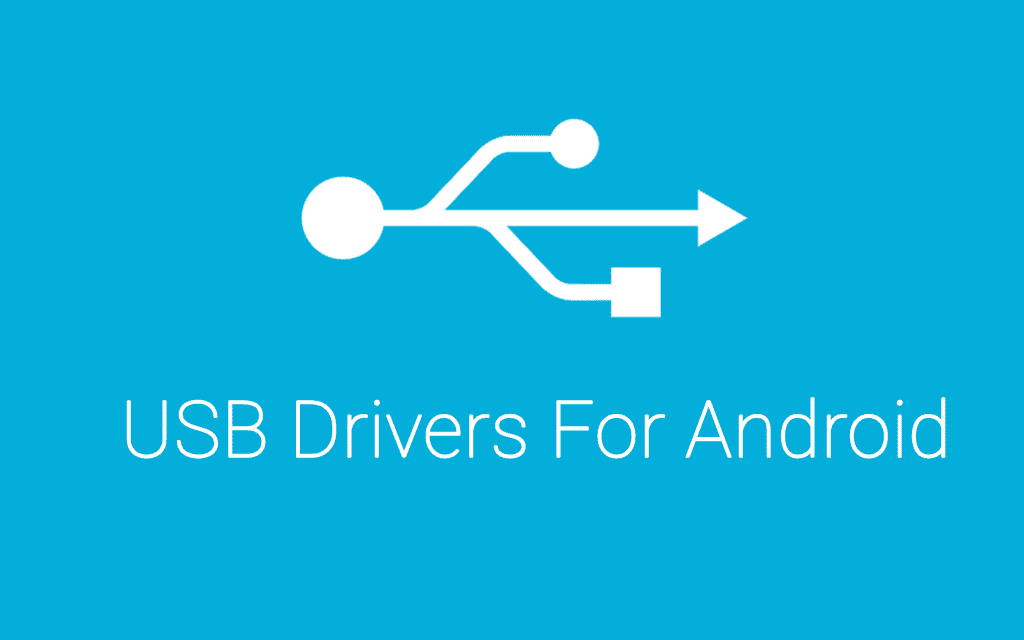 Android USB Drivers: USB is a communication portal that enables the connection between a computer and other devices like phones, cameras, printers, scanners, and external hard drives. Widely, both phones and computers are equipped with software that supports a USB connection. Most of the computers with the operating system Windows/ Mac are pre-installed with USB drivers that support a large number of phones. However, there is a possibility that the connection might not establish well due to certain gaps/glitches in the software. This often leads to several issues related to the connection between a phone and the computer.
If you are an Android smartphone user and facing similar issues, you are at the right place. In this article, we explain the ways through which you can download Android USB drivers.
One can always connect the phone to the computer wirelessly however when you want to transfer files with bulk data it often becomes time-consuming and an arduous task. Hence it is better to download the USB driver on the computer as it saves time by establishing a faster and reliable connection. Thereby making the work easy.
Download Android USB Drivers
Google USB Driver Google USB Driver
HTC USB Driver HTC USB Driver
Samsung USB Driver Samsung USB Driver
LG USB Driver LG USB Driver
Sony USB Driver Sony USB Driver
Motorola USB Driver Motorola USB Driver
Xiaomi USB Driver Xiaomi USB Driver
OPPO USB Driver OPPO USB Driver
OnePlus USB Driver OnePlus USB Driver
Intel USB Drivers Intel USB Drivers
Dell USB Driver Dell USB Driver
Acer USB Driver Acer USB Driver
ALCATEL USB Driver ALCATEL USB Driver
ASUS USB Driver ASUS USB Driver
Huawei USB Driver Huawei USB Driver
Lenovo USB Drivers Lenovo USB Drivers
ZTE USB Driver ZTE USB Driver
Toshiba USB Drivers Toshiba USB Drivers
YU USB Driver YU USB Driver
Fujitsu USB Drivers Fujitsu USB Drivers
Gionee USB Drivers Gionee USB Drivers
If your device is not listed here, let us know in the comment below, we will find and update the drivers for you.