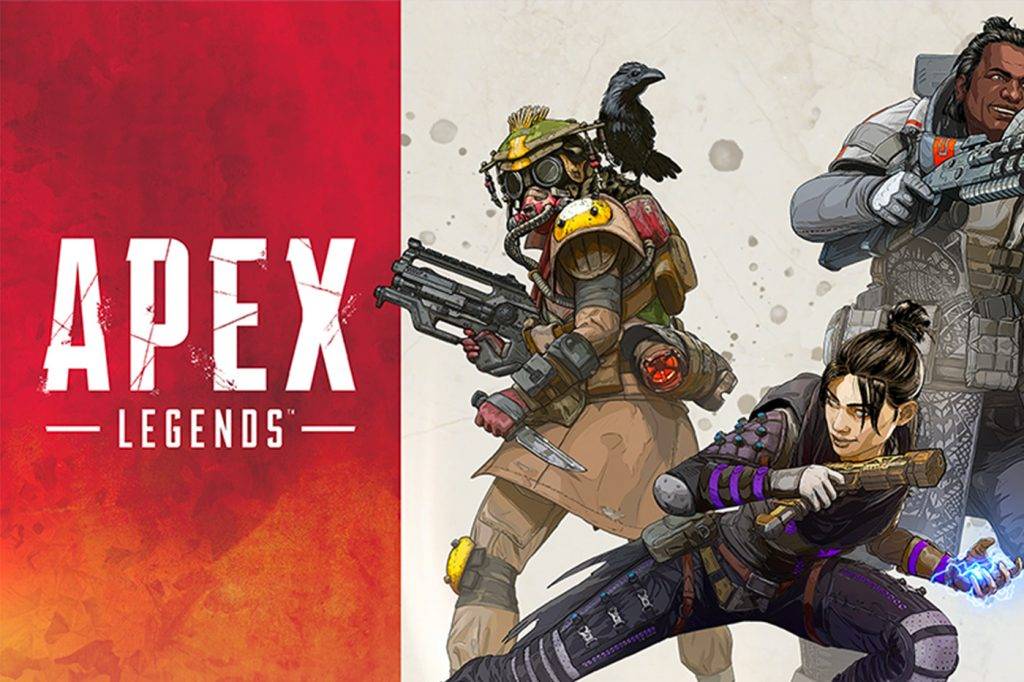 Apex Legends, a free to play Battle Royale game, is created by Respawn. It has now added a Third person mode for a limited time to its recent update, Grand Soiree Event.
The game just launched a year back but has gone through a lot of transformations in this one year. It slowly became one of the premier titles, and not it is going to push further.
The new LTM game mode is live and will be active until January 20. Respawn is seemingly to test new features in its game if gamers want to use them in the future. The third-person mode is not different from the regular one, but in this mode, the player will not be able to see their character.
Apex Legends added Grand Soiree Event on January 14, 2020, and will last till the month-end, i.e., January 28. As per the trailer, the event came packed with new character skins and new guns.
The event retrospects back into the 1920s with some character skins, gimmicks, and guns, motivated by the fashion of the roaring twenties.
The event featured a total of seven game modes for two weeks. The exclusive game modes will be live for two days each. Out of the seven modes, three already completed. The remaining modes include Always Be Closing mode (Jan 20-21), Armed And Dangerous On World's Edge (Jan 22-23), King Canyon After Dark (January 24-25), and then lastly DUMMIEs Big Day (January 26-27).
Respawn is trying to find out which mode is much liked by the players. The recent reports state that many of the PlayStation users are not able to see their list of daily challenges. Many of the players are not as focused on the new modes as they are doing on the current ones. The modes, which hold a positive reception, may further return in some form or another in the future. Perhaps you might see them on a more long-term basis. 
Apex Legends is now available to play for free on PC,  Xbox One, and PS4.