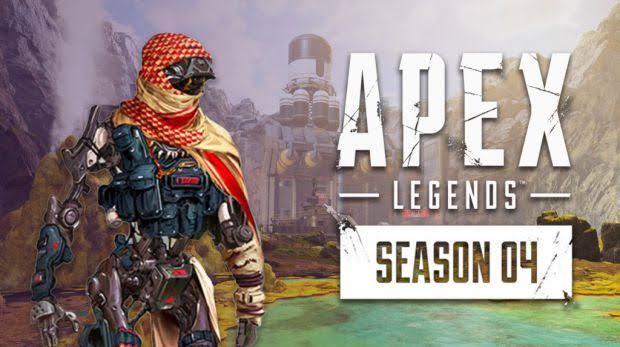 Battle Royale games have ruled the entire gaming industry over the last two years. Games like PUBG Mobile, Call of Duty, Apex Legends, Fortnite, etc. fall under this category. Apex Legends, which is a bit different game in the Battle Royale type that accumulated 10 million players within 72 hours of the game's release, is about to release season 4.
Apex Legends is different from other Battle Royale games, which features powers to the characters in it. The game released in February 2019, and within a month, got millions of players. The number of players went up to touch 50 million in one month.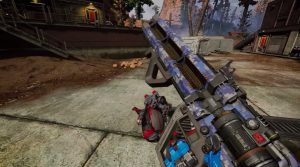 The game developers have introduced new legends in every new season. Season 2 added Wattson, and Season 3 got Crypto to the game. Many rumors are indicating that in Season we will see Revenant added to the game. Revenant got some cool and updated features. It can climb on to the walls at a faster rate, and it got a new ability to launch the Poison Bomb. This poison bomb damages and also slows down the target.
Abilities of Revenant in Apex Legends season 4: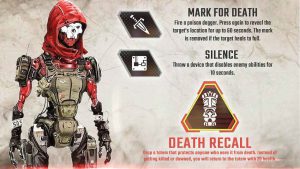 Passive: Infiltrator – Can crouch walk faster and climb walls higher
Mark for Death – Fire a poison dagger. Press again to disclose the target's location up to 60 seconds. The mark gets erased if the target heals to full.
Poison Bomb – Poison Bomb damages and slows the targets hit. This ability will likely deal with Area of Effect (AoE) damage.
Death Recall: Release a totem that protects anyone from death who uses it. Instead of getting killed or downed, you'll come back to the totem with 20 health.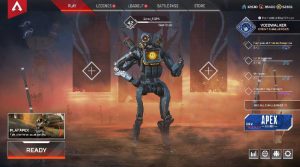 Season 4 of Apex Legends is about to start on February 4, 2020. Season 3 came with a new map called World's Edge map. This map in season 3 makes it less likely that we get a new map in this season. However, there could be changes and improvements to the current map.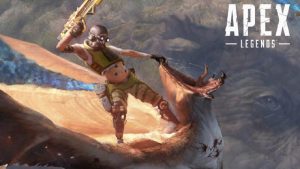 Season 4 adds new weapons like Volt SMG & CAR SMG to the game according to leaks and rumors. The battle pass will cost around 950 Apex coins. Players can get 1000 Apex coins for £7.99/$10 in the in-game shop.