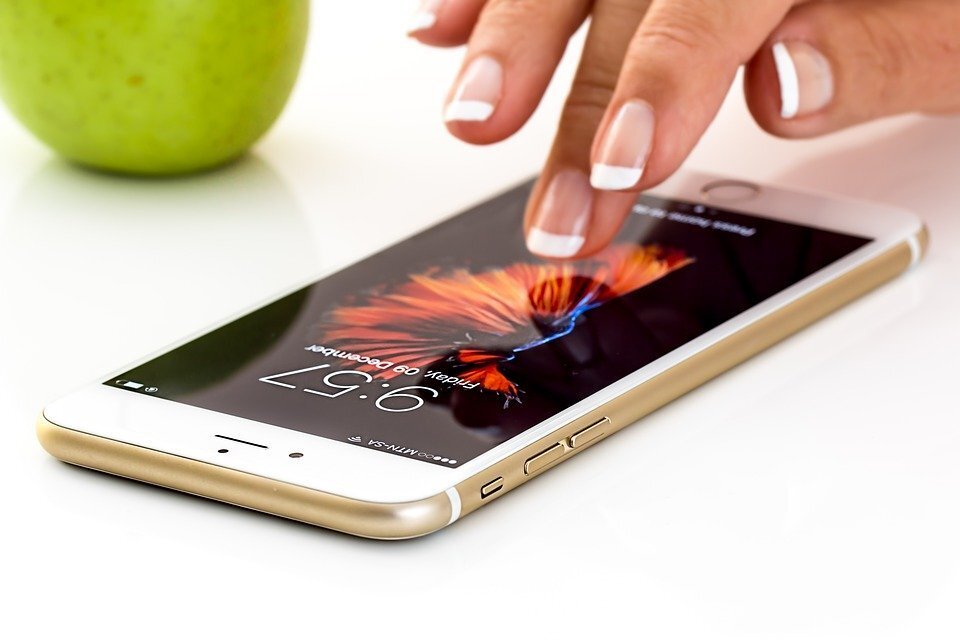 Appaze is a jailbreak tweak, which allows to set volume level and display brightness for each app. Last year, this app came from the developer, AnthoPak. It appears that the app has grown enough popularity, and now the developer has come up with a new major update, Appaze 2.
The latest app, Appaze 2, adds several new features to the present functionality of the app that was just setting volume level and brightness to individual apps.
Appaze 2 would allow users to customize settings up to 17 for each app.
Furthermore, the developer said on Reddit that the app would support all the iOS devices from iOS 11 to iOS 13, including the iPad too. 
In his tweet, @AnthoPak said, "The initial goal of Appaze was to allow per-app volume/brightness customization. People quickly asked me to add the ability to also set per-app toggles (Orientation Lock, Wi-Fi, Bluetooth, etc.), so I've updated Appaze to add support for toggles."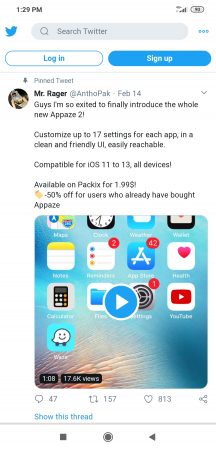 In addition to Volume and Brightness, Appaze2 would allow users to customize Auto Screen Lock, Auto-Brightness, Low Power Mode, Hide Stock Alerts, Dark Mode, Location, Cellular, VPN, Airplane, Wi-Fi, Orientation Lock, Bluetooth, Do Not Disturb, Night Shift and Ringer.
The developer claims that the app's UI is friendly, clean, and easy to use. Furthermore, users can customize the UI of the app as well with light and dark themes. Users can also customize the number of options such that the app will show only the relevant toggles.
AnthoPak says, to assure the integrity of the app, Appaze 2 has been thoroughly tested for weeks on various devices, and thus, it will not affect the performance of the device.
The developer has also uploaded a video on YouTube, elaborating on the features of this new app.
For those who do not know, it is not free to use the app. You will have to spend $1.99 to get it. The developer says that those who already bought Appaze, they can get the app with 50% off.