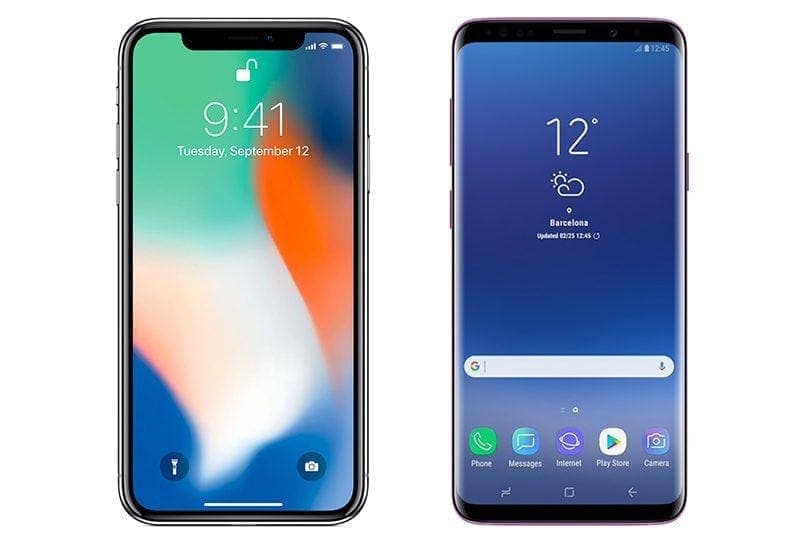 Another battle lines are drawn between Apple and Samsung, it seems. This time it is their chipset that is making noise, although not in real but in media. It seems that elephant is out of the room with EverythingApplePro suggesting in its new speed test that Samsung Galaxy S9 Exynos 9810 SoC surpasses the video rendering speed of Apple's A11 Bionic chipset.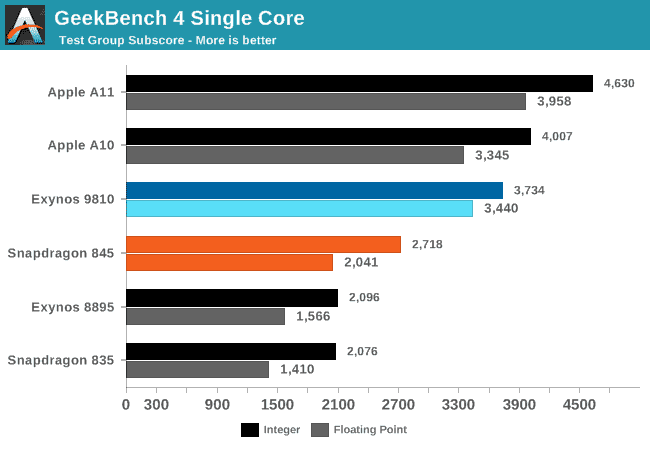 One just can't stop but miss an opportunity to compare two smartphone makers in any which way possible. Recently carried out speed test shows that Exynos 9810 takes 31 seconds to render the 4K video footage whereas Apple chipset takes 61 seconds. By this calculation, Samsung cedes videos 1.96 times faster than Apple.
However, looking everywhere in black and white may not serve the purpose better. Another test carried out comparing Samsung's Snapdragon 845 is way too behind Apple's A10 and A11. As per the benchmark tests, Exynos 9810 is better than its predecessor as well as Snapdragon 845, but it only comes close to Apple's A11 when it comes to performance.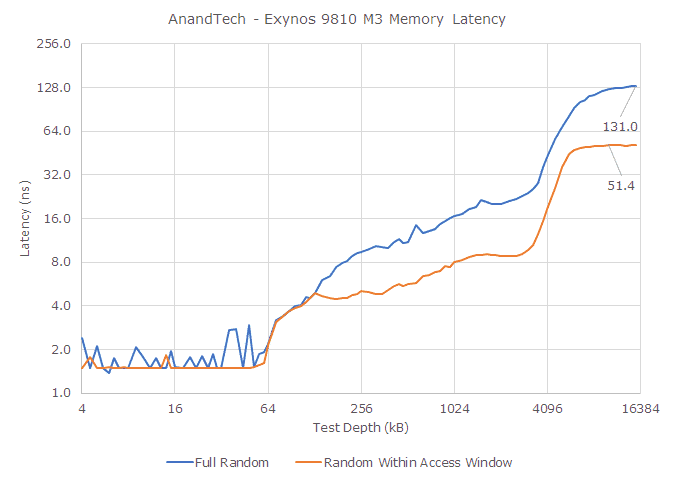 Similarly, when GeekBench conducted its test, it showed scores of 3,734 and 3,440 respectively for integer and floating in Exynos 9810. The same test revealed that A11 which performs better had scores of 4,630 and 3,958 respectively. It may not be a matter too much concern for the layman, but gadget aficionados going gaga over the findings. The interesting aspect is that Snapdragon 845 fell far too behind Exynos 9810 with integer and floating receiving the scores of 2,718 and 2,041 respectively.
"What seems clear is that there is something is very very wrong with the Exynos 9810 S9+ that I tested. It was barely able to distinguish itself from last year's Exynos 8895, let alone the Snapdragon 845…," Andrei Frumusanu of Anandtech suggested.
It seems that the manner in which the tech experts are possessed by the Samsung and Apple, new tests and revelations will come to light every now and then. Watch out this space for more.