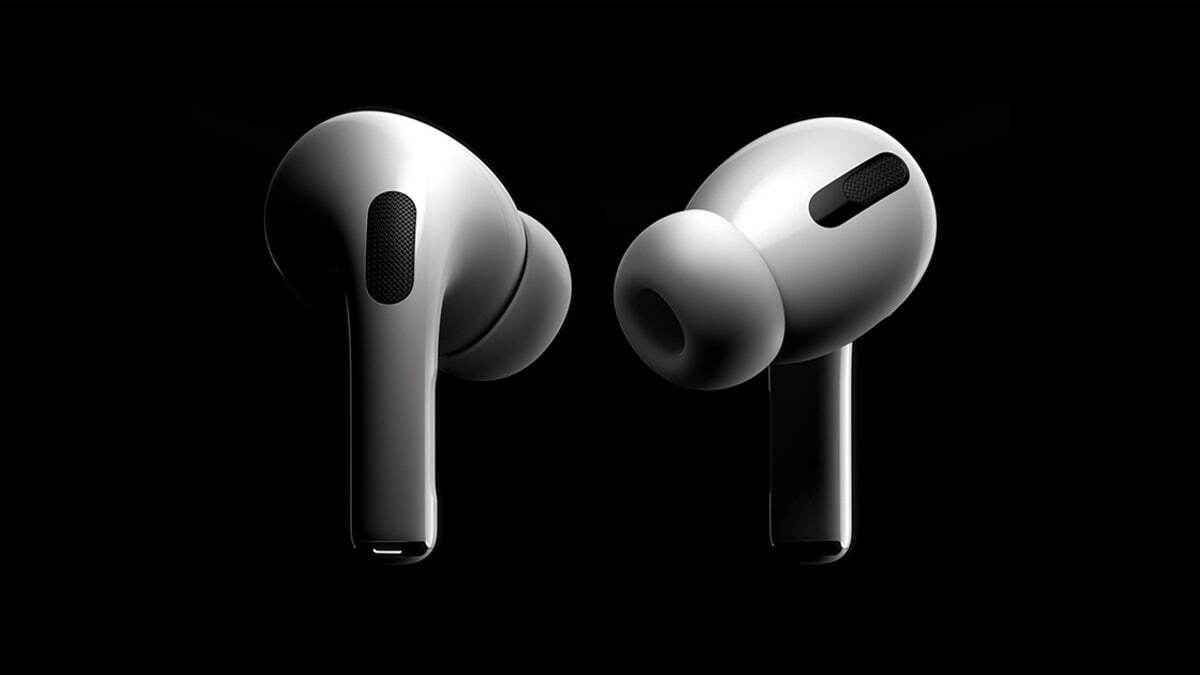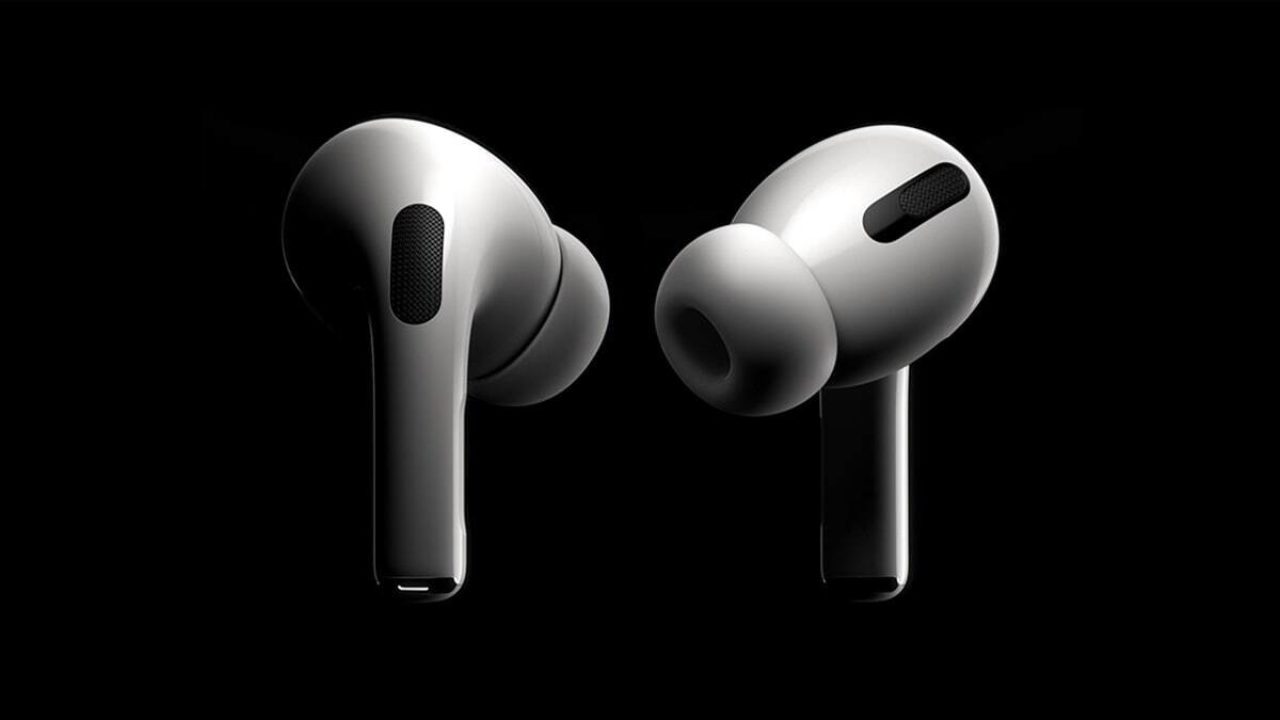 Apple analyst gave a hint that Apple's next-generation AirPods will not launch in 2020. As per the report of present Apple analyst Ming-Chi Kuo, the third-generation AirPods seem to go for the production in the first half of 2021. And the second-generation AirPods Pro will go in the mass production in the fourth quarter of 2021, or the first quarter of 2022. The report also rejected the claim about the launch of the new 'Apple AirPods' this year. Earlier, a tipster suggested that Apple may launch the AirPods X in 2020.
In the Apple Insider report, Kuo said that Apple would add the old designs in the new AirPods and AirPods Pro. Nevertheless, the new-generation AirPods will get the system-in-package (SIP) design, rather than a printed circuit board. It aims to make the earbuds slim and fast. If the rumors are correct, then Apple is trying to add old designs in the latest AirPods. The AirPods that came in 2019 got a lot of internal updates that enabled an improved sound quality, battery life, with some other features.
Apple launched the second-generation AirPods in March 2019, which looks almost similar to the first-generation AirPods that came in 2016. AirPods of the second-generation came with important internal updates like H1 audio chip, hands-free Hey Siri voice assistant feature, and many more. The AirPods Pro launched in November 2019 also look mostly similar, except the new silicon tips which came in the earlier generation of AirPods. The major update in this was the active noise-cancellation feature.
Earlier this month, a tipster said that Apple is developing new Airpods, named AirPods X, that will target the fitness freaks. The AirPods X was supposed to be positioned in between the AirPods (2nd Gen) and AirPods Pro. Kuo thinks that the launch of new AirPods in 2020 is questionable. The analyst assumes that Apple sources have a confusing design process with a Beats product.
Kuo said that due to coronavirus pandemic, the user could buy the second-generation AirPods in the second quarter of 2020. He said that AirPods Pro shipments could increase up to 70% in the second quarter. This will happen because of the replacement demand and the new functionality of the unit.