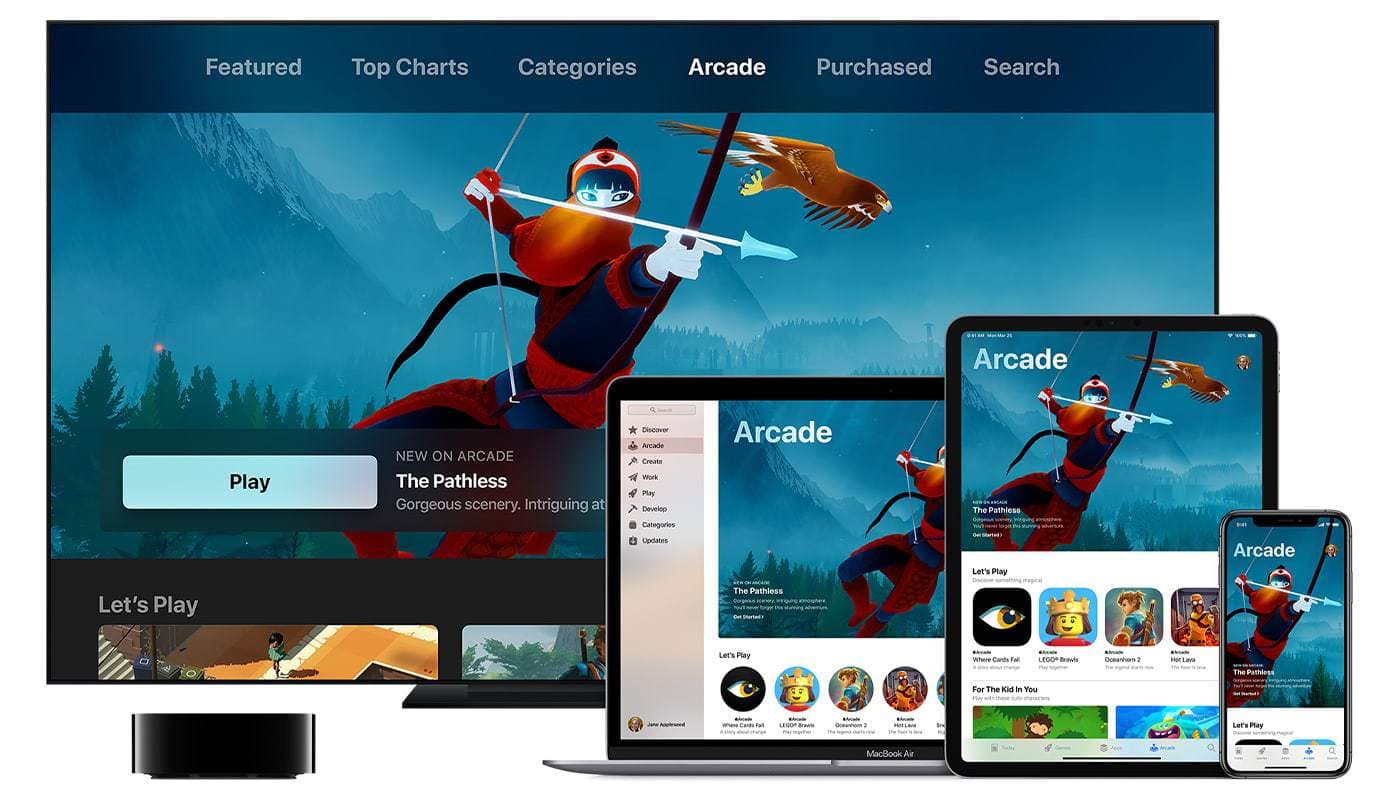 Apple Arcade, a gaming service by Apple has launched its annual subscription plan in India for Rs. 999/-.
You can access Arcade in the App store. This Arcade has over 100 games in it already.
Apple Arcade was launched in India on September 19 this year. It was first introduced with a monthly subscription of Rs. 99/-.
The annual subscription was first reported by German blog iFun.de.
Apple came up with annual subscription plans all round the world. In the US the annual subscription costs around $50 and £50 in the UK reported the blog. Before the induction of the annual subscription, the monthly plans used to sum around $60 with the monthly plan amounting to $5 in the US.
Now with the monthly subscription, it would cost around Rs. 1188/-. But, if you opt for an annual subscription it would save you Rs. 189/-.
If you like the Arcade service and you want to go for the annual subscription then you have to select Appstore, then select Profile icon followed by Subscriptions. If you are a newbie then you will get the annual subscription option when you choose Subscription plans.
Once bought Arcade mode would allow a maximum of 6 family members with one subscription. Also, Apple Arcade can be played on iPhone, iPod, iPad, Mac, and Apple TV. It means we can jump from one device where we left off to the same spot in other devices according to our convenience either syncing from iPhone to Apple TV or any other aforementioned devices and vice-versa.