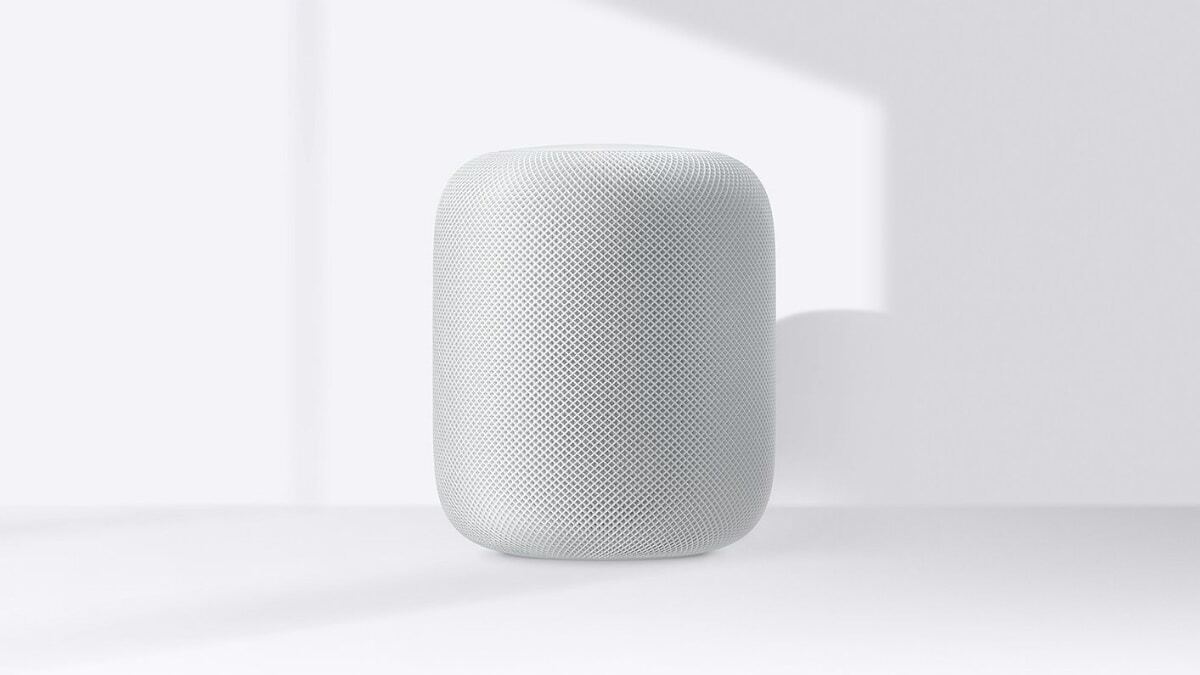 Apple HomePod is available in the US from January 2018. In India, the smart speaker is cheaper. It will be available in two colors.
The officials announce the price of Apple HomePod. The new development comes following the quarterly earnings announced by the Cupertino, California-based giant for its first fiscal quarter of 2020. In June 2017, Apple released the HomePod as it was the answer to Amazon Echo and Google Home smart speakers. The speaker first came in the US, UK, and Australia in February 2018. After four months of its initial availability, it starts reaching Canada, France, and Germany.
Apple HomePod price in India, availability details
The Apple HomePod is coming soon in the Indian market, and the price is Rs. 19,900. The official listing on the Apple India website only showcases the price, and there is no detail of availability. In 2018, the HomePod was launched in the US at $349 (approx. Rs. 24,900). After that, there was a price cut last year, April, that made it available in $299 (approx. Rs. 21,300).
Apple HomePod specifications, features
The smart speaker is coming in space grey and white color. The weight of the speaker is 2.5Kg, 6.8-inch tall, and 5.6-inch in width. It features a high-excursion woofer with a custom amplifier and has an array of seven horn-loaded tweeters. Each of them has its amplifier. There are six-microphone arrays for far-field Siri voice recognition.
It also supports direct and ambient audio beamforming. It can be easily paired for stereo audio. For automatic bass correction, the speaker also has an internal low-frequency calibration microphone. Users can AirPlay content from iPhone, iPad, iPod touch, Apple TV, or Mac, and also it supports Apple Music for music streaming. The HomePod is wrapped in a mesh fabric material and has a touch layer for controls at the top. The speaker also supports WiFi, Bluetooth 5.0, and multi-room speaker support with AirPlay 2. User can also attend phone calls using its built-in audio system.