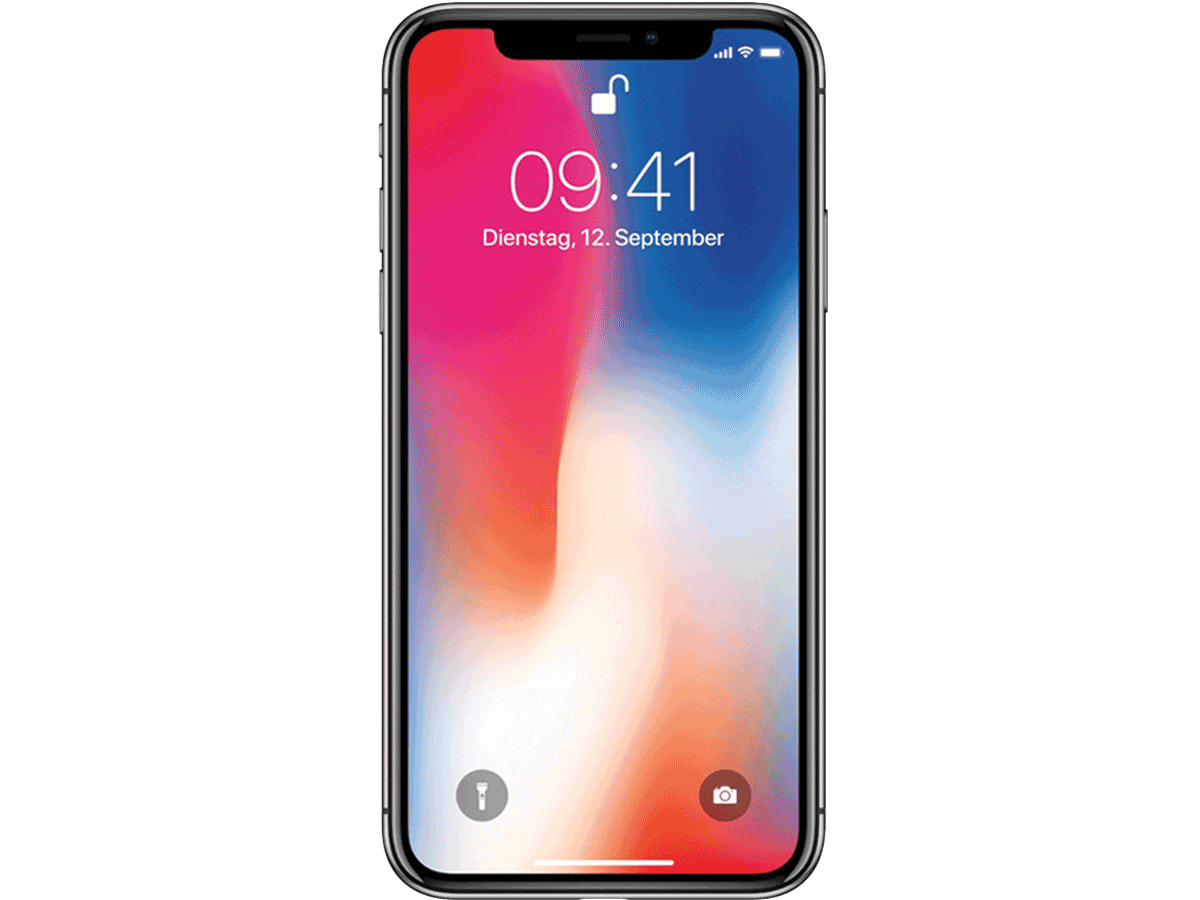 India is estimated to hit 10 million Apple users by the end of 2018. The benchmark might not seem to be exceptional when compared to the 128 million existing Android users. However, Apple being the premium smartphone segment, the company hitting a 1 crore users is a huge benchmark.
Undoubtedly, Android is the choicest pick of innumerable users not just in India but globally, which accounts for a total of 80% smartphones users. With Apple to hit 10 million users in India, significantly shows the credibility increase of the company, despite being a premium company. In a note said by Faisal Kawoosa, Research Analyst of CyberMedia Research read that it is a significant mark for Apple "in a price-sensitive market like India where 56% of the smartphones sold are still subbed Rs 10,000".
Apple becomes the 11th smartphone brand to cross this significant mark in the country. Samsung is one of the leading smartphones companies in India, speaking of the market trades with 120 million users in the country, while Xiaomi has 28 million users and Apple, now, within this year would cross 1 crore. By the end of 2017, Apple had 8.9 million users in the country and CyberMedia research has estimated that despite the "Make In India" movement the brand will easily wash the mark of 10 million.
Despite holding a 2% share of the complete smartphone market arena, Apple is a leading segment of Rs. 30,000+ with a 44% shares as revealed in the January report from Counterpoint Research.
It is believed that if Apple assembles its phones in India itself and opens exclusive Apple stores the mark will be hit even earlier as expected. With the government of India removing the FDI cap, this could be a shining news. Currently, Wistron manufactures the iPhone SE in the country.