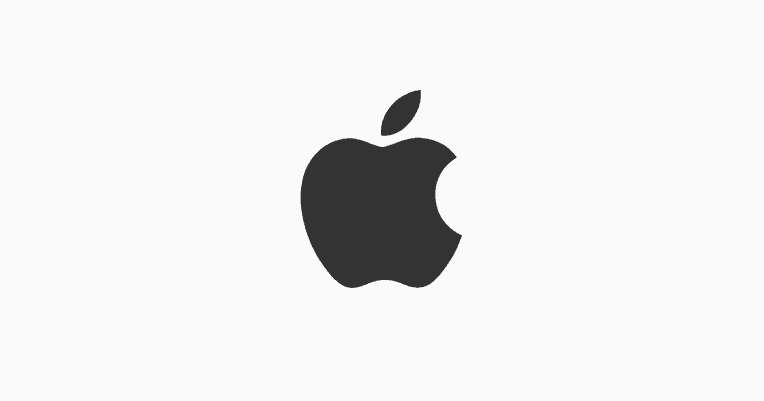 Apple is an American multinational technology company. It is one of the biggest technology companies in the world. Everyone dreams of working in this prestigious tech giant, which was created by legendary late Steve Jobs. But, everyone can't qualify their demanding hiring criteria and interviews. 
Here is a chance to work for Apple from home.
Become An Apple Home Advisor
First, you have to understand that what is Apple Home Advisor means. We can say that Apple Home Advisor is like customer support.
Whenever any customer asks the question on Apple's website, then you have to help them. You have to answer questions related to their products and services. If you do a good job, then you will get the rewards also.
There is no need to be a pro for this job because Apple will train you through an online course. Through this, you can also connect with talented people.
Three levels of Advisor are:
1. Home Advisor
Home Advisor is the first level in which customers will approach you first. You have to provide them the best service on call and try to solve all their doubts and questions. Also, you will offer them assistance on their standard.
For more details, click.
2. Home Team Manager
In this, you will be responsible for providing daily supervision and promoting the development of At Home Advisors. You have to be customer-focused, self-motivated, and friendly with the customers. It would be best if you had a passion for solving customer issues effectively. You'll manage Advisors' performance and development through regular online meetings and coaching sessions.
For more details, click.
3. Home Area Manager
You will supervise Team Managers in your area. You will monitor them and make sure they follow Apple's standards while solving customer issues. You also provide them guidance and training through meetings. A Home Manager also answers business inquiries and also provides solutions based on requirements.
For more details, click.
To grab this golden opportunity, you just have to show your confidence to them. You can apply by clicking the links which are mentioned above.