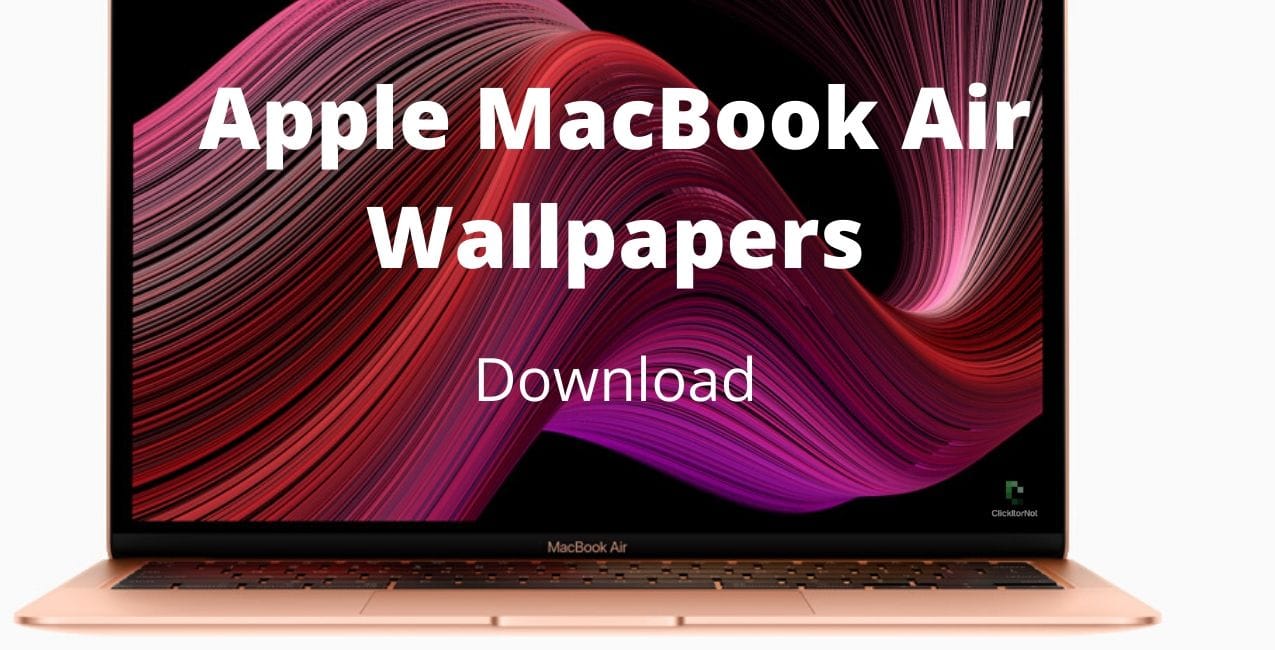 Recently Apple launched Apple MacBook Air along with some other products like iPad Pro. The American giant has always managed to be on the top in the technology sector. Apple MacBook Air is one of the slimmest, beautiful, and thinnest ultrabook. The beauty of the MacBook Air 2020 lies in its look and design.
MacBook Air features a 13.3 inches high-resolution Retina display, 2560 X 1600 pixels resolution., which would give you razor-sharp text clarity and sport the latest 10th generation Intel core processors. Touch ID quickly unlocks Mac without typing a password. The new Macbook also features 2 USB-C ports with Thunderbolt 3 integration. Furthermore, the Butterfly keyboard is replaced with a Magic keyboard. The device is fueled with a 49.9Wh battery and 30W fast charging power adapter. The Apple MacBook Air weighs about 1.29kg in size and is shipped with up to 256GB/512GB onboard storage options that can be configured up to 2TB and offer a maximum of 16 GB RAM.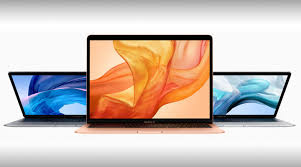 Download Apple MacBook Air 2020 Wallpapers
The wallpapers are something that adds beauty to the Macbook device. The wallpapers are vivid, with bright and vibrant colors. These wallpapers stand apart from all the other wallpapers with its mesmerizing beauty and soothe our eyes. If you are looking out for these, here are the high-resolution wallpapers for you to download. Hit the download button provided below to rock them on your device's screen.
Apple MacBook Air: Download