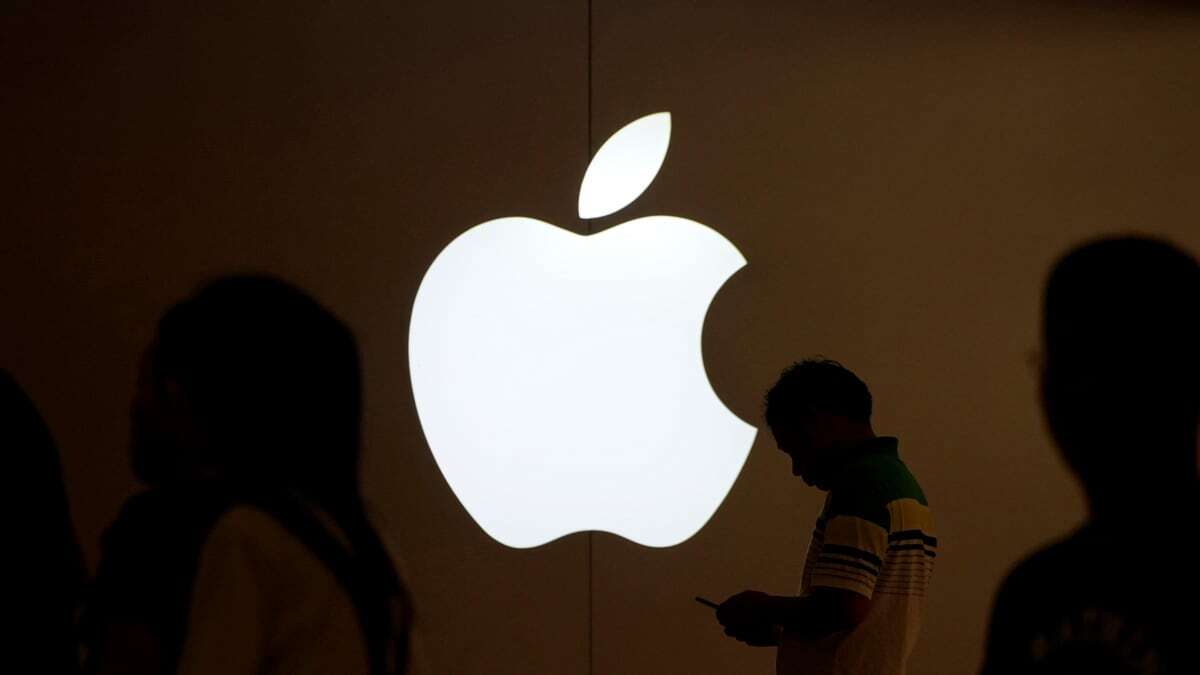 Apple could use Qualcomm's Ultrasonic Fingerprint sensor technology in its iPhone model that is planned to launch in 2020.
On Wednesday, Macromours reported that the iPhone maker is tying up with the touchscreen maker GIS from Taiwan to manufacture an iPhone. Apple is planning to launch in the year 2020 or 2021 that could use the under display technology.
On Tuesday, Qualcomm, at its third annual Snapdragon Technology Summit, disclosed the new 3D Sonic Max ultrasonic fingerprint reader.
Qualcomm is already supplying these ultrasonic fingerprint sensors to Samsung Galaxy S10 and Samsung Galaxy Note 10 phones. However, Apple's iPhone may use an even more advanced version of this technology by 2020.
Gordon Thomas, director of Qualcomm, in the 2019 Mobile World Congress conference in Barcelona, revealed that the company is planning to build yet more extensive under-display fingerprint sensors than the one in Samsung's new phones, with an ultimate goal of providing a sensor, which can work virtually across the whole display.
Samik Chatterjee, an analyst from JP Morgan, predicts Apple will launch an iPhone of  5.4-inch, two iPhones of 6.1-inch, and one iPhone of 6.7-inch in 2020 with a 5G connectivity.
Mr. Chatterjee also anticipates that the company may launch its two high-end models. One 6.7 inches and other 6.1 inches with support for triple-lens camera, mmWave, and world-facing 3D sensing as well for enhanced augmented reality aptitudes.
Besides, the other two low-end models of 5.4 inches and 6.1 inches, may not use the world facing 3D sensing or mmWave, and it will have a dual-lens camera.
As per the report of Macromours, Apple could feature X55 modems from Qualcomm in all its iPhones to be launched in 2020 that can support both the sub-6GHz spectrum and mmWave.
All four models of the iPhone will have OLEDs. Apple may use OLED displays from Samsung that are sleeker than the currently used display.