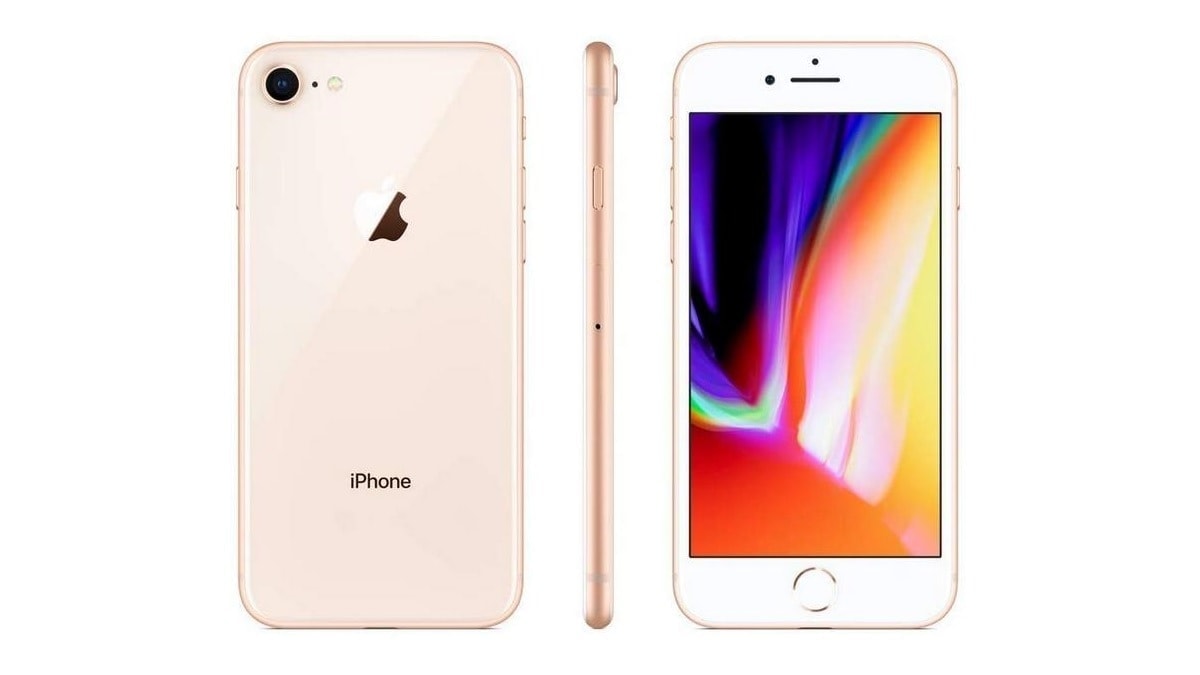 Apple, the Cupertino-based tech giant, has reported launching two 'iPhone SE 2' models in 2020, in various sizes. The new prediction from the industry publication has come from sources of the supply chain in Taiwan. Recently, DigiTimes reported that the forthcoming iPhone SE 2 models are anticipated to feature a 6.1 inch and a 5.5-inch Liquid crystal display.
An analyst from Apple had also hinted there could be another "iPhone SE 2" model on the way, dubbed the "iPhone SE 2 Plus," but in the first half of 2021.
DigiTimes has also claimed that some supply chain makers at ‌iPhone‌ 's assembly partners claim to have received roadmaps showing the production of "six items" of iPhones.
Aa per the report, Apple gave COF packaging orders for both the LCD devices to a Taiwan-based driver-IC backend firm Chipbond Technology.
As per DigiTimes, the first model iPhone SE 2 is anticipated to resemble iPhone8, which includes 3GB of RAM, Touch ID home button, but with a faster A13 chip.
The new iPhone model would use 10-layer Substrate-like PCB (SLP) for its motherboard. It is the same technology that is used by the iPhone 11's version.
This will be a benefit for multiple iPhone suppliers, such as Xinxing, AT&S, and Pending Holdings. The SLP will be a less costly component than that of the one used in the devices of the iPhone 11 series.
The latest model of iPhone would not have a 3D touch feature, which has also been removed from iPhone 11 by the company. Also, it will not be using Face ID, and instead, it will feature with Touch ID fingerprint reader.
The phone would be available with three colour options, including red, space grey, and silver.
Previously, Kuo said that by the first half of 2020, Apple was planning to launch a new MacBook, a new iPad Pro, and an augmented reality (AR) headset.