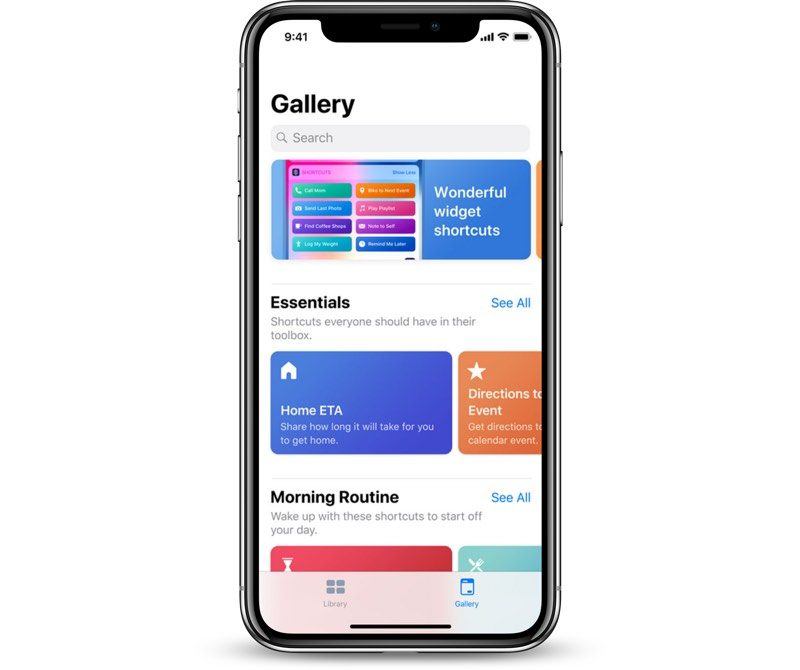 Apple recently released its "Siri" shortcut application in the beta version.
Beta version is basically a version that is released for testing purposes (Mostly downloaded by developers). People who own an iPhone can only download this particular application.
It is unknown about the exact release date of when Apple would bring about the Siri shortcuts application.
There is anticipation that iOS 12 would be released somewhere in September, so if our guesses are right, the Siri shortcuts may release somewhere during the same time.
Apple has released this Siri Shortcuts app exactly a month after releasing the first iOS 12 application's developer preview.
The Siri shortcuts application was unveiled at the WWDC along with iOS 12 last month.
This application helps users create a set of actions from other applications which can be completed using a simple voice command or by tapping the screen. This action can essentially be taken on Google and Routines. Both these services are available on Google Assistant since some time.
Steps in Downloading the Siri Shortcuts Application :
It is essential to have a TestFlight application which helps in communicating the request of downloading the Siri Shortcuts application. Further, Apple sends an email to your registered email id to notify you about whether you are selected among the initial batch of developers to preview the application.
If you are one among the developer, the link in the email will lead you to the download section of the Siri Shortcuts application.
Features
Apart from the fact that it is available to a limited number of people, it is smaller than what Apple introduced in its annual developer conference.
It has a few actions which will not be visible if you are using a custom shortcut in Siri. An insider says that the application is unable to access applications when the device is locked.
It will be interesting to see what other features Apple brings about with this shortcut app.