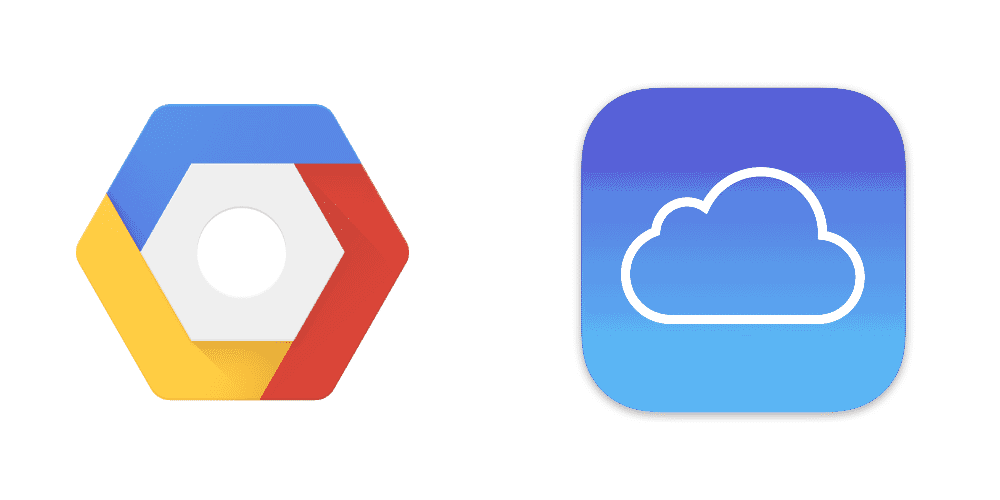 There are times when adversaries join hands to bring some sort of mutual benefit to each other. But in this case of Apple seeking to use the cloud services of Google for the iCloud services, it was something that few industry watchers would have expected. Often the stance that enterprises take in public is nothing but image building exercises that do not reflect the actual situations on the ground.
How long is the partnership going to last?
It is very evident that Apple took recourse to the public cloud services of Google due to limitations in its home capability. Often collaborations are effected to tide over some sort of shortcoming in a particular area and this is how best to view the whole affair.
There is nothing to point that the facility offered by Google is anything other than a courtesy extended by the parent company to a member of the public and never as an enterprise solution. Thus it is in order to argue that operational aspects of Google were never divulged to Apple in any manner. It is best a stop-gap situation that is bound to pass as Apple puts its house in order.
The dependability of Google services
A key factor that has been proven in the episode is the quality of the cloud that is being deployed by Google. There are other operators like Microsoft and even Amazon the more recent entrant to the cloud arena but it speaks volumes of the capability of Google to have been the chosen one.
The future would depend a whole lot on the ability of companies to offer robust cloud services to the clients. Something that started out as a fad in the past decade, has taken on mainstream income capability for most of the serious operators of the cloud services.
There has not been an official confirmation on the operational aspects of the whole issue either from Google or Apple.