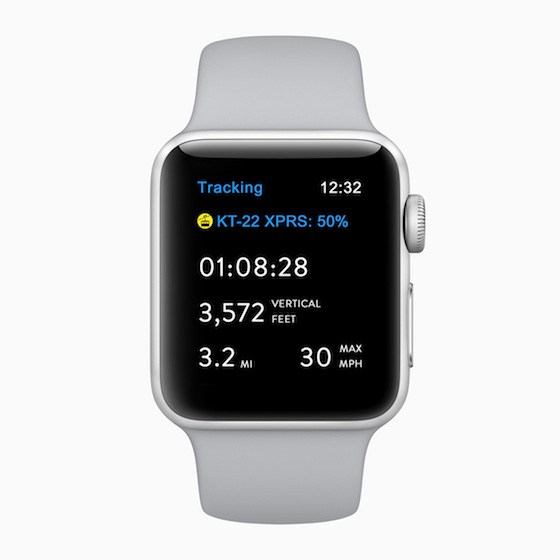 A key feature of those out on the snow-covered slopes would be the fear that something could go wrong at any time. The very nature of the outdoor snow is such that it takes courage to be in the thick of actions. The dangers are still very present but it must be said of the latest of updates from the Apple Watch 3, that the situation is more manageable than ever.
It is more than just convenience when it comes to making use of the latest of updates from Apple that allows a whole host of features to those wanting to try out something in the outdoor snow. There is the usual tracking of body parameters that is so common on most of the performance watches.
The outdoors in the winter can be rather daunting to navigate and it is the aim of the latest update from Apple to make the task a little easier as well as safer to do. The most basic of needs of someone out on the snow is to keep track of the location and to call for help if the need so arises. With the Apple Watch 3, all this can be done with just a few pushes of the buttons and no more.
The premium nature of the product would ensure that it does come with sufficient service backup as well as an assurance that comes with an Apple product at best. It is possible to stay in a group and keep in touch with each other using the functions on the watch that permits this feature. Thus the old ski holiday got all the more interactive and in many ways safer and more fun.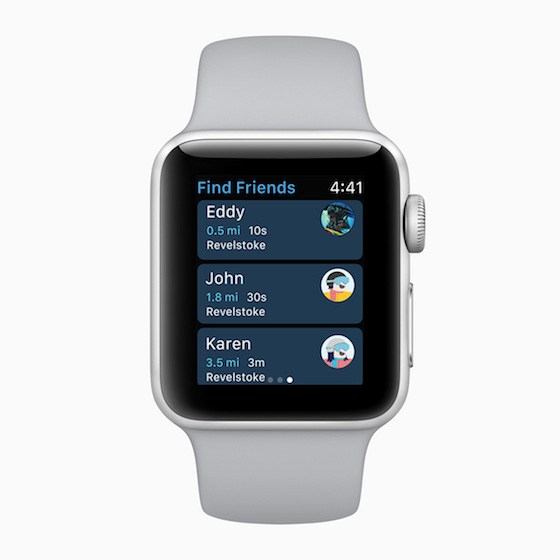 The outdoors is more fun when the dangers that come with an outdoor activity is managed or controlled and that is principally what the Apple Watch 3 aims to do.