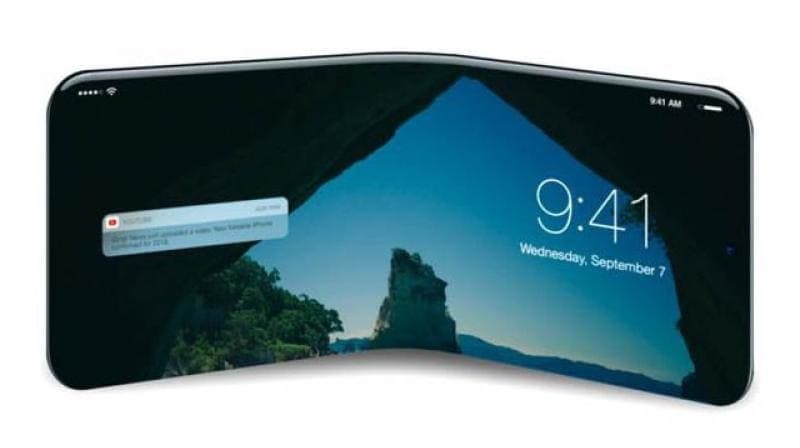 Apple is yet again in news! This time for it's not for iPhone X but its foldable model of iPhone, which is expected to be released in the year 2020. Sounds strange, but when the world and dedicated Apple fans are waiting for the iPhone model of 2018, Apple seems to work on their 2020 model.
Recently, Bank of America Merrill Lynch recently stated in a report that Apple is working on their "rumored" and "most awaited" foldable iPhone model. It isn't the first time that foldable iPhone is making the news. It was in the year 2014 when a design patent was filed in the US Patent and Trademark Office. Later in the year 2017, Apple was rumored to be working on a foldable design with LG display and OLED panels.
Undoubtedly, the foldable iPhone is yet not a reality, however, with such reports being in the talk it becomes the most awaited tech. The closest fictitious idea to become a reality is the Samsung Galaxy X, however, this too is nowhere near.
Analyst Wamsi Mohan predicted in the report, "We expect the iPhones this fall to be largely unchanged for the OLED versions although size changes have proved to be a catalyst in the past. Our checks also suggest that Apple is working with suppliers on a foldable phone (that potentially could double up as a tablet) for launch in 2020."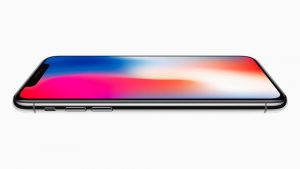 Definitely, the foldable iPhone is a mere concept, however, if turned to a reality the iPad-like screen phone folded into an iPhone would be an appealing technological advancement.
The iPhone 2018, would be presumably based on the concepts of iPhone X. It is said that this year Apple would release three different sets of the model. The two of them is expected to be released with an OLED display while the third one with an LCD panel.