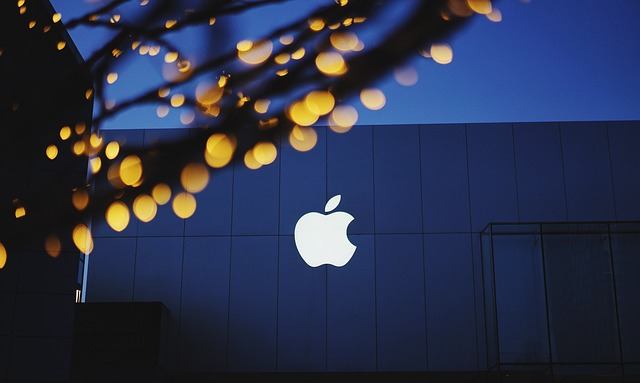 Apple's primitive Augmented Reality (AR)-based product could go into a scale of large production towards the middle of the year 2020. Famous Apple business analyst Ming-Chi Kuo has claimed the statement.
Ming-Chi Kuo believes that the AR glasses will typically act as a display in accordance with actual computation, rendering, stable internet connectivity and GPS System service transmitted from the iPhone handset in the user's pocket. It is also assumed that the pairing will operate wirelessly.
Previously, in March, statements from employees and analysts had claimed that the iPhone-maker published an update titled, "Systems, methodology and graphical user interfaces (GUIs) for interacting with Augmented and Virtual Reality" as part of a patent filed in the month of August 2018.
On the one hand, the plans and basic ideas developed are to keep the device light, portable, and comfortable to wear, but on the other, it might drain your battery faster than Pokemon Go. Nevertheless, there isn't exactly a booming market at the moment for AR or VR glasses that are compatible with the iPhone, so this will allow Apple to test the waters without investing in a product as complex, unwieldy, or expensive as the Oculus Go and its ilk.
It's worth understanding that the details of Kuo's statements make it clear that Apple would have the technology for an AR-enabled headset ready by 2019, with the intention of launching the device in 2020. This also includes an already discussed entirely new platform called "rOS" (reality operating system) which would run on the headset. If Kuo's report is to be believed, the decisions to give the AR headset its individual OS may have been kept on hold for now, but either way, the launch timing appears to be unchanged at the Tech giant's end.