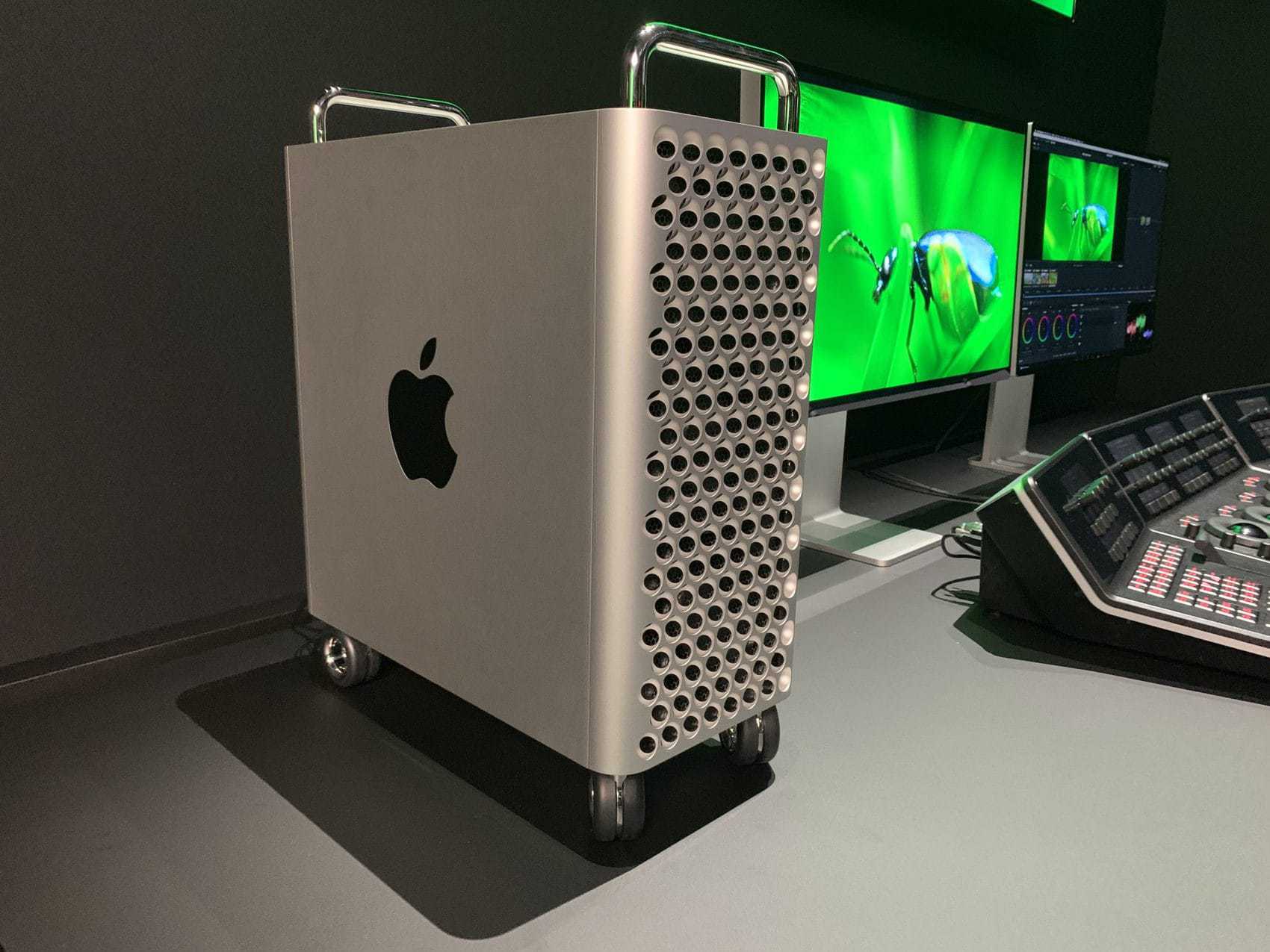 The wait for the launch of the new Mac Pro is over, and it will be available for pre-orders in the U.S. from December 10, 2019. The iPhone maker has sent emails to its customers regarding this.
The popular YouTuber Marques Brownlee has spotted the email on Twitter.
In June, at the annual worldwide developer's conference, the company has first revealed the new Mac Pro and the Pro Display XDR as well. Apple then declared that the launch of the product would be some time in the fall. The email on Saturday has confirmed the date.
A report made by the Verge states that many of the users may be interested in a custom configuration of the Mac Pro, and the shipping may take longer than expected.
The pricing of the new Mac Pro may start at $5,999 while the Pro Display XDR begins at $4,999.
Unlike the earlier model, the new Mac Pro is a modular computer with gobs of internal expandability and built of an aluminum-clad parallel processing powerhouse.
The basic model of the Mac Pro may be starting from $5,999 with an octa-core Intel Xeon processor, 32 GB of memory, a 256GB SSD, and Radeon Pro 580X graphics card.
The specifications of the Mac Pro includes a 28-core Intel Xeon processors, up to 4TB of SSD storage, up to 1.5TB of ECC RAM,  along with AMD Radeon Pro Vega II Duo graphics, 64GB of HBM2 memory.
In September, contradicting the earlier rumors, Apple has declared that, like its predecessor, the new Pro will be made in the U.S. The new Mac Pro is obviously aimed at the premium end of the market.
???? pic.twitter.com/JUIFMMcWUF

— Marques Brownlee (@MKBHD) December 8, 2019