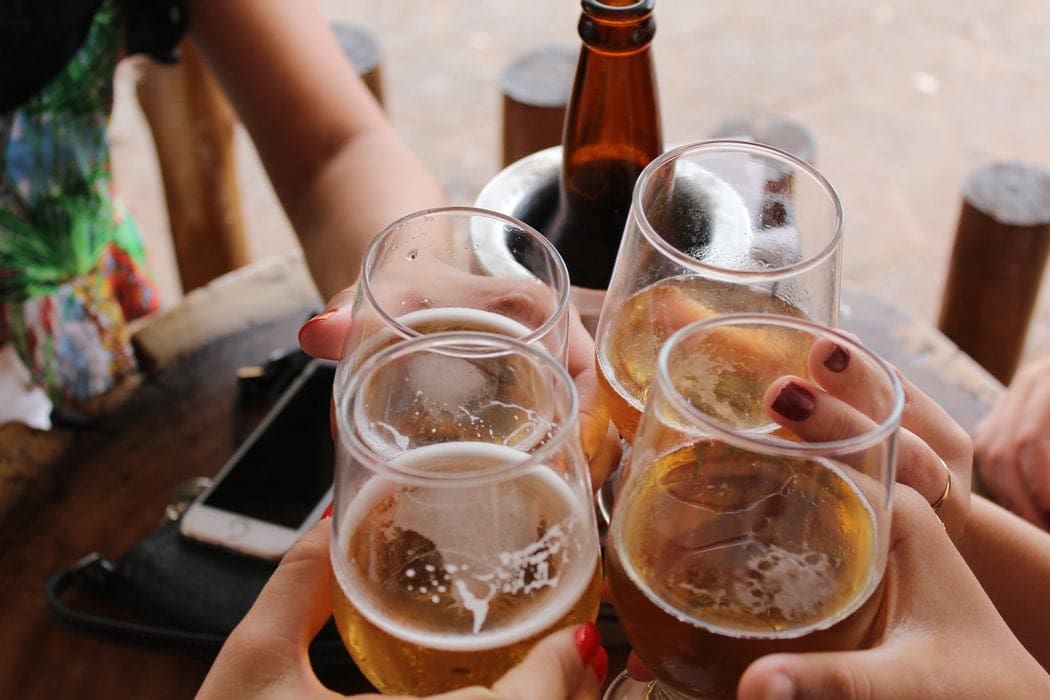 The Maharastra government is now allowing Alcohol home delivery in several parts of the state. The decision to permit alcohol home delivery was made by the state due to the outbreak of the Coronavirus pandemic. Maharastra is one of the most affected states of the country.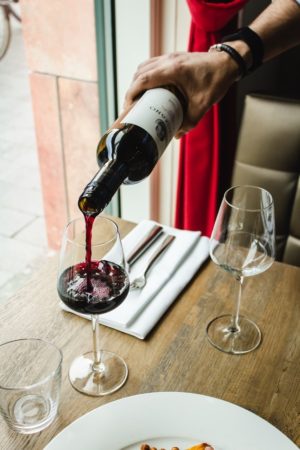 However, the containment zones are excluded from home deliveries.
As per the government rules, shop keepers are allowed for alcohol home delivery only to those who have a liquor permit. They can use e-commerce platforms like Swiggy and Zomato for alcohol home delivery. Earlier, we have seen some reports surfacing online that Zomato is likely to accept alcohol orders.
How To Apply For Liquor Permit To Get Alcohol Home Delivery?
First, you need to get a liquor permit if you want alcohol to be delivered to your home. Below are the steps to follow to get the license.
Go to the 

Aaple Sarkar website

. If you want to view the site in English, click on the English button on the top right.


Tap on "New User? Register here."


You can choose either option 1 or option 2 and fill in your details.



Enter your details and register.

After successful registration, go to the 

Maharastra State Excise website

 and login with the earlier registered username and password.

Go to the option 11 Permit for the purchase, transport, possession, use, and consumption of Foreign Liquor and the Country Liquor in the State of Maharashtra(F. L. X-C)" on the left side of the screen.

If you choose Option 1, then you need to follow the below step. If you choose Option 2, then you need not follow the below step.

A new form needs to be filled and select the Permanent Permit from the drop-down list and then submit.

Upload your documents such as a photograph, which should be 160 x 200 pixels and between 5 kb to 20 kb in size. Users will also need to provide their scanned signature of 256 x 64 pixels of the same size. Users can use online photo-editing websites for editing and re-sizing the image or scanned documents.

Make sure that the photo and signature scanned documents are saved without any spaces and special characters.

In the same way, upload ID proof such as Driving License, PAN, Aadhaar in the PDF format.

Finally, you have to pay Rs—1,020.60 for the permit. You can make payments through debit cards, credit cards, mobile wallets, or internet banking.

It might take up to 5 days to process your application. Once processed, you can download the e-permit.

You can find the e-permit under the receipt column.

That's all! You can now get alcohol home delivery.