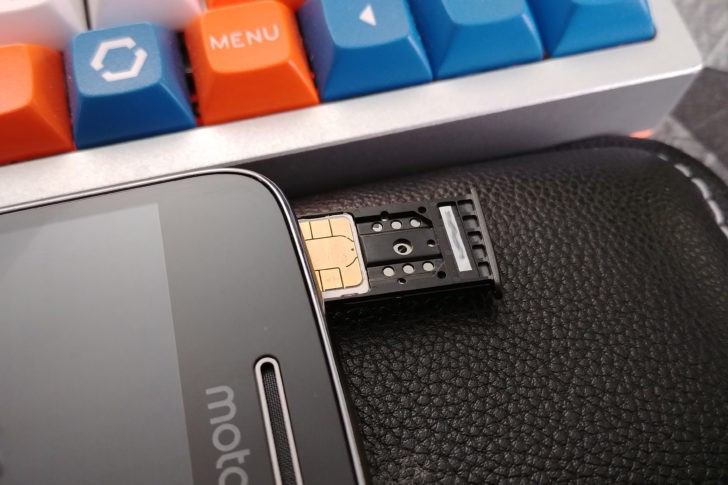 A few days back, the ARM has introduced a new integrated SIM technology (iSIM), it integrates SIM functionality with the GSMA Embedded SIM data directly into a processor. The company is expected to release around 4.4 billion machines by 2025, in the world. The iSIM is primarily designed for the devices enabling IoT (Internet of Things) applications, and the data of SIM is stored in the enclave. Its primary advantage over the existing eSIM standard is to reduce the sizes of future connected devices and also reduced their price. It seems like that its time to give farewell to traditional SIM cards.
The new iSIM is compliant with the GSMA Embedded SIM standard to help device makers and service providers offer cellular connectivity on IoT devices as the SIM holds important data about the users. The iSIM doesn't require separate SIM card slot on any device. It supports full SIM functionality through ARM Kigen OS and ARM CryptoIsland security solution. The Vice President and General Manager of IoT Device IP Line of Business, ARM Holdings Paul Williamson said that,
"This technology will unlock new levels of cellular IoT integration, enabling new services, business models, and revenue streams for all cellular IoT ecosystem players."
The user of iSIM will get an option to switch between one mobile network operator (MNO) to another without the need to physically handle a new SIM card. In the past, Apple and Samsung brought the spotlight on Nano-SIM cards. Likewise, Google's Pixel 2 and Pixel 2 XL were the first smartphones to offers eSIM connectivity and took the journey of cellular connectivity on mobile devices to the next level. And some smartwatches also come with eSIM technology like Apple Watch 3 and ZTE Quartz.
However, the iSIM technology could be more helpful for enterprise users. The companies will able to switch entire fleets of owned smartphones from one network to another without the end user doing anything. The company is already testing the new iSIM technology with its partners.