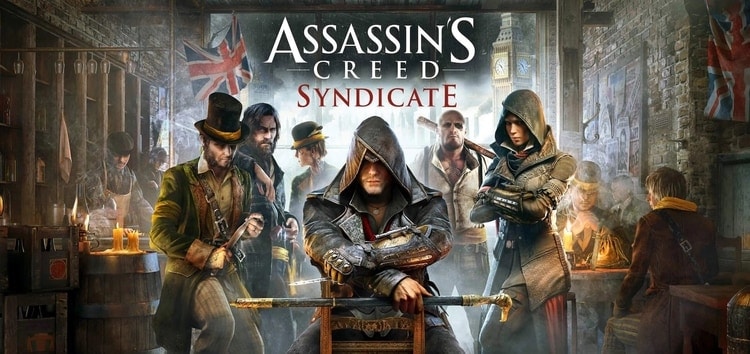 Assassin's Creed: Syndicate is now available for free on Epic's game store. Epic's freebies sometimes disappointing also, but players can consider this if they don't own the game.
The game will be available for free from 20th February to 27th February. Players have first to download the Epic games client and then add it to their library. It will not be so much useful if players already own the game on Steam.
About the Assassin's Creed: Syndicate game
The game is about London, 1868 story. During the Industrial Revolution, players have to lead the underworld organization. And then grow the influence to fight with those who exploit the less privileged in the name of progress.
Players have to travel the city at the height of the Industrial Revolution and meet iconic historical figures. From Westminster to Whitechapel, players will come across Darwin, Dickens, Queen Victoria, and many more.
As a gang leader, players have to strengthen their stronghold and rally rival gang members to the cause to take back the capital from the Templars' hold.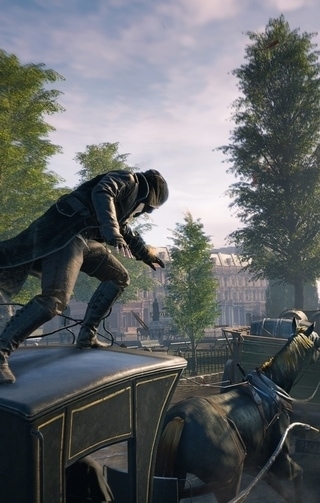 In Assassin's Creed Syndicate, the action is quick and cruel also. As a master of combat, combine all the powerful multi-kills and countermoves to strike the enemies down.
Players have to choose their way to fight enemies. Players can take advantage of the Rope Launcher technology to be as stealthy as ever and strike with their Hidden Blade. Or they can also choose the kukri knife and the brass knuckles to get the drop on their enemies.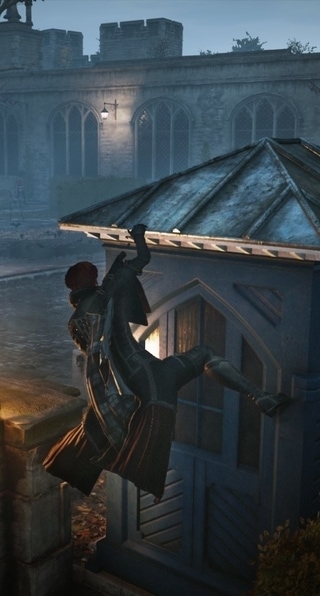 SYSTEM REQUIREMENTS

Processor: Intel Core i7 3770 @ 3.5 GHz / AMD FX 8350 @ 4.0 GHz

Memory: 8 GB RAM

Graphics: NVIDIA GTX 970 (4GB) / AMD Radeon R9 280X (3GB) or better

Sound Card: DirectX Compatible Sound Card with latest drivers
Note:
To play the game, players have first to download Epic games client and then go to Assassin's Creed: Syndicate Page and add to the library. The offer will end on 27th February 2020 at 9:30 PM. Epics' game store page has put more DLC DownLoadable Content) and game details.