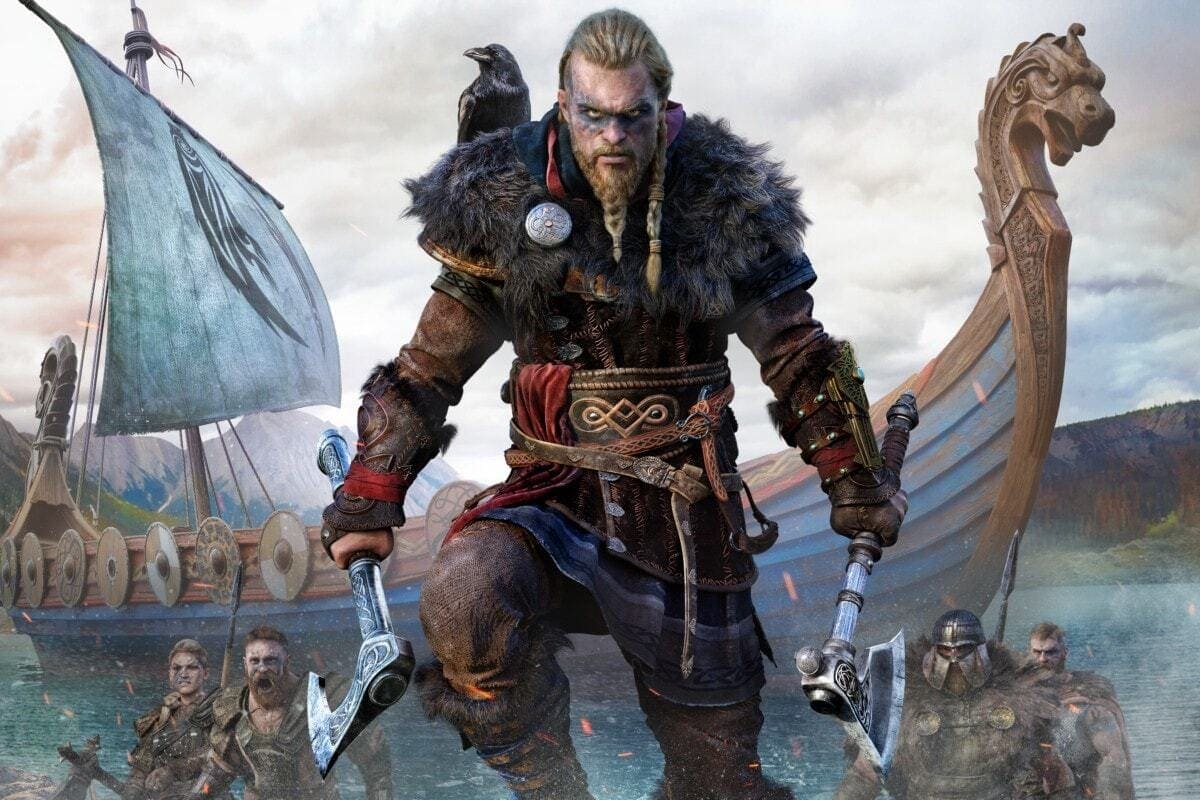 Assassin's Creed Valhalla, the Xbox series game is creating the biggest waves among all the Xbox games listed by the company. Microsoft is planning to launch its latest Xbox, Xbox Series X later this year, and is expected to incorporate powerful hardware in it. With powerful hardware, many game developers try to develop their games taking advantage of the provisions provided by the Xbox.
Assassin's Creed Valhalla to run at 30FPS
In the live-streamed video of Assassin's Creed Valhalla if you are surprised with the smooth performance of the game on the proposed Xbox Series X, then you will be surprised to know one thing about the game. The Valhalla game developer — Ubisoft, confirmed that Assassin's Creed Valhalla will be running at 30FPS on the latest Xbox console.
Ubisoft further stated that their game is developed such that it uses the advanced and improved features of the latest Xbox Series X. The next-gen Xbox brings many new features like graphic improvements and extremely fast loading times. We can say that all these advanced features in the latest Xbox are because of the powerful GPU.
"Ubisoft has always been committed to exploring the latest technologies that are available. We(Ubisoft) take the new console's advantage and produce the most immersive gaming experience that is possible. We are very much excited to collaborate with Microsoft in bringing Assassin's Creed Valhalla to the Xbox Series X," Ubisoft in a statement to Eurogamer.
The previous Xbox — Xbox One is comparatively very primitive to the latest Xbox Series X which got a huge spec bump. Now it will not surprise us when we can play the game at 60FPS also. But, at the current 30FPS also the game looks amazingly smooth.
We may have to wait until the latest Xbox Series X gets released sometime later this year to experience the Ubisoft's game at its present best performance.