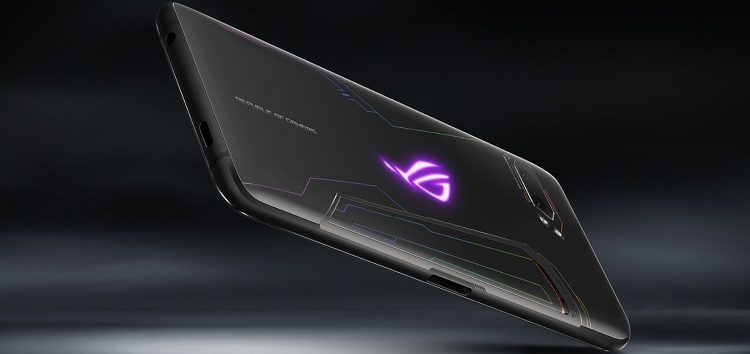 You don't need special gear to get immersed yourself in games with intensive graphics. Today many smartphones have the potential to bring you to a whole new world in terms of graphic visuals and sound effects. That's how gaming phones came into existence. Instead of focusing on the aesthetic elegance and optics, these phones feature sturdy design, sport high-end SoCs, and fantastic display panels to please ardent gamers. When you think of gaming phones, with its superior performance profile, ASUS ROG Phone-2 is the first one to strike our minds. Despite having an impeccable performance profile, Asus ROG Phone-2 is not adored by most people.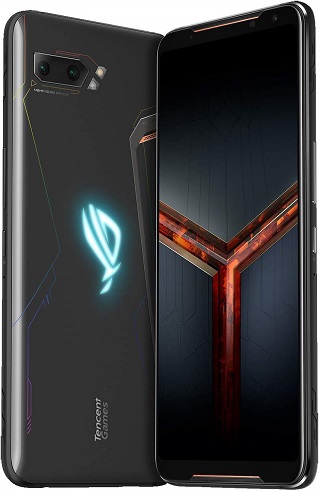 Almost all other mobile manufacturers except Asus started rolling out Android 10 to their devices. Although the company confirmed the device's eligibility for Android 10 around 4months ago. The company also started rolling out beta builds for the device. After the announcement, there is no news on the stable version so far post two months of the announcement.
Bluetooth and WiFi Certifications for Asus ROG Phone-2
Now Asus seems to have grabbed new WiFi and Bluetooth certification for a few released mobile phones. But a quick peek unveiled that these are different ROG II variants. This gives us the conclusion that the company got the certification for Android 10 specifically. The news found on the wi-fi.org page says so;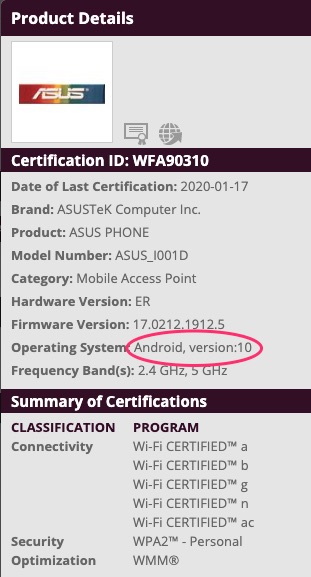 On the Bluetooth certification, we don't have the details of the model except for the date, which is a few days ago. So, we can think that Android 10 will roll out very soon to the ROG model phones.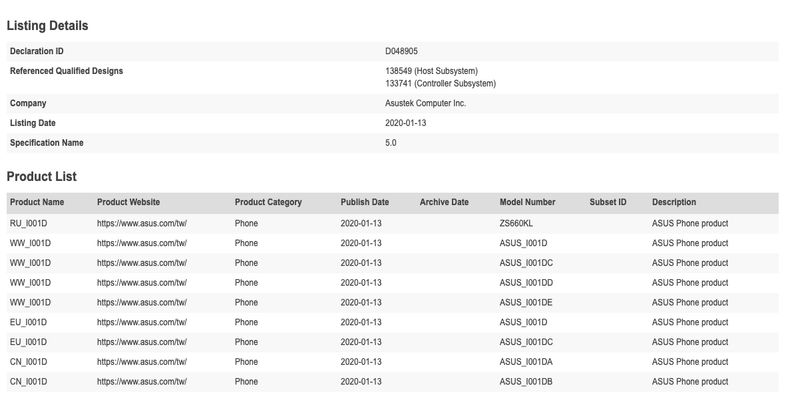 Asus has not revealed anything until now. If we get any update on the release date or any other matter, you can find it here below. With this update, maybe the company gets to please the users and other game lovers.