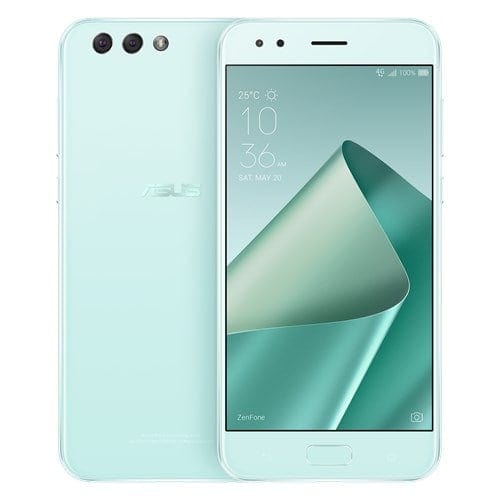 One of the strong suits of iOS is the regular updates to its devices. However, now it is no longer an Apple-exclusive feature. Even obscure Android phone manufacturers are trying to push out regular security patches. And also the significant updates of the operating system.
Earlier, the updates were a far cry for Android. One such relative phone maker is Asus. It is a company whose primary business is computers. But it still manages to run a vibrant Android ecosystem with its line of Zenfone smartphones.
Asus launched Asus zenfone 4 in August 2017. At the time of launch, the phone came with Android 7.1 Nougat. It makes the device a little over two years old at this point.
The device, later on, updated to Android 8 Oreo. With the update, Asus promised at least one more system upgrade. According to Asus, it means that the device would be able to handle Android 9 Pie comfortably. At that time, the device employed the Snapdragon 630 chipset, which is a very capable mid-range chip.
To recall, in June 2019, for the Zenfone 4, Asus rolled out a Pie update. Asus reported that in order to "preserve the system stability and performance," it will not update the Zenfone 4 to Android 9 Pie.
However, the company has released a Beta for Android 9 Pie for the Asus Zenfone 4, making a complete 180 degrees move.
The software version of the update is identified to be ZE554KL. The size of the update includes a hefty 1.78 GB weight.
However, Asus notes that this is a beta and, as such, it is the unfinished software. It also informs the users to be cautious as this beta is only for the worldwide version of the Zenfone 4. Users have to consequently make sure their SKU is compatible before they flash this or risk bricking their device.
Users can download the firmware built from the Asus website. In spite of the welcoming move from Asus, most of the users are seen to be frustrated by the pace of development on the forum page of the device.