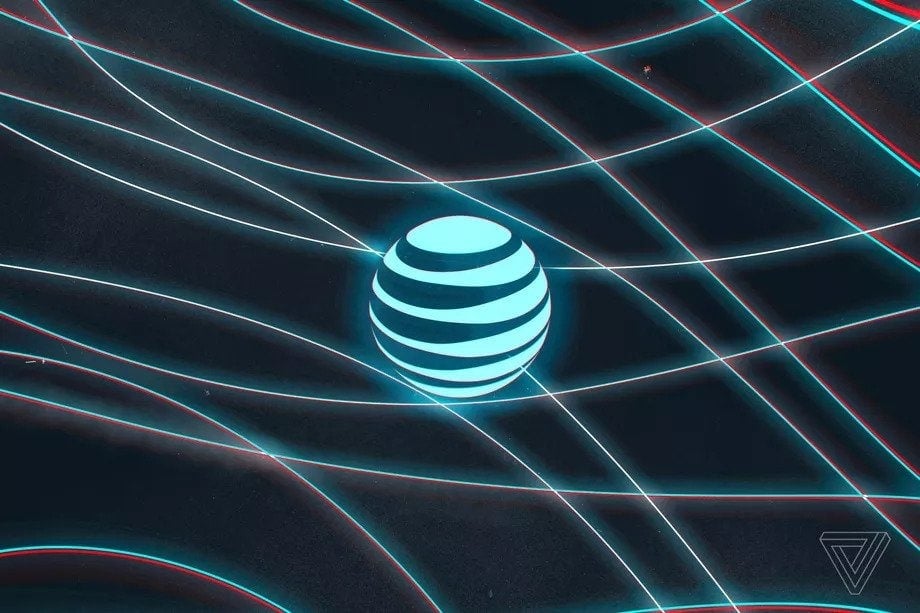 AT&T in the expansion of its low-band 5G network has now added 6 more cities to its previous serviceable cities in the US. AT&T with the addition of these cities it has taken the number to a total of 19 cities in the US.
Some of the biggest urban areas in the US, including New York, Philadelphia, Las Vegas, Washington. DC, Baltimore, and Detroit. AT&T services low-band 5G network in these 6 cities. This service was started in the early days of December. AT&T also services its high-band 5G network with mmWave technology which AT&T calls as 5G+ and its rebranded LTE network which AT&T calls as 5G E.
Also with its low-band 5G network, AT&T is introducing its 5G+ network in some specified areas of Baltimore and Detroit cities. But, this 5G+ service is not available for general customers until now.
The addition of these six cities in its 5G network service areas, the total number of cities comes to 19 and the total number of 5G+ cities is put up at 25. The carrier offers only one 5G phone until now which is Samsung Galaxy Note 10 Plus 5G. Now with the addition of these metropolitan cities in its serviceable areas, we can expect more mobles to feature offering 5G network support in the coming year.
You can access AT&T's 5G network no extra charge with AT&T's Unlimited Extra or Unlimited Elite plans which costs $75 or $85 per month for a single line. Using 5G data is counted under the unlimited plans of 50GB and 100GB of total used data.
The full coverage map of 5G network of AT&T can be checked below: