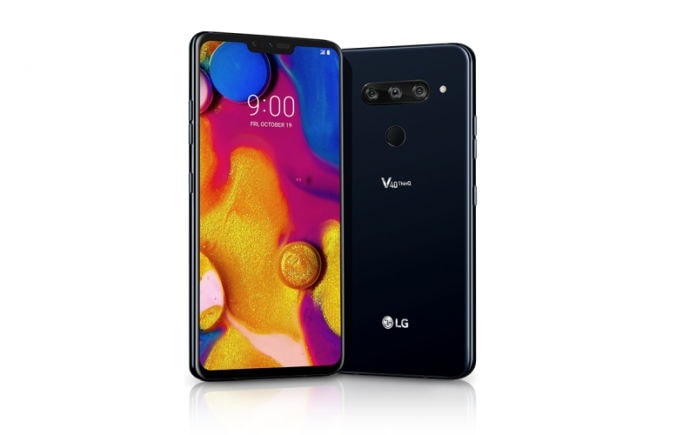 Presently almost all the devices racing to get the latest Android 10 update firmware. If you haven't received an Android 10 update until now, then your device is among the very few devices that did not get the update. One such device that is waiting for the Android 10 update is LG V40 ThinQ.
LG is tagged as a company that doesn't roll out the updates frequently and on a timely basis. The latest update that was received by LG V40 ThinQ was the March Security patch update. Before that, the device got the Android 10 Kernel source code, which is another way hinted us about the Android 10 update to the device.
The Korean manufacturer has given a timeline of devices receiving the Android 10 update. In this timeline, we could figure out LG V40 ThinQ is listed to get the Android 10 update in Q2 of 2020.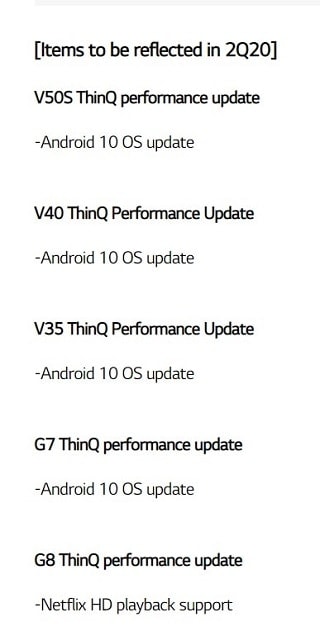 With the March 2020 Security patch update, the Indian variants got some features like Digital Wellbeing, Screen recording, and VoWiFi(WiFi calling). But the update was not for Android 10 but for Android 9 Pie.
AT&T LG V40 ThinQ Receives Android 10 Update
If you are waiting for Android 10 update on your LG V40 ThinQ, then it seems like your wait is over as AT&T —one of the major United States carrier networks released the Android 10 update to its LG V40 ThinQ model. Many users are confirming the update's release on Reddit.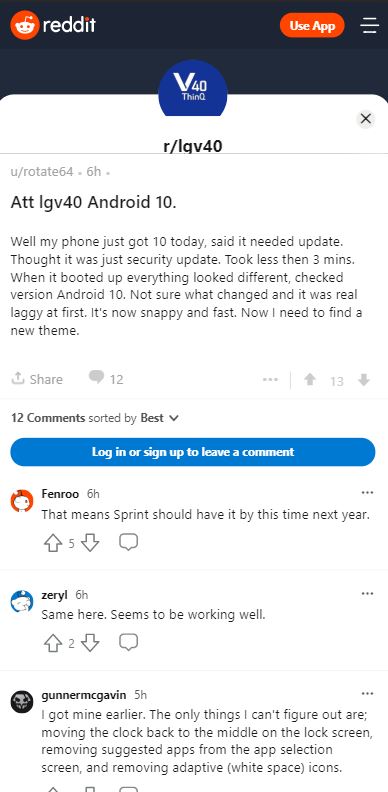 The users did not provide any screenshots of the Android 10 update on the device, but we can expect all features of Android 10 with the latest update.
With AT&T released the Android 10 update in the US, we can expect other major carriers to release the update soon. Maybe after all the US carriers receive the Android 10 update on LG V40 ThinQ devices, other regions like India would receive the update.
We will notify you once the other regions receive the Android 10 update on this LG device.