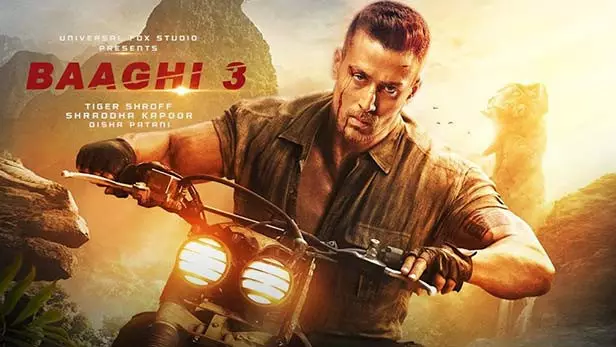 Baaghi 3 Trailer that released on February 6, 2020, was one of the much-awaited movies in Bollywood this year. The film was talk of the town as it is directed by Ahmed Khan and was produced by Sajid Nadiadwala and Grandson's banner.
The lead actors of the film include Tiger Shroff, Rithesh Deshmukh, and Shraddha Kapoor. From the trailer, we can see that Tiger shroff showed incredible acting skills. The trailer got most of its marks from the action sequences, and Shroff showed incredible energy in a fight scene as well as dramatic scenes in the trailer.
The first two editions of the Baaghi series collected good reviews and huge numbers. Now the handsome hunk is back with his die-hard action stunts for the third time. 'Baaghi 3' is set to hit the silver screens on March 6.
Tiger Shroff gets full marks when it comes to action movies and action sequences as he takes the scene to terrible limits. Just hours after the trailer release, there were phenomenal responses on Twitter to both the trailer and to Shroff. With these exciting responses, it seems like the filmmakers are overwhelmed and can stay quite confident about the film's success at the box-office.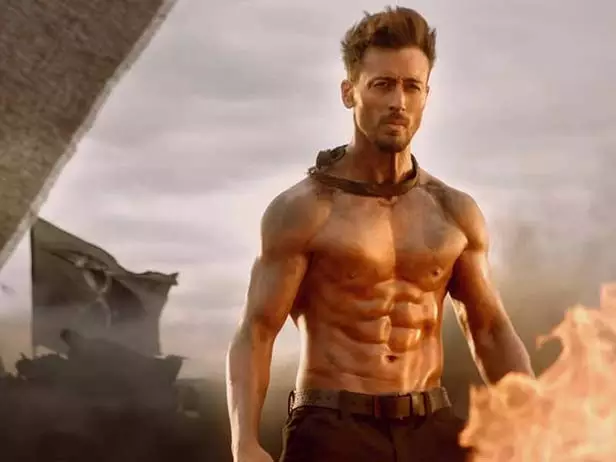 Baaghi 3 Plot
The story revolves around the duo of brothers Rithesh Deshmukh and Shroff himself. Shroff loves his family very much and whatever it takes to keep his brother and family safe. Suddenly(we don't know why), Rithesh is attacked and is kidnapped by someone who seems to be terrorists. The rest of the story revolves around how Rithesh was saved from the terrorists and how the brother's duo united again.
Shroff is back in his tanned skin avatar and characteristic washboard abs, which makes him look like Indian Rambo. He looks more aggressive and more rebellious and ready to face the world for the sake of the family. Shradha Kapoor plays a garrulous and impolite girl who is ready to face anyone for her love and family.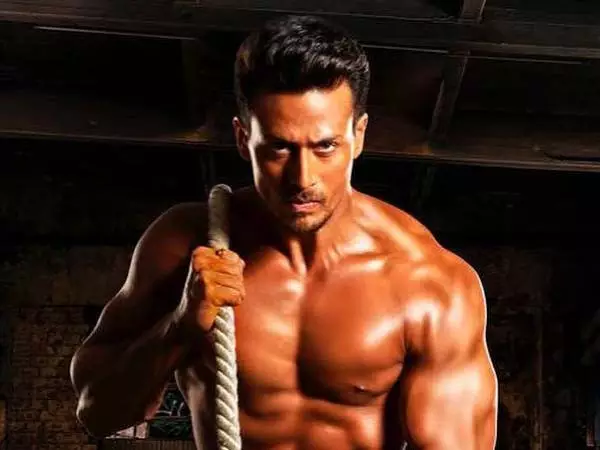 One can see cool choreography and best action sequences in the trailer showing almost the entire plot of the movie in these 3:42 minutes. With the composition of the fearless and muscular character of Tiger Shroff, we love him in this part. But with some action sequences, it is a little bit unconvincing as these are far from reality. Anyway, we can have one action movie to watch this year. Wishing Baaghi 3 team good luck, let's wait to watch it on big screens in less than a month.