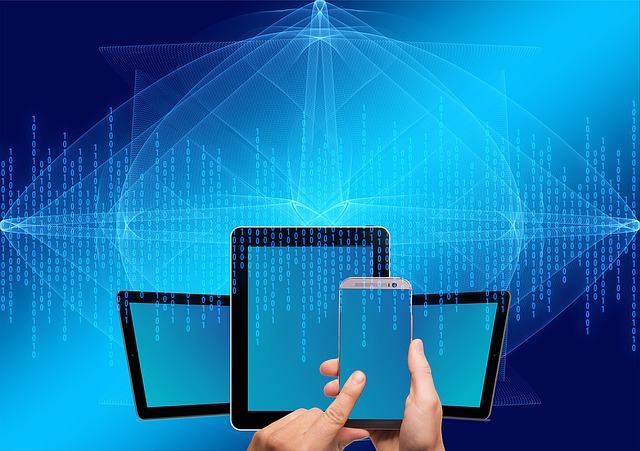 When it comes to banking Trojans, there can not quite be the dismissing the Triada Banking Trojan. This is one of the most virulent of malware for the fact that it can remain undetected from a number of popular anti-virus scanners. Most internet security firms would rate this Trojan among the top three infections to hit handsets for the sheer disruptive ability of the program.
A key feature of the Triada Trojan is that it uses a stealth mode that could be used effectively to log keystrokes of users. Unlike the other Trojans, this particular one can use the interface provided by the web-browser to remain active and in a data acquisition mode. There has been an increasing use of the cloud storage options to help mask the actual handlers of the offending programs and this makes it rather hard to point responsibility when an actual intrusion is detected.
What has hit the news is the fact that there were 40 makes of mobile handsets that were seen to have been infected by the Triada Trojan on the very purchase. This is quite unlike the earlier happening that the Trojans were installed inadvertently by the users. So it is evident that the Trojan in question has managed to dwell deep into the entire system that could often start with the programming offered to the handset manufacturers.
On further investigation of the breakdown of the secure environments that are built around the factories and establishments that do directly handle the handsets, it was soon evident that the source of the Trojan infection could be isolated to a single Shanghai company that had been on the watch for some time now. This point to the need to vet out the suppliers of both the hardware and software components that goes on to make the mobile handsets, to ensure a totally sterile environment.
It pays to be ever vigilant, no matter how minor the issue might seem. This approach is more important than ever considering that it is indeed a lot of the minor processes that do all add up to a functioning whole in systems.
Here is the list of device Dr.web found infected with trojan:
[box type="info" align="aligncenter" class="" width=""]
Leagoo M5
Leagoo M5 Plus
Leagoo M5 Edge
Leagoo M8
Leagoo M8 Pro
Leagoo Z5C
Leagoo T1 Plus
Leagoo Z3C
Leagoo Z1C
Leagoo M9
ARK Benefit M8
Zopo Speed 7 Plus
UHANS A101
Doogee X5 Max
Doogee X5 Max Pro
Doogee Shoot 1
Doogee Shoot 2
Tecno W2
Homtom HT16
Umi London
Kiano Elegance 5.1
iLife Fivo Lite
Mito A39
Vertex Impress InTouch 4G
Vertex Impress Genius
myPhone Hammer Energy
Advan S5E NXT
Advan S4Z
Advan i5E
STF AERIAL PLUS
STF JOY PRO
Tesla SP6.2
Cubot Rainbow
EXTREME 7
Haier T51
Cherry Mobile Flare S5
Cherry Mobile Flare J2S
Cherry Mobile Flare P1
NOA H6
Pelitt T1 PLUS
Prestigio Grace M5 LTE
BQ 5510