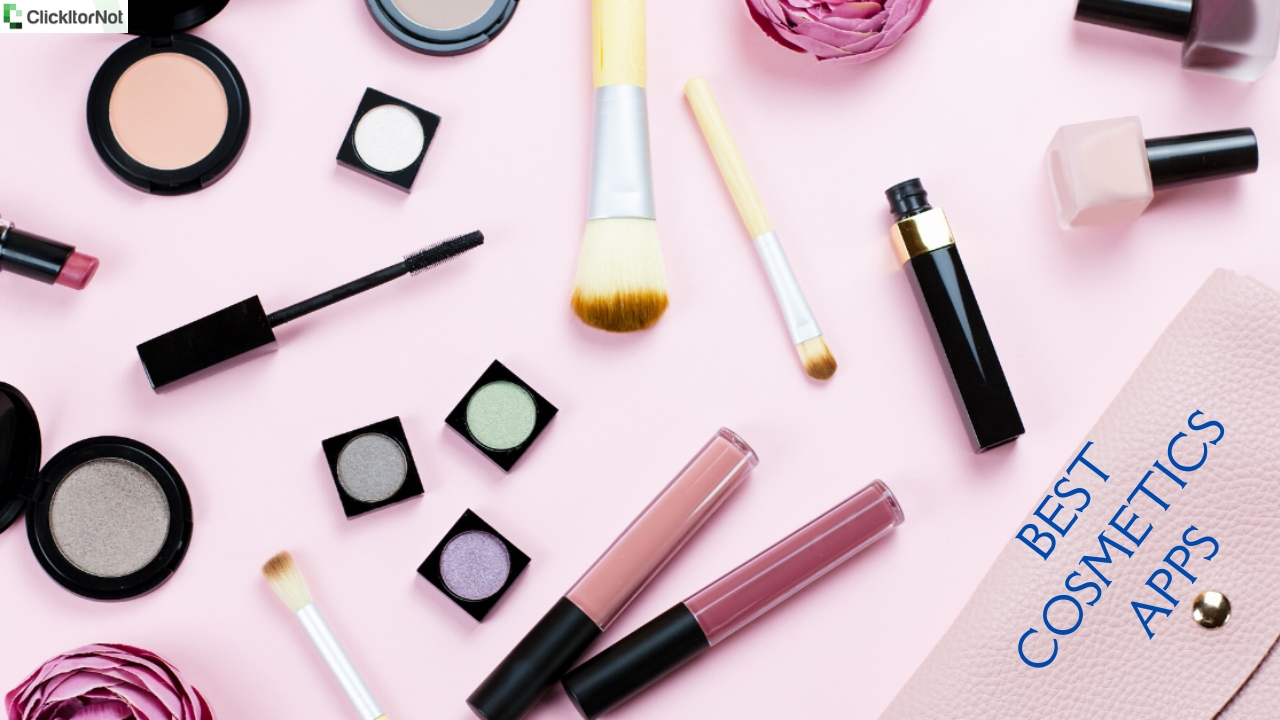 Best Apps To Buy Cosmetics In UAE
Cosmetics are a woman's best friend. The right product not only helps in enhancing your beauty but gives you the confidence to win the world. So what happens if we tell you that in UAE, there are several cosmetic brands and online platforms where you can buy your favorite product, but there are some special few which offer you heavy discounts, sales, and easy delivery?
From daily use, skincare products, and perfumes to a lot more, you would find everything on these websites, and without a doubt, these are the best apps from where you can buy cosmetics hassle-free in UAE.
Sephora UAE
There is no one who has not heard about Sephora. Sephora is the one-stop destination for not just their own private label but for some of the highest quality makeup and skincare brands. You would find everything here, from beauty, skincare, fragrances, body care, nail care, and hair care. You can use Sephora promo codes from sites like Almowafir and enjoy exceptional discounts, effortless delivery, and much more.
You can install the Sephora application on iOS as well as Android and enjoy easy order and delivery. In this application, you would get an image of each product; some even come with AI-powered 'Try me on' feature where you can try the product in real-time. Read the product details, including ingredients, skin concerns and how to apply, reviews and comments, so that you can make the wise decision of which product to go for. 
With the Search menu, you can easily find a specific product you are looking for. With every purchase, Sephora gives you two samples with every purchase, which could be anything from skincare, beauty, or fragrances. If you ever plan on visiting the Sephora store physically, the application provides you with a detailed location of all the shops in UAE. There are some exclusive makeup brands that you would only find at Sephora, like Beauty Blender, Huda Beauty, and Fenty Beauty.
Ounass UAE
This site was launched just a few years ago, in December 2016, but it has already gained a huge fan following because of features like same-day delivery and heavy discounts. This was the first website that focused mainly on selling luxury beauty products, and they are also known for offering two-hour delivery service in Dubai and same-day delivery in the rest of the Emirates.
The customer service of this website is exceptional, and you can easily return the product if you are not satisfied or have received any defective one. The filtering options while looking at products help you save time; you can select perfumes ranging from the lowest to the highest or vice versa, depending on the ratings. When you purchase any product for the first time, you get an instant 10% discount.
If you are looking for high-quality, luxury beauty products, then this is the site to go for.
Cult Beauty App
Starting in 2007, it is till now one of the best apps from where you can buy beauty, cosmetic, and skincare products. No matter your skin type or preference, choose from a plethora of products the one you need. Cult Beauty is not only available through an app, but it also has a website, and you can order from Instagram as well. 
When purchasing any products, you get to check out the images, and the product details, including the active ingredients, the reviews, and ratings, so that you can make a wise choice. Cult Beauty is known for its honest pricing and sales, and discounts. You can trust them without a second doubt as they are extremely reliable and trustworthy. 
The maximum waiting time after you have ordered a product in UAE would be three days, and the careful way each order is packaged shows how efficient and careful they are when it comes to satisfying customers and understanding their needs. So if you are looking for the best skin care products and at the same time save money, this app is a must-visit. 
Namshi
Another cosmetic site from where you could get your favorite beauty and skincare products without setting foot outside. It was launched in 2011 and was created keeping in mind people who love to shop at malls and choose from various options and categories. With Namshi, you get access to all kinds of luxury, international makeup, and skincare brands like Kiko, Benefit, Bobbi Brown, and others.
With more than 1 million followers on Instagram, with each product, you also get to go through the reviews and the ratings. Enjoy discounts by using coupon codes while purchasing. Another advantage of this site is that when you buy products from here, you get to choose free samples and gifts, and well, who does not love free makeup when it comes from well-known brands?
With Covid-19 wrecking havoc all over the world, Namshi has always been cautious, keeping in mind its customers and employees' safety.
Conclusion 
Wrapping up, these are some of the top online cosmetic sites from where you can purchase your favorite brands from the comforts of your home anytime you want.
MUST SEE: