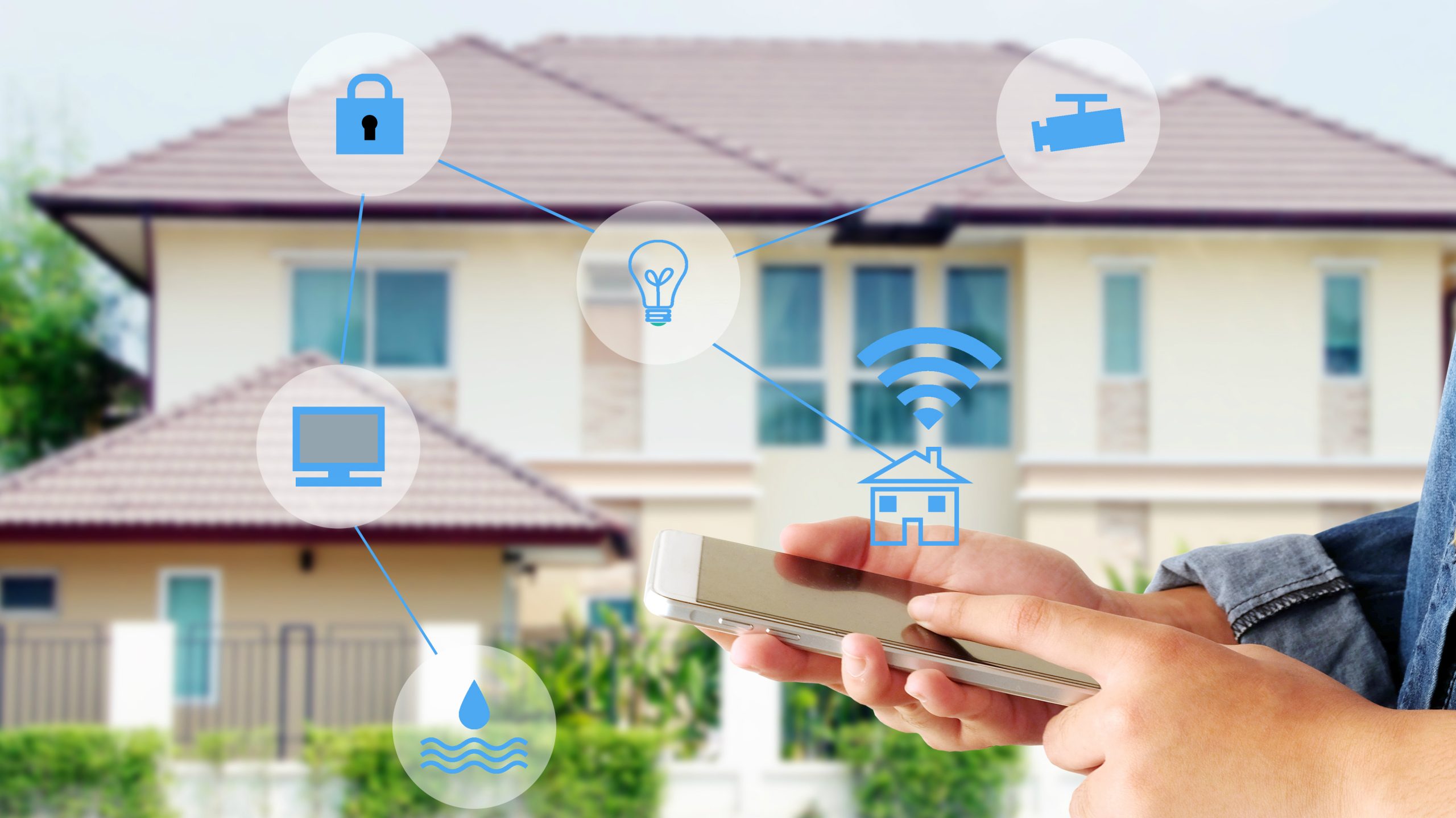 A smart home works best if everything is connected perfectly and working seamlessly. If you are spending money, you are certainly not doing so to run into issues every now and then. Today's technology is one to enjoy and get benefitted from, starting from your home.
AT&T offers some advance level smart gadgets to connect your home. However, there is no point in setting up your home with multiple smart devices if you don't have a seamless network connection to back it up. Therefore, AT&T Internet and AT&T Wireless bring high-speed connectivity for your whole house so your smart devices can work consistently better without you needing to troubleshoot every other day.
So, whether you are looking for smart home connectivity, stylish products, or top-notch security, AT&T has got you covered. The following is a list of some of the best smart accessories from AT&T so you can enter the smart world with confidence.
Google Nest Hub Gen2 Wi-Fi Connected Speaker
Starting with the most important part of a smart home is a smart hub that connects everything and centralizes the network. For that, we selected the Google Nest Hub Gen2. With its amazing power, you can do a lot of things with just your voice and even more with a few taps and clicks. Moreover, you can connect your compatible light bulbs, TVs, and other smart devices. Also, you can put it on your bedside table, and it will help you sleep with soothing sounds or wake you up with a sunrise alarm.
You can get the Google Nest Hub Gen2 from AT&T at $99.99 with a special reward offer.
Apple HomePod
Apple HomePod is a powerful speaker device with room-filling sound and advanced sensors. Powered by Apple, Apple HomePod delivers optimized and acoustic performance along with spatial audio. Moreover, you can use multiple HomePods for stereo pairing or keep a device in each room for communication and music playing, and with Siri, you can do a lot more.
You can purchase Apple HomePod for $299 from Apple with special rewards and benefits.
Apple AirTag
Apple AirTag is an advanced tracker, so you don't lose your stuff anymore. You can attach it to your keys, slip it in your bag, or stick it to your phone and track the device using the Find My app on your iPhone. With AirTag, forget about the worries of misplacing your stuff. It has precision finding, which helps pinpoint the exact direction to locate your device.
You can get the Apple AirTag from AT&T at $29 a piece with a special benefits offer.
Google Nest Learning Thermostat
Google Nest Learning Thermostat is one of the best thermostat devices out there. It features a deep learning technology that understands your temperature requirements and creates a custom schedule. Moreover, it can sense and turn down the heating or cooling if no one is present in the room. Also, the Energy History feature notifies you of the amount of energy you use so you can easily conserve and save more on your bills.
You can buy Google Nest Learning Thermostat from AT&T at $249 with a reward available.
Google Nest x Yale Lock
Keeping your home safe has never been easier than it is now with Google Nest x Yale Lock. It is keyless, which means you can operate it with an app or give someone a unique passcode and get alerts whenever someone comes and go. Moreover, it will notify you if you forget to lock the door behind you. You can install the Nest app for even more features like mobile alerts, remote control, custom schedules, and more.
You can purchase the Google Nest x Yale Lock for $279 with a special offer available now.
C by GE Cync Full Color Two Pack Smart Bulbs
Light up your room according to your preference with C by GE Cync Smart Bulbs. These full-color bulbs can add mood to any environment with millions of colors that can light up to deliver inspiration, lower down for a movie night, or schedule for night and day. Moreover, it has a voice control feature, so you can easily control your lighting from anywhere remotely. Plus, it is easy to install, uses over 80% less energy, and lasts longer than regular bulbs.
You can get C by GE Full Color Two Pack Smart Bulbs for $23.99 with a special offer.
Final Takeaway
The basic idea for a smart home is to increase comfort, and it is only achievable if everything works in complete synergy. For that, you will need seamless internet connectivity provided to you by AT&T. For more information, details, and queries, contact AT&T customer service.
The smart home is the future, and with powerful connectivity from AT&T, it has never been easier to adopt it so well.