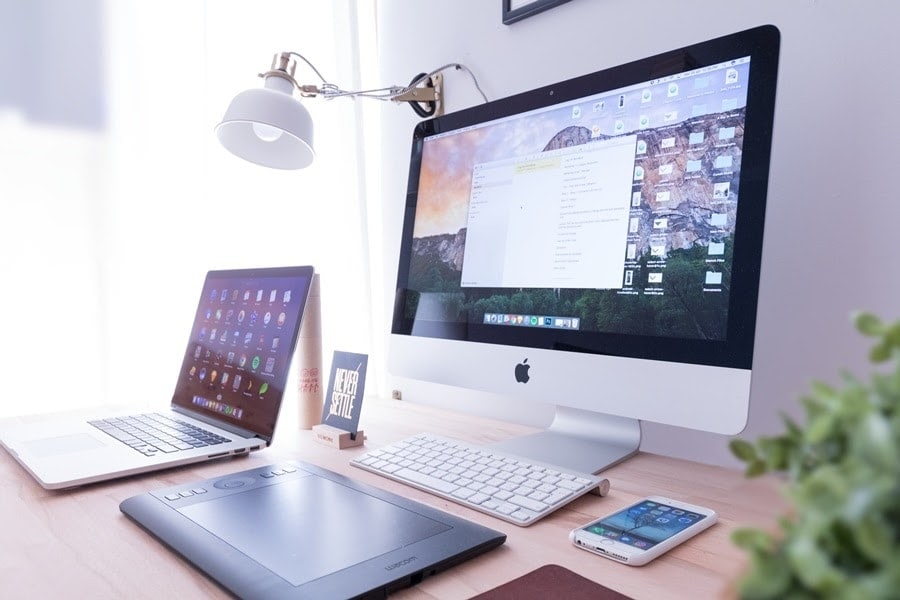 A Mac is always a good investment for many different jobs or hobbies. One of the best things about Macs is the endurance of these computers. Once you buy one, you can be sure of the continued and effective use of it.
Although even the best of technology gets slower in time, sadly, the same thing happens to Macs as well. Luckily there are quite a few different methods and tips that can help you prolong the maximum effectiveness of your Mac.
One of the ways to do it is by using specialized tools like cleanmymac x that finds what slows down your Mac, deletes unwanted apps and malware. And here, we are going to share some additional tips that will help to keep your Mac in the best condition possible. 
Clean up Your Drive And Make More Space
If your drive is packed with files, this is one of the most often reasons to occur that slows down your Mac significantly. And this problem is very common between those users who used to have Windows and switched to macOS just recently.
This happens because Windows users are more used to having a bigger drive space than macOS does not provide – this operating system prioritizes, keeping most of your files in the cloud. Therefore you need to keep track of how much drive space you currently have.
If you find yourself not using some apps, then it's best to delete them because they take up valuable space and create temporary files that take up even more space on your drive. So it's a great idea to have a file and app revision from time to time, and you will have a faster Mac as a result.
Consider Investing in a Cooling Pad
A cooling pad can be much more than a pretty accessory for your Mac. Especially in those times when it's summer, and it gets really hot in your room. A cooling pad really helps to reduce the intensity of the inner fans of your Mac. 
Clean the Outside of Your Mac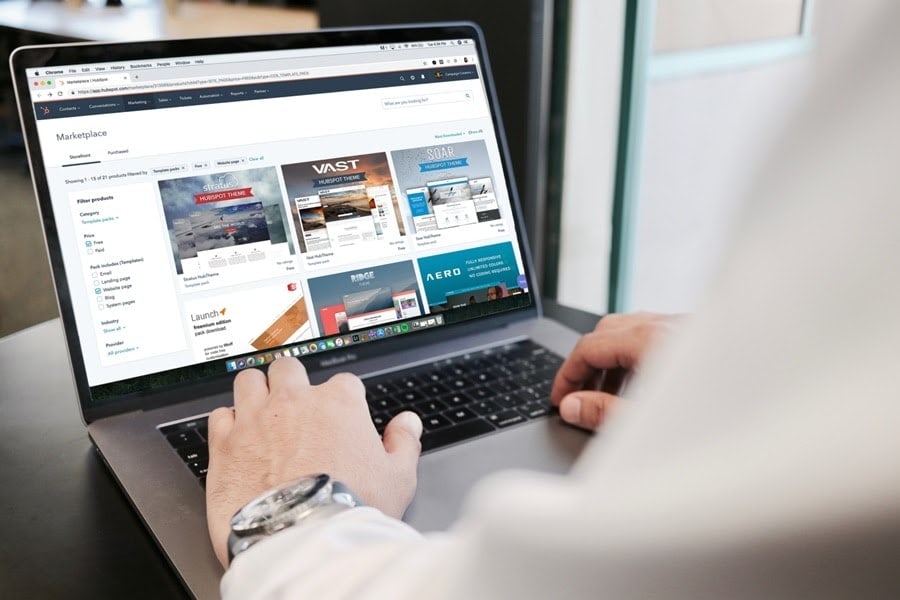 Cleaning the inside of your Mac is undoubtedly essential and effective. But you should never forget to clean the dust or any other dirt from the outside of your Mac as well. This should become a constant habit of yours if you want your computer to function as best as it can. 
This part is very important because clogging dust makes the inner fans work louder and harder, which is not healthy for your Mac or battery life. Therefore you should always find time for this quick outer maintenance work. 
Improve Your Battery Life
Improving the battery life of a Mac will lengthen the overall life of your computer. To do so, there are many different ways to preserve your battery life. For example, when not needed, try to shut down unnecessary apps, wi-fi, and Bluetooth. 
Also, you can go to System Preferences and change the settings of the energy saver. More to it, you should always monitor how well your battery is performing or underperforming. To get a clearer vision of it, go ahead and turn on the battery percentage.
Another thing you can do is not skipping on your updates. Software updates often include battery usage improvements that are very healthy for your battery. 
Choose The Best Performing Web Browser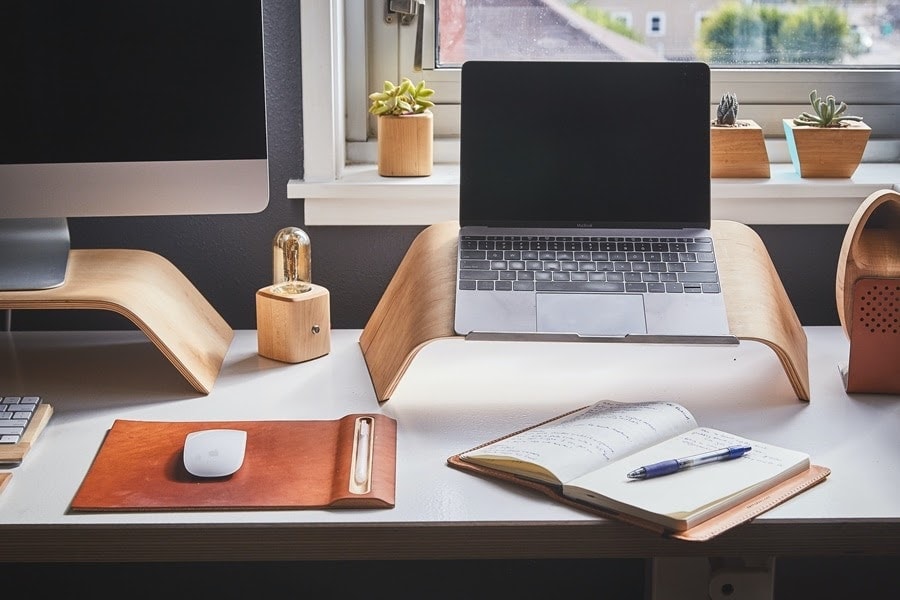 Consider trying out at least a few different web browsers to see which one performs best on your Mac and is the most suitable one for your use. Only this way will you be able to choose the best web browser for yourself.
Also, always try to keep the number of tabs open to the minimum because the more you have open, the more resources your Mac will use, which will prevent you from prolonging battery life.
When you choose additional plug-ins and add-ons for your browser, try to keep it as minimal as possible too. Choose only the ones you are planning to use often.
Keep Visual Effects to the Minimum
It's nice to have some pretty visual effects when you get yourself a new Mac, but the truth is that those visual elements serve no real purpose. In other words, they are useless, but if you do not turn them off, they eat up your Mac's resources, which eventually leads to slower performance.
To turn the extra visual effects off, go to System Preferences, and click on Dock. If you have the Genie effect on, change this setting to the Scale view. If you want your Mac to perform even faster, you can also turn off the automatic hiding and showing the Dock option.