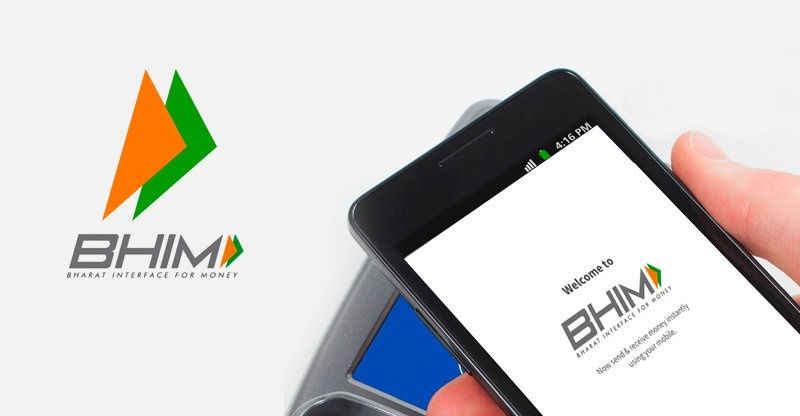 Payments app are attracting the users with attractive cashbacks or coupons. The latest one to be added to the list is the BHIM app. In order to convince more users to download the app, the government has now announced a cashback scheme, which is not only for the customers but the merchants as well.
The latest scheme will be launched after the Ministry of Electronics and IT has extended the BHIM cashback scheme which was for the merchants and valid till March, 31. The scheme is offering a Rs 51 cash back to the new customers and Rs. 1000 for the merchant who will opt the BHIM app.
The cashback of Rs. 51 will be transferred to the BHIM app once the customers will successfully complete their first transaction. This scheme is not limited to any minimum transaction amount. This implies that a transaction could be as small as Rs. 1 also.
The cashback does not limit to the first transaction, but after every unique transaction, which will be of at least Rs. 100 to any account BHIM app will provide a Rs 25 cashback in the app. The cashback will go to maximum Rs 500 per month.
The other schemes that BHIM app is offering will be an Rs. 100 cashback for the people who will make a transaction between 25 and 50, and an Rs. 200 cashback for the number of transactions between 50 to 100., and a Rs 250 for transaction less than and equal to Rs. 100.
Well, there is also cashback schemes for the merchants. A cashback of 10 percent will be provided for a transaction amount above Rs 50. The merchants will have transaction each of a value Rs. 25. These cashbacks is valid for any bank merchant that is receiving the payment via BHIM app.