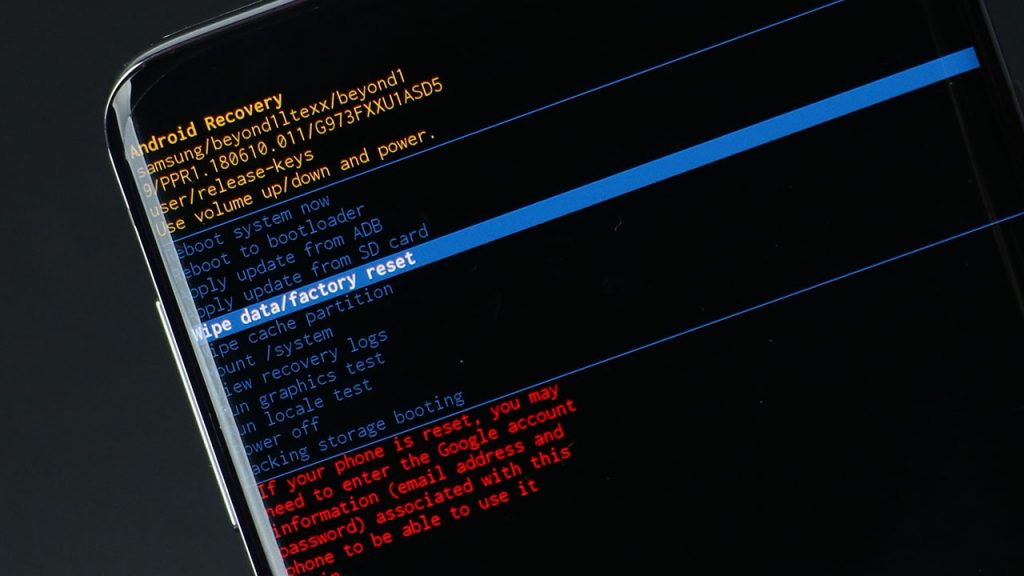 The latest version of Android, Android 11 was launched about three months ago. However, the developers are yet to try to push the newest Android OS to its flagship phones as soon as they can. A varied amount of features have been brought in by Android 11. The new features include chat bubbles, Notification history, conversation notifications, smart device controls, and many others. They also provide new privacy and location data control options.  There are some features that or not so obvious or visible. These features include rebooting to recovery mode. This is the latest method for rebooting into Recovery Mode on Samsung's Android 11 firmware update called One UI 3.0.
Recently, Samsung flashed their One UI 3.0 which is based on Android 11. Samsung phones like Galaxy S20 and Note 20 line up will be receiving the stable Android 11 update worldwide. Although One UI 3.0 will provide some stunning features to the phone it might also make certain things difficult. This might include switching into recovery mode.
To change to recovery mode you will now have to connect your phone to the PC via a USB cable. The latter process remains the same. This is currently true for Galaxy S20 and Note 20 Series but later it will work for other Samsung devices like Galaxy S10, Note 10, and others that will also receive the Android 11 update.
This guide will introduce to you a new method of switching on Recover Mode on your Samsung Galaxy S20/Note20/S10/Note10 running One UI 3.0 (Android 11).
NOTE: If you are operating in the Snapdragon variant of the Samsung devices you can use the old method (i.e without USB cable) to switch to Recovery Mode.
How to Reboot to Recovery Mode In Samsung's Android 11 ONE UI 3.0 Firmware Update?
First press the power button long enough that the power menu pop-ups. Then select the Power off option.
Once you select the option wait for the device to completely turn off.
You then need to plug in a USB-C cable connected to the PC or USB-C earphones to your device.
Now, check if your device has a Bixby Button (Such as Galaxy S10/Note10):
Without Bixby Button: Press Volume Up + Power Button for a few seconds.
With Bixby Button: Press Volume Up + Bixby Button + Power Button for a few seconds.
After the above steps, you will boot into Recovery mode.