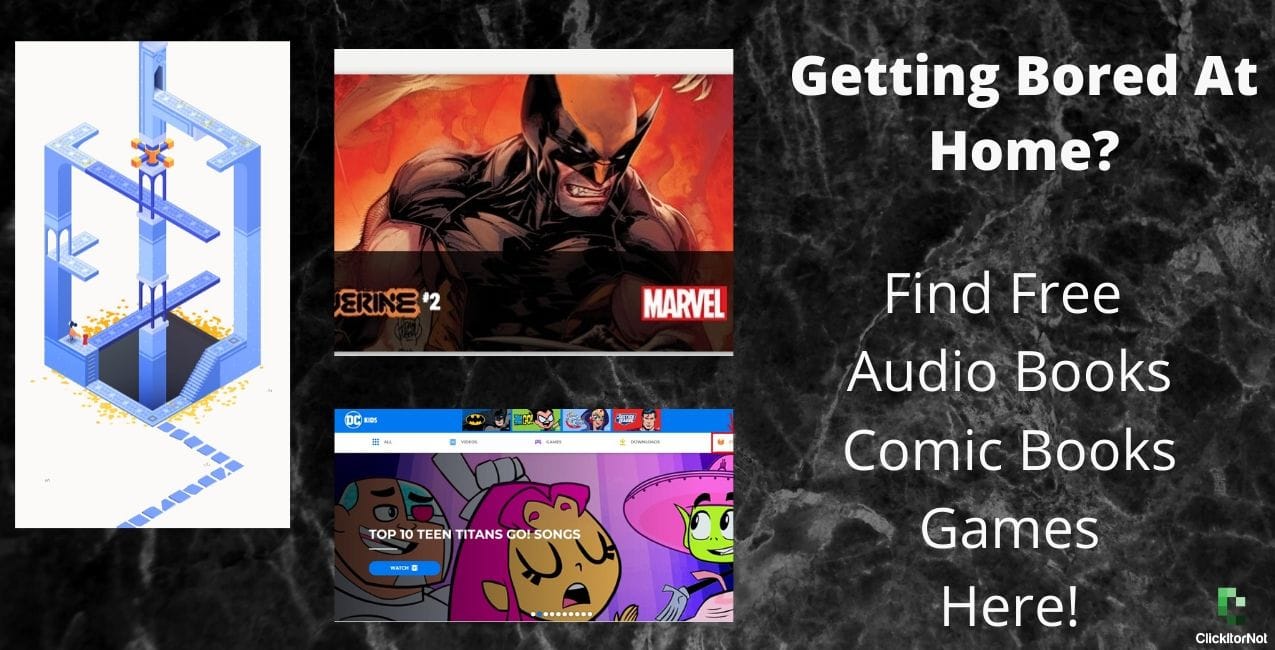 Due to the outbreak of COVID-19, most of the countries are practicing complete lockdown. People are finding different ways to combat boredom and keep themselves entertained. Thanks to the companies that are offering their services for free during this coronavirus quarantine period. If you are one among them, then here are some ways to keep yourselves busy during this self-quarantine period.
Free Audio Books
If you enjoy listening to Audiobooks during your free time, then here are some websites where you can get plenty of audiobooks for free. What are you waiting for! Read through the article to find out about these websites.
Loyal Books is a free domain where you can find a tonne of downloadable audio and e-books. This website offers books in multiple languages and are available in MP4 and MP3 formats. Here you can find the titles list according to their language, genre, and popularity. You can also search for particular books using the search bar and you can even check the reviews and ratings of these free audiobooks from the listeners too so that you can choose to go for it or not.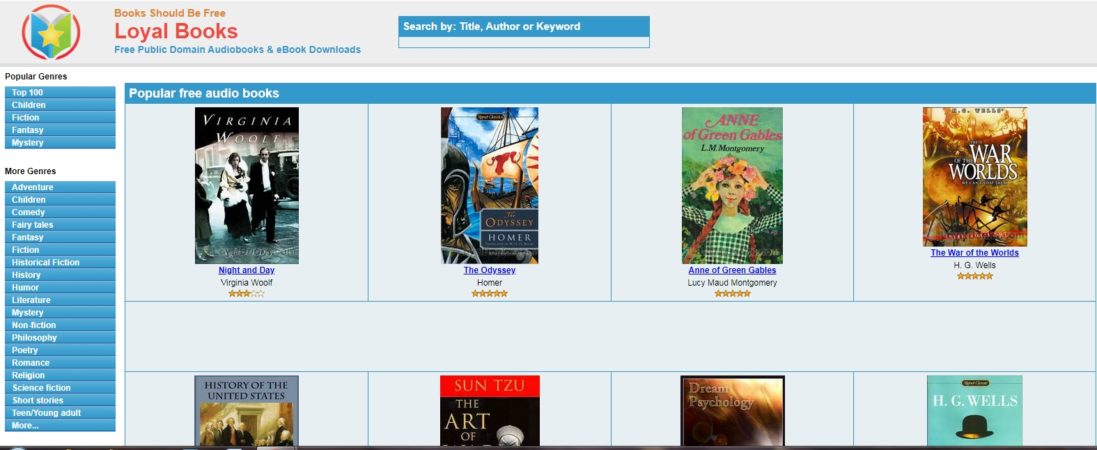 Audible, an amazon company is offering audible stories for free during this lockdown period so that people can stream their incredible collection of stories. All the stories on audible are free to stream and are available in six different languages. There are more than 300 free audiobooks available on this website. The titles mainly aimed at kids, teens, and literature lovers.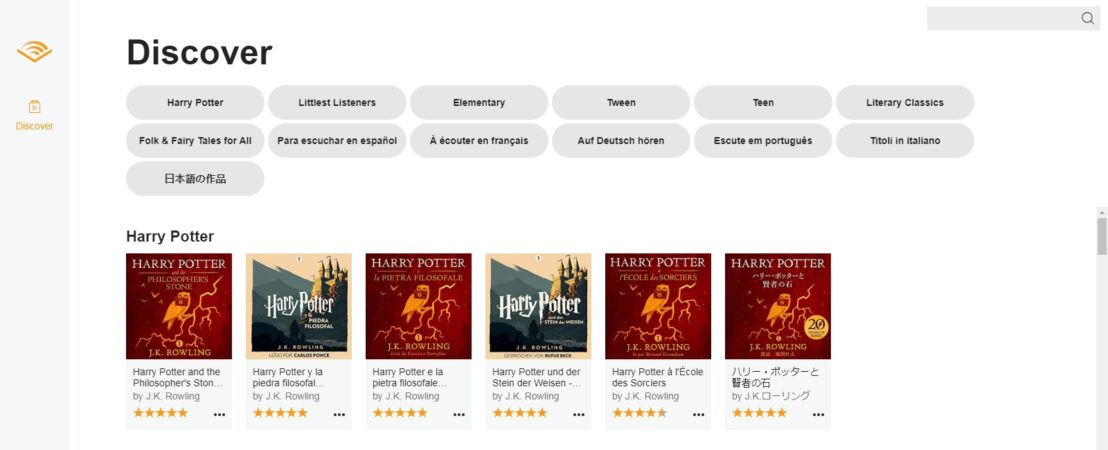 Open culture is a website where you can find 1000+ free audiobooks in cultural and educational media. You can either stream them or download them and enjoy listening to them. This website presents some classics that support several audio formats. You can find audiobooks in fiction, non-fiction, and poetry genres. The list of audiobooks are organized according to the alphabetical order of the last name of the author.
LibriVox has a huge collection of free audiobooks of around 24,000, which are sourced from the public domains. You can browse the list of audiobooks by author, title, genre, and language. This website contains books in most of the Indian languages too. The volunteers from all around the world read the audiobooks of LibriVox. You can listen to these books with your PC, tablets, iPods, mobile device, and you can also burn them on to a CD. 
Lit2Go is one of the most excellent sources of free audiobooks where you can browse them by authors, books, genres, collections, and, most importantly readability level of the listeners. Here you can find a collection of short stories and poems in downloadable MP3 format.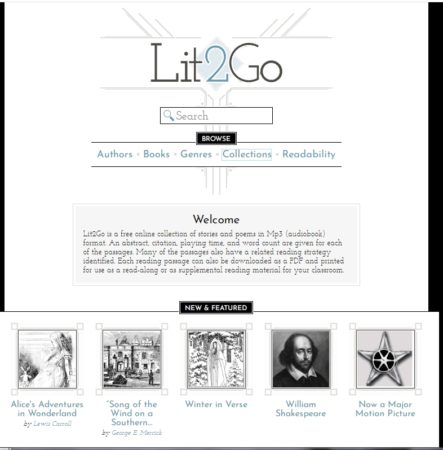 Additionally, here are the two most popular and free audiobooks for you to download directly. Firstly, The Lord of the Rings audiobook narrated by Phil Dragash. This audiobook is an unabridged version, which also includes sound effects and an original score from the movie, and is fantastic to listen to. Secondly, Ghosts V and Ghosts VI by Nine Inch Nails that are the continuation of the Ghosts instrumental series of 2008. This audiobook features a lot of haunted and atmospheric sounds.
Free Games
Here are some of the interesting and free games that you can play during this critical time.
Houseparty is an application, which is similar to that of all the other video chatting apps, but here you can also play games. These interactive games would make you feel that you are playing it together.
Treasure Adventure Game is a 2D game where you have to accept the quest and travel across for treasure. You can find this game on Gog.com. Also, check out the list of free games from Gog here.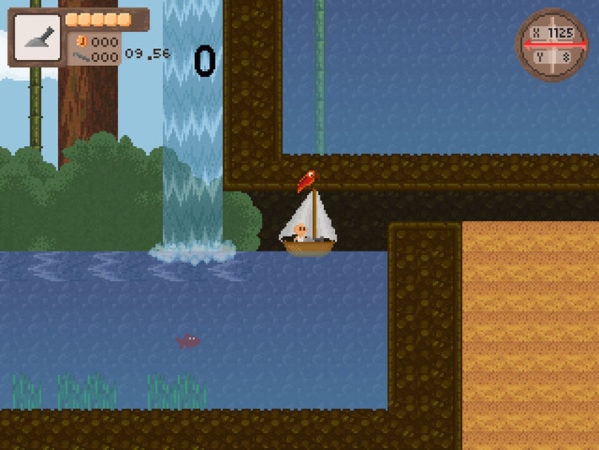 Codenames is a popular board game, but now you can even play it online for free. Here players are divided into two teams. There will be a five-by-five board containing words, and one player from each team will be the Spymaster.
Club Penguin Online is a remake of Club Penguin from Disney. The developers of the game tried their level best to keep the game as similar to the original one. This game is available for free.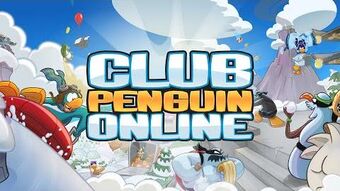 Itch.io is hosting some free games, for now, such as Fugue in Void, From Orbit, Retro Arcade Adventure Remade, etc. If you want to try it out, check out the list of games that are on sale now.
The Town of Salem is a game based on a browser, which challenges players to detect other players lying and also the ability to lie convincingly. Players are randomly divided into Serial killers, Mafia, Arsonists, Town members, and Neutrals. If you are a town member, you have to track Mafia and other villains. If you are a serial killer, you have to murder town members secretly.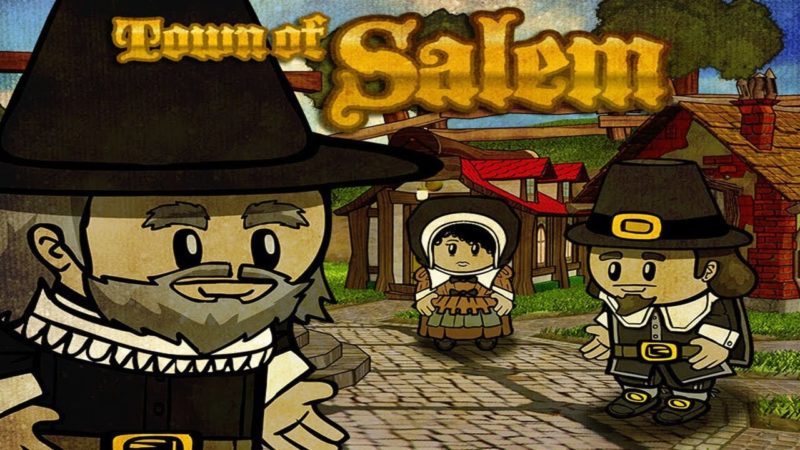 Skribbl.io is a picture-based game. Each player has to sketch a word, and the other player has to guess it. The points that players get depends on how fast they answer the other's sketches and how many people guess their drawings. You have an option to play with your friends in a private room.
Monument Valley 2 is a puzzle game where you have to help a mother and child in their exploration and navigate through colorful, minimalist, and utterly impossible landscapes. It is a free game for a limited time.
Free Comic Books
ComiXology is an amazon company where more than 75 publishers present their thousands of titles. From this website, you can find a vast collection of free comic books, which you can download from genres such as children's, superhero, romance, horror, spy, action, etc. Either you can either Sign in using your Amazon account, or you can even create an exclusive ComiXology account too.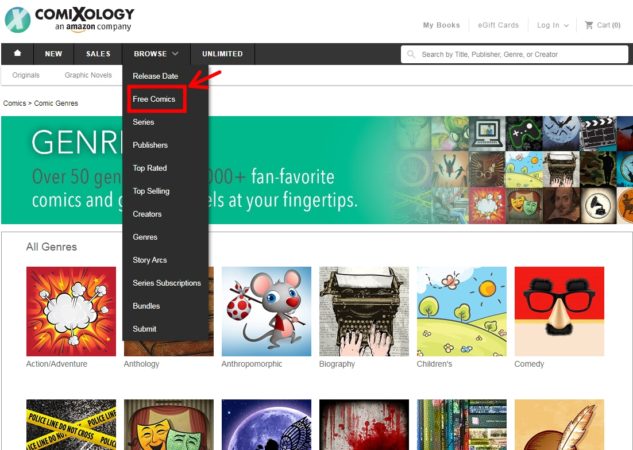 Marvel is a digital comic shop that features almost all the superhero comics, which we would like to read. This website also provides free downloadable comic books. It has Android, web, and iOS versions. Here you can find The Avengers, Iron Man, Spider-Man, Captain America, and many more comics.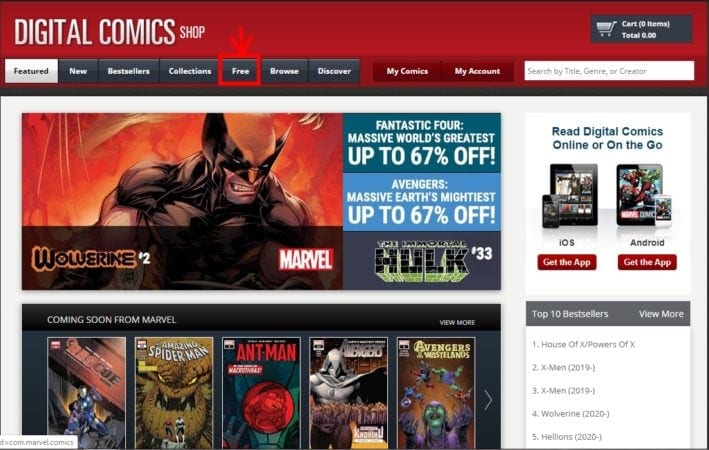 Comic Book Plus is the oldest digital comic book website that still retains those Golden and Silver age comics. The content provided by this website is free and legal. You can browse titles by Categories, Collections, Newsstand, or Insite. Furthermore, they hold an extensive collection of comic books, comic strips, and pulp fiction.
DC Kids is a child-friendly comic website that focused on the young comic book readers. This site does not contain a vast collection of comic books, but the available ones are reasonably good. You can observe that most of the comics available here are of superheroes such as Batman, Teen Titans, etc.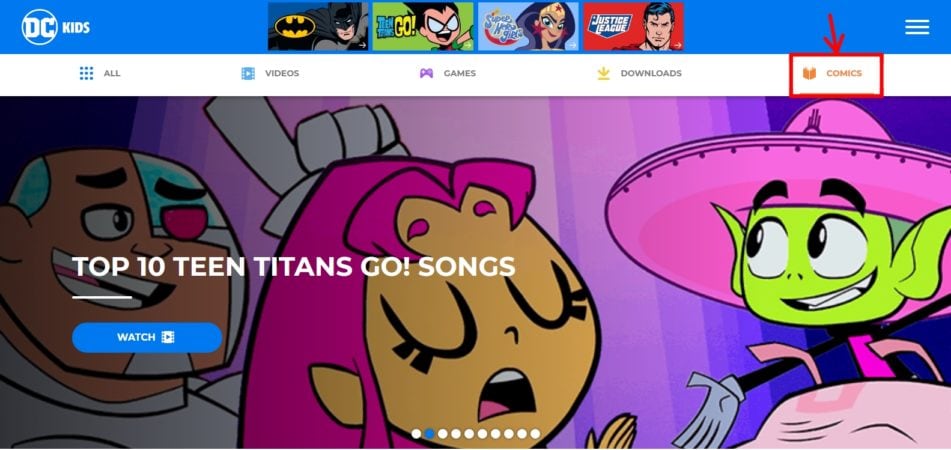 Getcomics is a website where you can download Dc and Marvel comics for free. You can also read comics online for free. You can even find some exciting comics in the Other Comics category too.