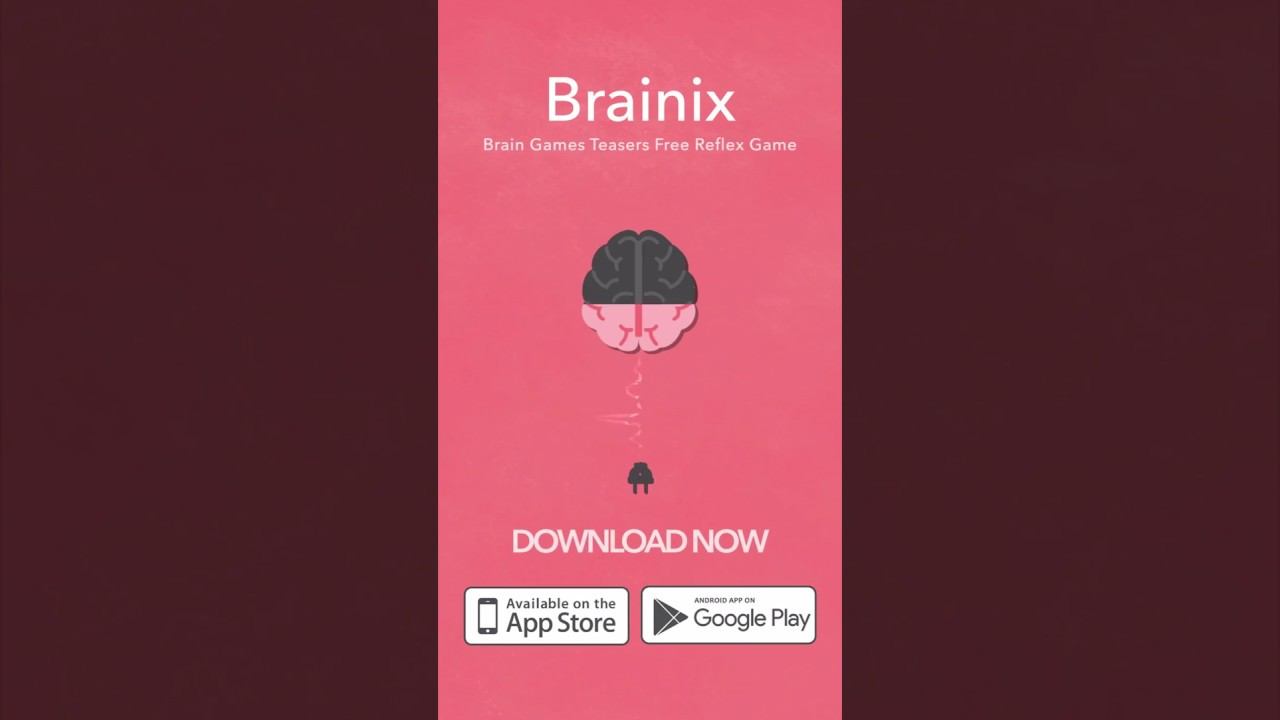 The first mind game was introduced in 1936, after which studies showed how vital it is to exercise your brain just like a body needs body workout so does brain needs a mental workout. The mind has to think fast in order to perform actions and checked its progress by remembering numbers and how long a number can you learn by just reading once or putting things back in the same order after looking once. High level of mental activity helps in reducing the risks of many mental ailments.
Cognitive Reserve as we know it's a mental action to execute commands and understanding through thoughts. According to research, it is hypnotized that some activities done on a regular basis can help in the improvement of your brain, which included problem-solving, processing speed. After the release of Posit Science in 2002 a company that developed brain training software, and Brain Age in 2005 a series of video games were marketed to very less population for students with learning problems. Later people got concerned about their Cognitive health as they aged and began playing these games as well.
Everyone needs an exercise for the brain because if you don't use brain regularly, you start losing its strength to remember things and sometimes it takes really long for someone to remember just a single name of a person whom you know and met a few days ago. With the passage of time when the brain doesn't perform many activities and stays under stress you develop different types of problems like the tension that can make you forget things you did a while or a few days ago. Forgetting things like keys of your car, your wallet, your watch, etc. are simple things, to begin with, where your brain experiences small losses. So it is essential for everyone young or an adult to exercise their mind as much as possible to keep it active, this is where brain games and reflex games come in. When I played for the first time, it took my attention and made me feel better by taking my concentration as you have to act fast in order to play.
Gameplay and Analysis:
After searching for games that I can find helpful, for the exercise of my brain I found an appealing name Brainix: Brain Games and downloaded it. This game is available on both Google Play Store and App Store. Once downloaded it gave me a few categories to choose from of which some are Focus, Think fast, Retention, Brain IQ, reflex games etc. Where I chose Brain IQ and Think fast which helped me much in the exercise of my brain by going through IQ based questions and in think soon as the name suggests you don't have time to think you just have to act according to the game and respond fast. Graphics are quite amazing a perfect user interface making kids addictive, and the game is totally free.
What does Brainix Contain?
Be accurate in your calculations by going through a small quiz. Make your ability to focus on one thing better by having a look at images and finding the difference. It also helps in improving your reflexes by making you do tasks before you even think. Which means the faster you will think, the better your brain gets at performing various actions. Brainix: Brain Games is one game which will keep on updating various activities that you can play to help your mind stay active and reduced the risk of many cognitive reserve related problems. The game contains:
HD Graphics and colors that your eyes feel comfortable with.

Activities to improve the health of your brain.

Six categories to choose from so that you can know what part of your brain is weak at.

Helping you develop the ability to concentrate.
Now exercising your brain is not a problem anymore no need to download massive games on your computer when you have Brainix: Brain Games in your smartphone. Download now and start mental workout anytime anywhere.