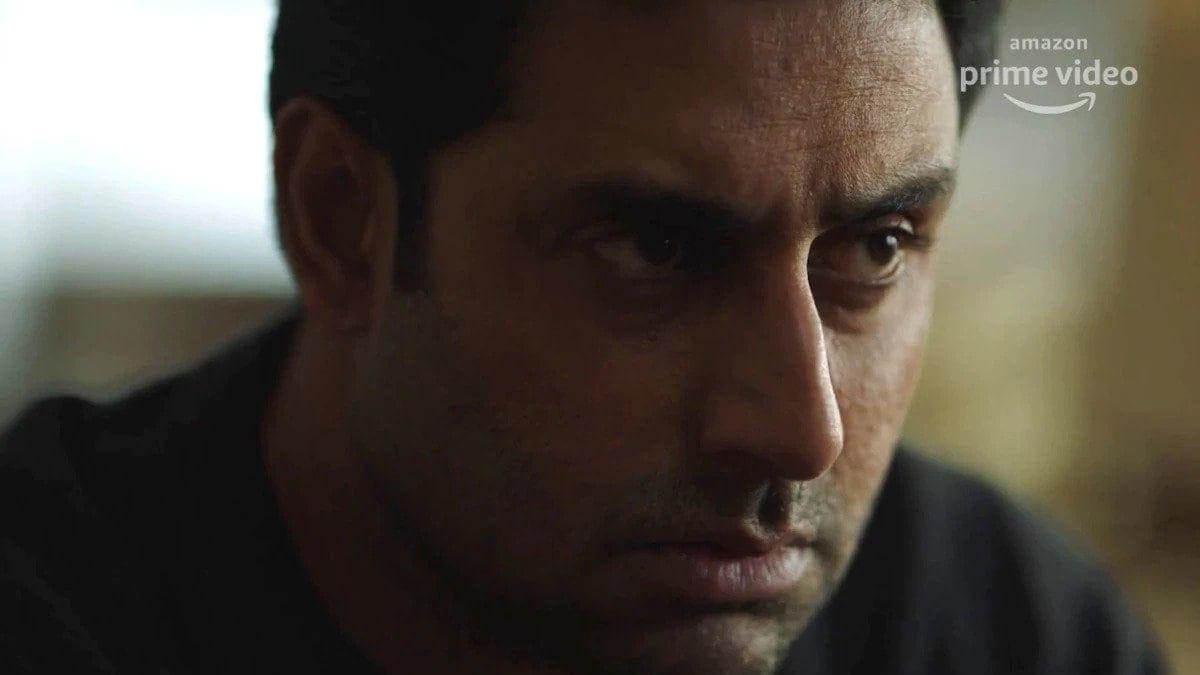 The second season of Breathe – Breathe 2 – will be released very soon on Amazon Prime Video after the success of Breathe season 1. Breathe 1 is an Indian crime drama that was released on Amazon Prime Video on 26th January 2018. Season 1 had R.Madhavan, Hrishikesh Joshi, Atharva Vishwakarma, Sapna Pabbi, Neena, and Amith Sadh in prominent roles.
Breathe 2 to star Abhishek Bachchan
Coming to season 2 of Breathe, Abhishek Bachan is in the lead role, and Amit Sadh would be seen as Inspector Kabir Sawant. And in this series, Nithya Menon and Saiyami Kher would fill the female lead roles. It is a psychological thriller series based on normal people who face remarkable situations in their lives. Mayank Sharma wrote the first season and is currently writing the season 2 story. Interestingly Mr. Sharma is directing this second season of Breathe.
Breathe revolves around a football coach named Danny Mascarenhas, who lives with his old mother, Juliet, and a son named josh in Mumbai. His son has feeble lungs, and he has only five more months to live unless they find a donor for the operation. The next day, Danny finds one of the recipients whose name is written on the top of the list who is a professor. Danny breaks into the professor's apartment and tries to kill him. 
After failing to murder his first target, Danny moves to the second person – Rahul, who is an Organ Donor. He decides to hide Rahul's helmet and murder him by hitting into his motorcycle. Danny tries to make it look like a road accident, and Kabir, the Police Inspector, is found investigating the case. Kabir notices that Rahul wasn't wearing a helmet while going home. The rest of the story is about what these two people do to protect their loved ones. 
The story of Breathe 2 is not known yet, but only the official first look of the season is released now. You can take a quick peek of the official first look of Breathe 2 here.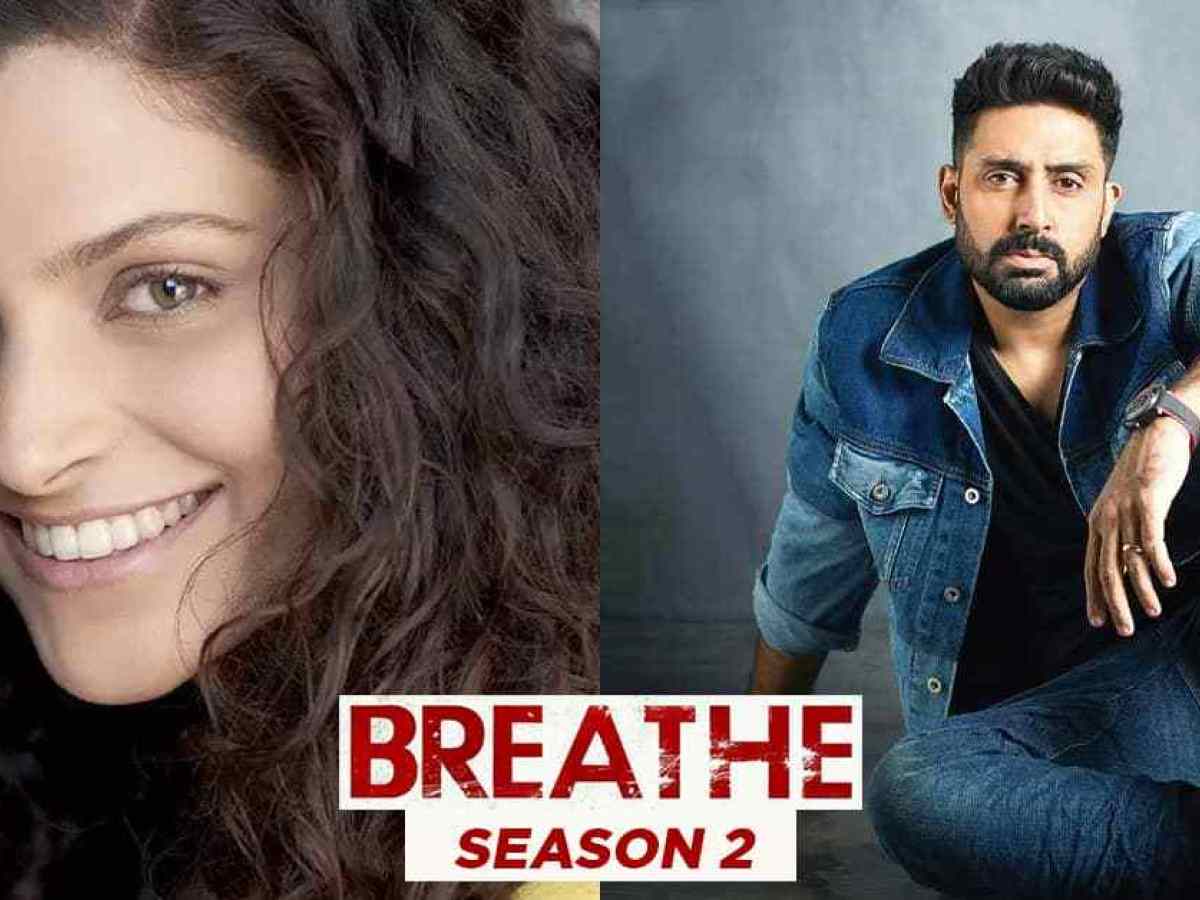 We will update you once we know the details of Season 2, so stay tuned.