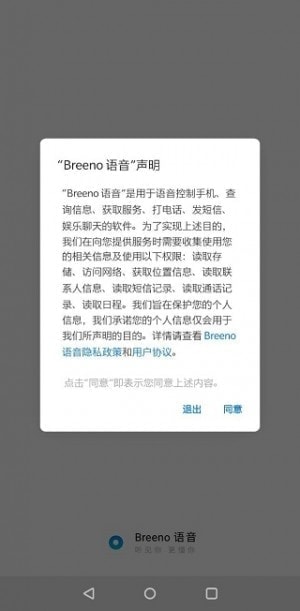 Google Assistant is said to be the universal voice assistance for all the Android phones. But, then came Samsung with Bixby. The Chinese phone makers are shipping their own offerings in their home markets since Google services blocked in China.
The vendors of Chinese smartphones, including Xiaomi, Huawei, and OPPO, also have digital assistants of their own. Still, since their services are mostly tailoring for the Chinese market, their popularity is insignificant outside China.
OnePlus has now become a global leader. And it is now looking out for bringing its personal OnePlus voice assistant.
The Breeno assistant found on Oppo devices dated back to 2018. And the company has close ties with its fellow BBK Electronics subsidiary OnePlus. It was only a matter of time before we saw Breeno on OnePlus devices.
Last year, OnePlus hinted at a possible branching into the voice assistant market. In December 2019, it even started recruiting semantic and voice researchers in China.
OnePlus is now looking for users of both OnePlus 7 and OnePlus 7 Pro to try the new digital assistant, Breeno on their devices.
The Chinese alternative to the OxygenOS, the HydrogenOS beta, does just that. It is bringing Breeno to OnePlus 7 and OnePlus 7 Pro users. However, the feature is yet in its early beta stage, and it requires you to update your devices to the latest HydrogenOS 7 public beta. And then install the Breeno APK file manually.
Users should note that the Breeno is available for the China variants of the duo running on HydrogenOS. Also, they must have the latest public beta 7 to join the OnePlus Voice Assistant beta program.
The official announcement posted on the OnePlus forum mentions that the company is planning to bring Breeno to the OnePlus 7T series in the near future. But it is not clear if it also arrives on global units with OxygenOS.
Apart from the Breeno assistant, the latest HydrogenOS beta also brings several camera bug fixes, the December security patch,  and a new smart home appliance app.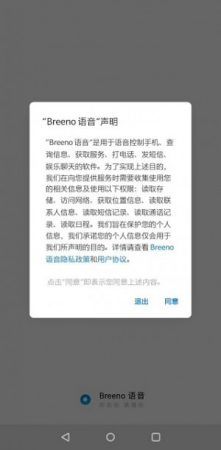 The complete changelog includes optimization of pocket mis-touch, fixing the problem of uninstalling interface display. Further, the update made December 2019 Android security patch. The latest update also improves the stability of the system and fix known issues. 
Coming to the camera issues, the update fixes the problem that the camera cannot be turned on. Fixes the problem that the camera has a black screen. Moreover, new smart home applications added to create a better smart life.