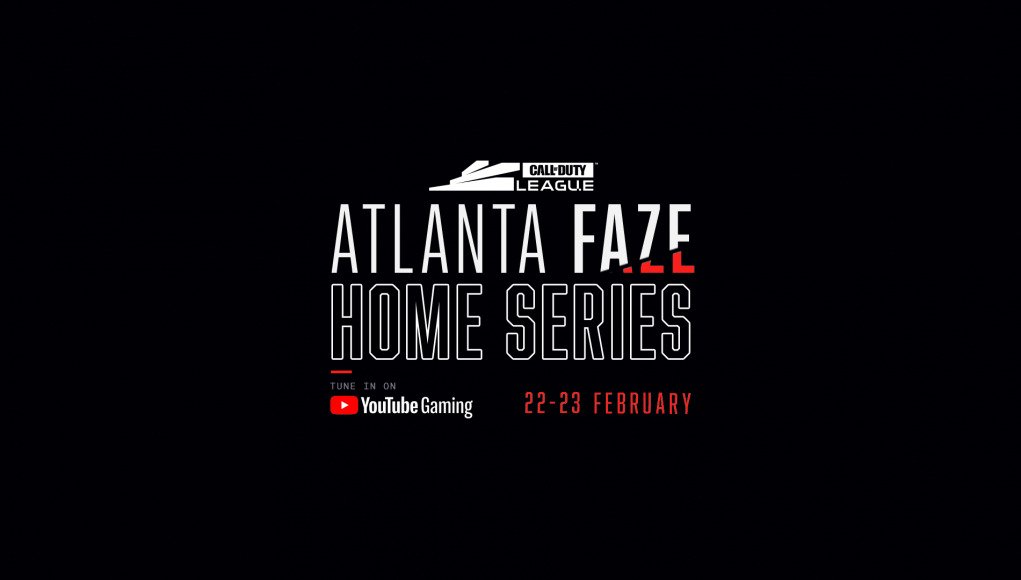 Coming is the third weekend of Call of Duty league. The game is set to visit Atlanta on February 22. This event will be held on February 22 and 23, with 8 out of 12 teams of Call Of Duty League participating.
The eight teams of the game would compete against each other, and also there will be a 35 open bracket tournament. This open bracket tournament will be a part of the Call Of Duty League Challenger Series.
This event will move the format back to the standard tournament format, which many know of Call of Duty. There will be a winner who will be crowned at this event, unlike the Launch Weekend event.
The first round of matches will be determined before the start of the event. During the first round, the teams which win two out of three matches in their group would qualify for the next round. There would be the elimination in the subsequent matches, and in the end, the two teams that remain go to the end title.
Call Of Duty League Groups:
The two groups of Call Of Duty League consists of four teams each
GROUP A: 
Atlanta Faze

Florida Mutineers

Optic Gaming LA

London Royal Ravens
GROUP B: 
Chicago Huntsmen

Minnesota Rokkr

Paris LEgion

Toronto Ultra
Call Of Duty League Schedule:
The schedule for the Call of Duty League matches is as follows:
Saturday, February 22 
10:00 AM ET: Minnesota ROKKR vs. Paris Legion

11:30 AM ET: London Royal Ravens vs. Florida Mutineers

1:00 PM ET: Chicago Huntsmen vs. Toronto Ultra

3:00 PM ET: Atlanta Faze vs. OpTic Gaming Los Angeles
The subsequent matches would be at 4:30 PM, 6:00 PM, 7:30 PM, and 9:00 PM. The participants of these matches have not yet been decided.
Sunday, February 23 
11:00 AM and 12:30 PM ET: To be decided

2:00 PM ET Semi-finals 1

3:30 PM ET Semi-finals 2

5:00 PM ET Final showdown
Where Can You See the Call Of Duty League Tournament?
There is a big question among viewers about where we can see the tournament. This is for people who do not know. Google has partnered with Activision and got the rights for the official broadcasting, stating from this.
So, you can watch the game on YouTube. Check out the stream below:
Day 1:
Day 2: