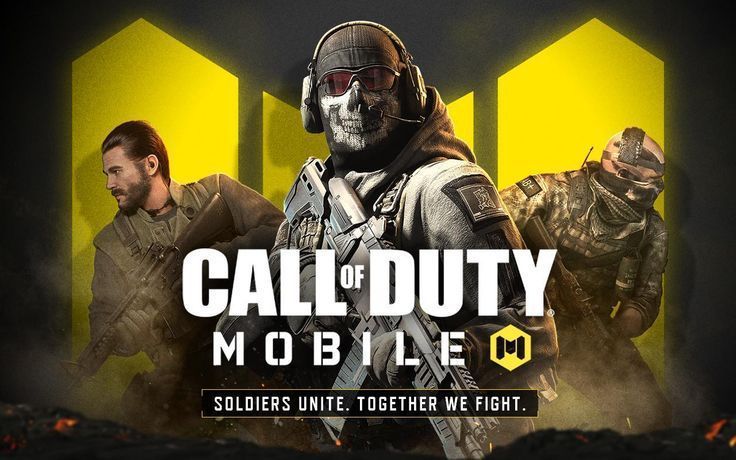 The much-awaited Call of Duty Mobile Season-3 is about to release. The COD Mobile developers will release the season-3 update on January 16, 2020. In the latest update, we get some new features and notable rewards in the season 3 battle pass. These include new modes, new maps, and a lot more.
Apart from the new battle pass, a rapid-fire round, which gives the players unlimited ammo for a weapon of their choice, will be released. This rapid-fire round is a limited time feature provided by the developers. Also, the battle royale mode will receive the latest 20v20 match. This match is similar to the COD PC version mode.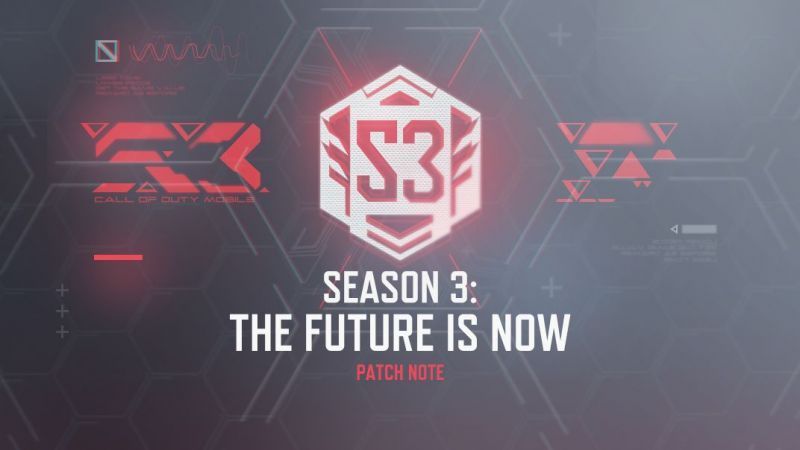 Before the roll-out of Call of Duty Mobile season-3 update, the officials have announced the complete list of events set to arrive in the game. The events' introduction will reward the players with some exclusive items upon completing them.
Here are the events that will appear in Call of Duty Mobile after Season 3 update:
Secret Shop – Ends at 5 PM, January 14, 2020, GMT +8
Redemption Page – Closes temporarily at 5 PM, January 14, 2020, GMT +8 until the update
Man-O-War Combat Rig (Dream Crystal Draw) – Ends at 10 AM, January 16, 2020, GMT +8
Holiday Cash Back Event – Ends at 10 AM, January 16, 2020, GMT +8
All the events listed above will begin as soon as the latest update hits the global server and ends at the time mentioned. However, there is no information regarding the servers being taken offline for maintenance purposes or not.
Besides the new events launches, the latest update will have minor improvements in the stats of the weapons. The S36 firearm's performance has been slightly reduced, and AK117's recoil has been toned down.
Make sure to get the latest update and comment regarding the game update.