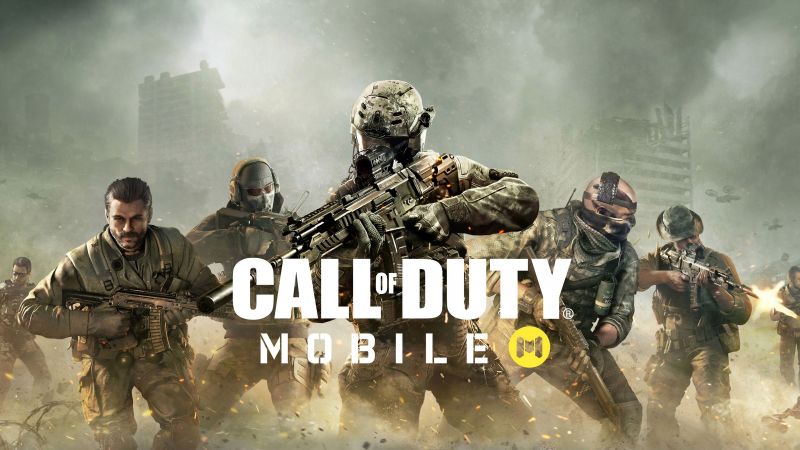 On 24th January, Timi Studios releases its new community update for Call of Duty. This update is having some minor and major changes in the game. After the latest update, the game also receives new event rewards, changes in UI, and some adjustment in the ranking system.
Crimson Rush Draw, collection events, and more live now for Lunar New Year! #CODMobile pic.twitter.com/573Vyv6ekf

— Call of Duty: Mobile (@PlayCODMobile) January 25, 2020
The officials stated in the Reddit post that they are thrill ts see the responses for the new Battle Pass, Scrapyard, Warfare, and for all of the new content. They also added that their teams always try to give the new content for this season, upcoming events, or the next version. Moreover, they always want feedbacks so that in future releases, they can do better.
The officials also published the complete list of events that are coming in the game. The full list of what is currently running in the game or what is coming in the future in COD Mobile:
1/20 – 2/09 – 

Lunar Festival Events

1/24 – 1/30 –

 One Shot One Kill Mode

1/24 – 2/2 – 

Crimson Rush Draw

1/27 – 2/2 –

 Sticks & Stones Mode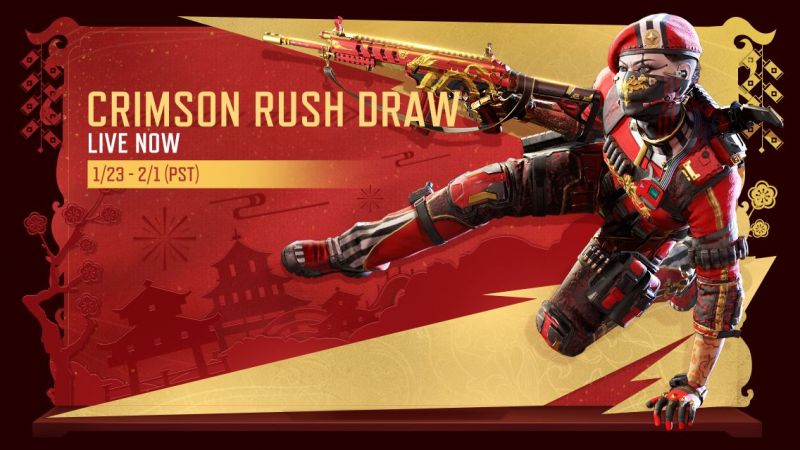 The Lunar Festival has already going on in China. And to celebrate this special occasion, the developers introduce the Lunar Festival Event in the Call of Duty also. Running from (1.19 – 2.08 PST / 1.20 – 2.09 UTC), the players can get PDW-57 – Lunar New Year weapon skin by logging into the game.