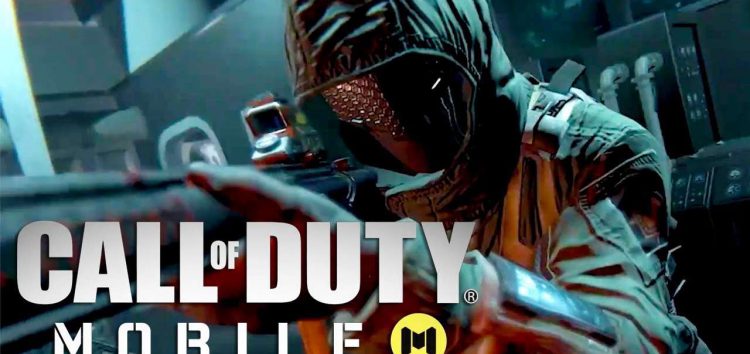 Call of Duty Mobile is the most famous battle royale game. The game was launched on 1st October 2019. Call of Duty Mobile is giving a tough competition to PUBG Mobile & Fortnite Mobile.
Players can play the Call of Duty Mobile game in both iOS & Android devices. This is the first Call of Duty game that is available to play for free. The good news for Call of Duty Mobile players is that a new season for the game is going to live after some time.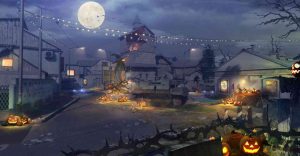 Many leaks are coming related to the new season. Data miners are giving all the updates related to the upcoming content of Season 4.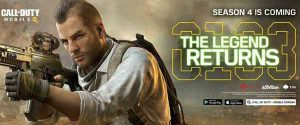 According to leaks, many new operators & famous COD characters will come in Season 4 of Call of Duty Mobile Update. Soap" MacTavish will be available in Call of Duty Mobile Update Season 4. Players can unlock Soap" MacTavish by Season 4 Battle Pass.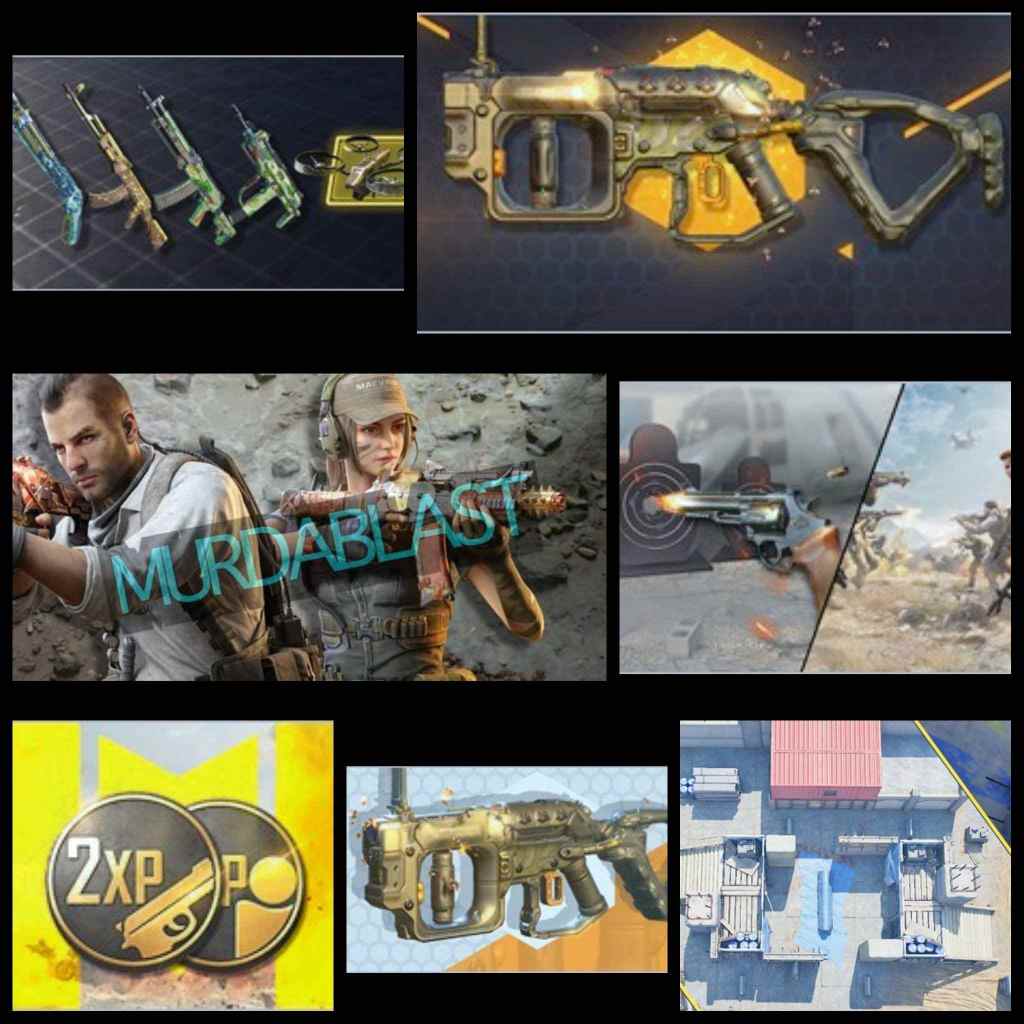 In Call of Duty Mobile Update Season 4, there might be a new female soldier. Sentinel is also trying to come in Season 4. He is a soldier from the Sentinel Task Force, an international coalition of Special Forces operatives.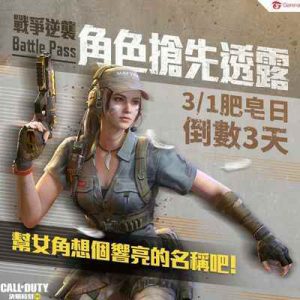 Call of Duty Mobile fans can enjoy as a new map is coming in the game. Cage map will also become part of the Call of Duty Mobile Update of Season 4. Players are very excited to battle on this new map. Earlier, Cage Map was expected to come in Season 3, but it didn't.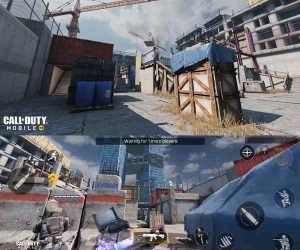 Developers are gearing up for Season 4, and increasing the hype. In this new classified things will unlock daily till 1st March like Modern Warfare. A tweet is below from CODM_murdablast.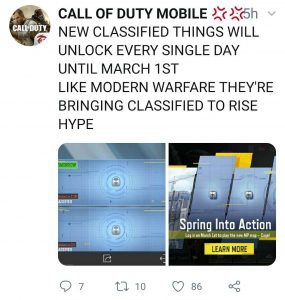 Call of Duty Mobile Season 4 is expected to start from 1st March. Players are also hoping that in the new season, there might be new weapons & skins will come in the game. Season 4: Raise the Soap poster has teased the upcoming LK24 Viking Skin. COD Mobile Season 4 might have a Viking themed battle pass.