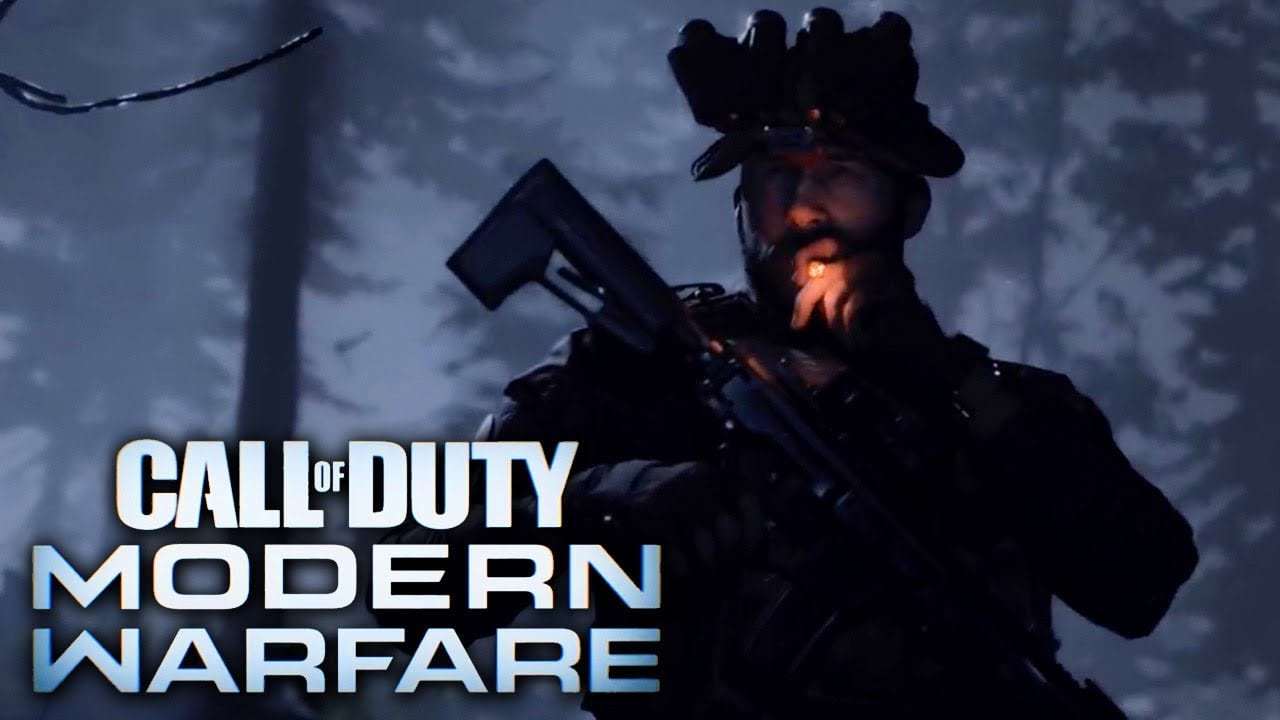 Call Of Duty Modern Warfare is one of the most played games in the U.S and many other countries every year. Yesterday Infinity Ward released the latest patch notes for the game.
The new version with a 1.13 version number is now available for download on the Xbox One. The massive update comes with a size of 18 GB.
The main attraction of the latest update on Call Of Duty Modern Warfare is the introduction of a crossbow. Along with this, the update also brings some balancing improvements and bug fixes. It could be the last big update for this season, as Infinity Ward is releasing Season Two of Call Of Duty on February 11, 2020.
By getting five kills in 25 different games, the crossbow can be unlocked using a Marksman Rifle provided with Reflex Optic. The task is quite easy to accomplish. The crossbow is helpful when stealth is of top-most importance.
Patch Notes:
The 1.13 update's download size is 13 GB on PS4, 48 GB on PC, and 18 GB on Xbox One.
Bug Fixes:
Some bugs were bothering players, and one such was the invisible trigger in some bushes near a flag on Port that killed the players. The update fixed it.

Also, fixed out of bounds glitch of the Aniyah Palace.

IW revamped the Trophy system with an increase in its protection radius.

Furthermore, the update patched the invincibility bug that was being exploited by some players.
Weapon Modifications:
The magazine capacity of the RAM-7 extended to 50 rounds from 45 rounds.

MK2 carbine bullet penetration increased.
Changes To the League:
The players now need to neutralize the flags before they can capture it in the domination mode.

To make a more readable minimap, the team also reworked on it.

The Battle Pass UI adjusted to support higher aspect ratios on PC
Above are the noticeable changes found in the game. You can get complete patch notes from the official website of Infinity Ward.