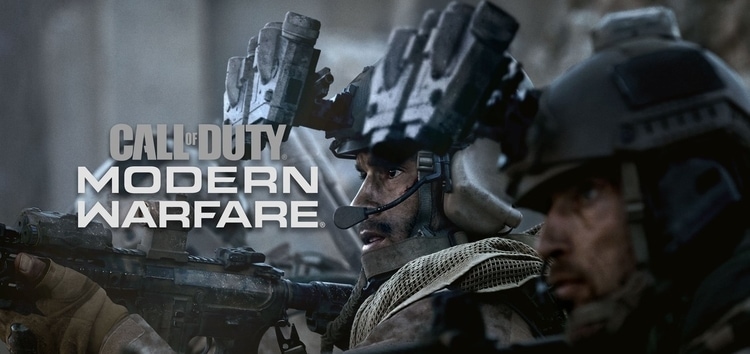 Call of Duty: Modern Warfare will get its own 'Battle Royale' mode this year. According to sources, players can expect the release of new mode before the second week of March. The BR (Battle Royale) will be called Warzone, and it will appear in the CLASSIFIED section of the main menu.
The battle royale mode is not much exciting as it was earlier but, still, it is popular in between the gamers and e-sports fanatics. PUBG, Fortnite, Apex Legends are still a significant force in the gaming industry.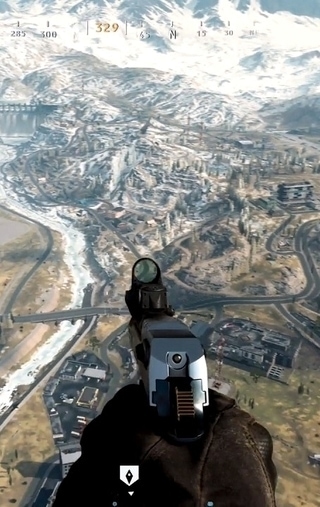 RUMOR: Call of Duty: Warzone is set to release in early March https://t.co/ZFF5bb5EA3

— Call of Duty News (@charlieINTEL) February 17, 2020
As per reports, the game will be available on launch day to all players who are right now playing current Modern Warfare. The company will release a standalone version, which will be free to all players to play, and it will also have the option to upgrade to the full Modern Warfare Experience.
It will be a 200 player lobby, which is a little bit different from the conventional battle royales. If the company includes a five-man squad, then it will be a gaming changing move.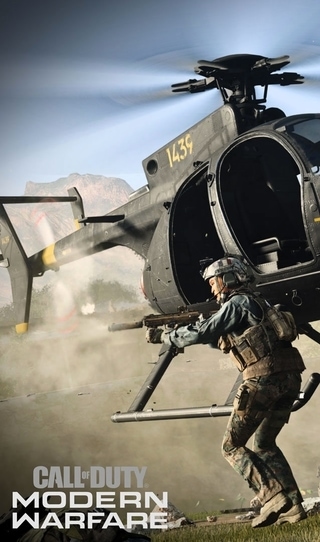 This week there will be a lot of talks about Warzone. Sources said that before coming officially for everyone, the game would be available to all major North American streamers.
This pattern is followed by major game publishers, which is smart marketing. The details about map size, weapons, squad type, etc. will be revealed on launch day.
For more details, players can see the Call of Duty: Modern Warfare official page.