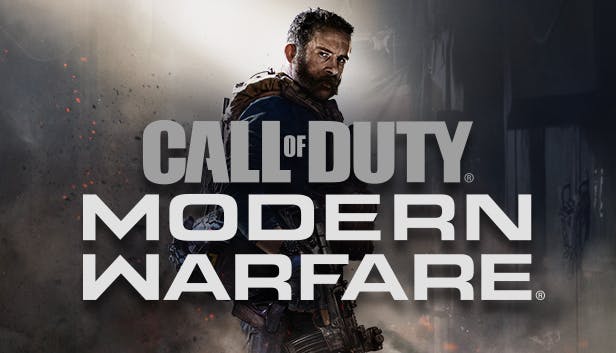 The recent update of Call Of Duty Modern Warfare with version number 1.20 has brought a lot of improvements and enhancements to the game, but the players are unhappy because of its bugs.
To recall, Modern Warfare entered the Call Of Duty back in October 2019. Call of Duty is said to be one of the most popular shooting games and is available on all the major platforms such as Xbox One, PC, PS4, etc.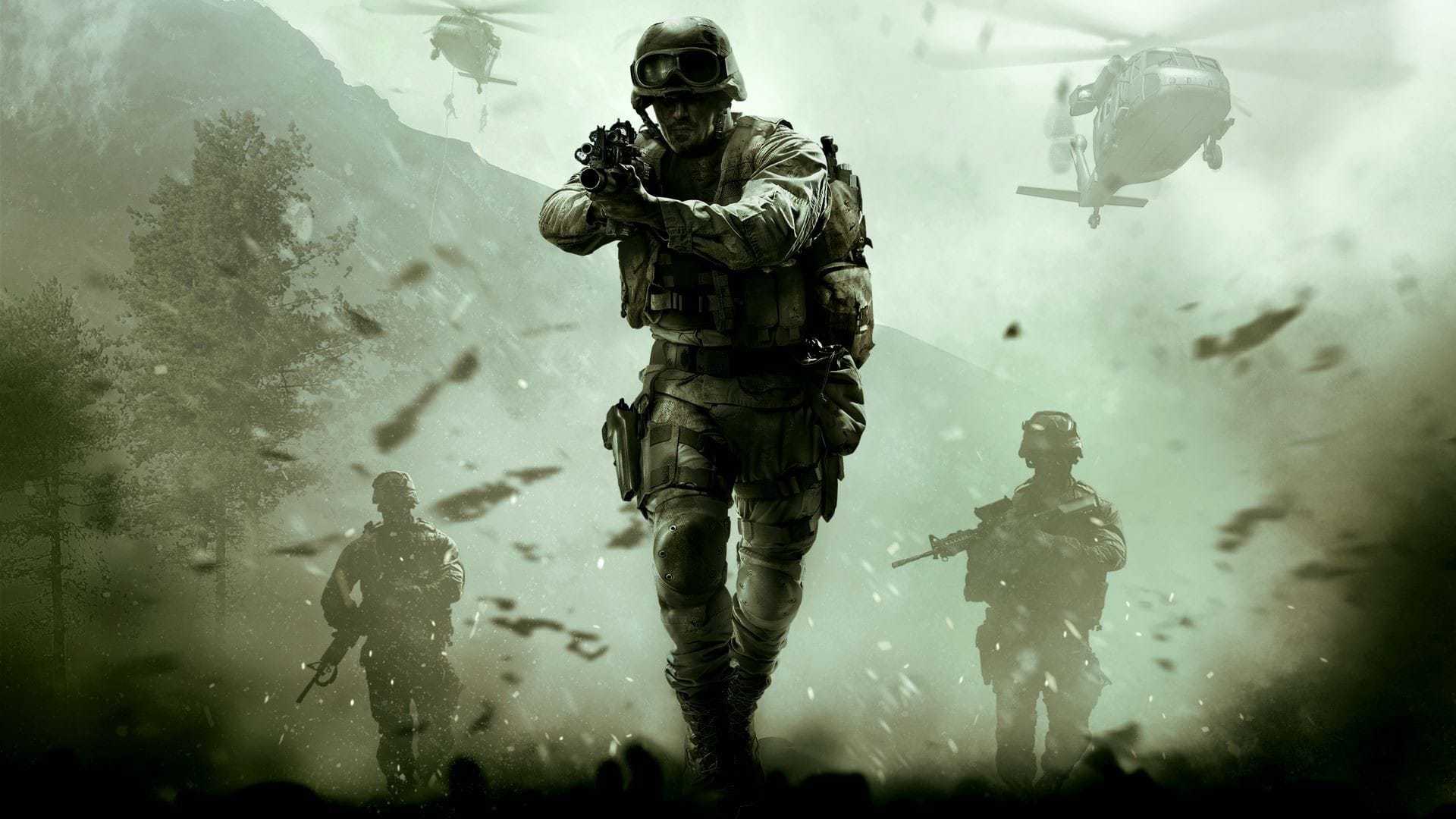 Firstly, the players of Call Of Duty Modern Warfare were facing matchmaking issues, and Infinity Ward has addressed the problem. The matchmaking issue was resolved, but again a new issue has been found in the game. While playing matches, the game is crashing. The players have reported this issue on Reddit.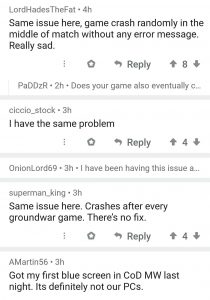 However, this problem has not been addressed by the developers yet, but hopefully, they will look into this matter soon.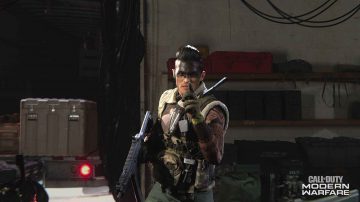 Here is also some good news for the players that an update for the game is live on April 30, which fixed a bug where players got stuck during the infil loading into a BR match.
Call Of Duty Modern Warfare Update (April 30) Patch Notes
Fixed Gunsmith Custom loadouts, not appearing in matches.

Removed Most Wanted Contracts from Warzone and added Bounty Contracts back.

Adjusted out of bounds timer in Infected.

Adjusted the timer from 10 seconds to 15 seconds in 3v3 Cranked Gunfight.

Adjust the match start timer in Infected so that players can join before the end of the Infected countdown.

Fixed a bug where players getting stuck during the infil while loading into a BR match.