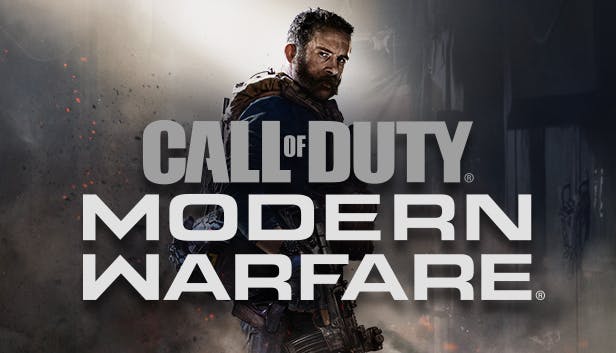 If you already have the Battle Pass or bought the Frogman UDT Mil-Sim Bundle Pack, then you may be aware of the new Mil-Sim Operator. The Mil-Sim Operator was made available with Season 3 that allows you to drop into the next Special Ops experience,  Multiplayer, or War zone with an operator that resembles more of a soldier on the frontlines. If you are a serious player and want to battle with an extra-ordinary soldier, Mil-Sim Operator is one more option, just like the other brilliant operators already in the game.
Mil-Sim Operator Details
New Default Operator Option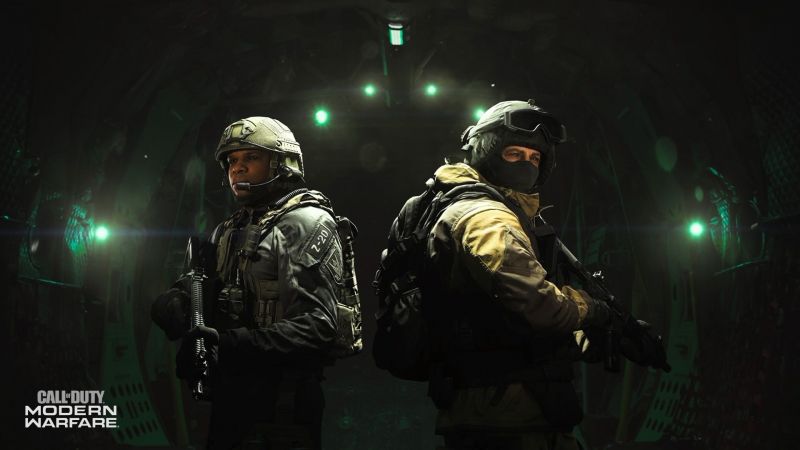 If you haven't chosen a default operator until now, then Mil-Sim Operator will be the name of the default operator. The default Mil-Sim skin changes with the type of loadout chosen by you specifically it depends on the primary weapon type that is being used. If you change the load out, then the skin also changes in realtime with your chosen favorite weapon.
Reinforcements in the Bundles and Battle pass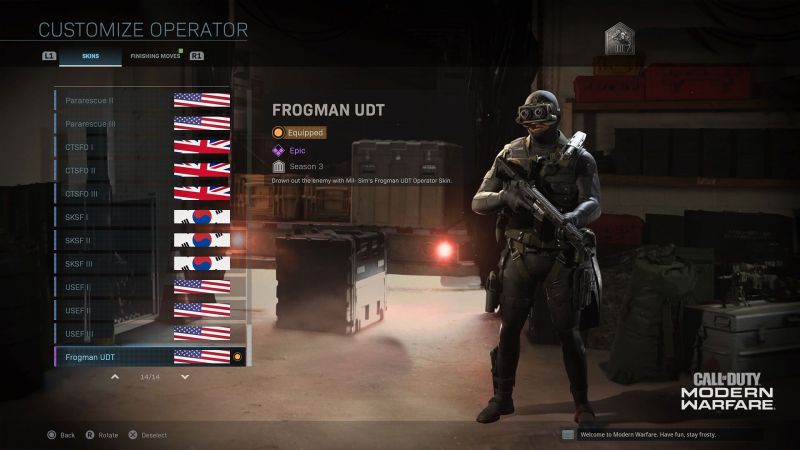 With Call of Duty: Modern Warfare Season 3 Battle Pass, you can unlock four coalition skin sets of Mil-Sim Operator, and you can also get one more from Frogman UDT Mil-Sim Bundle Pack which is available later in this season.
Enter the Customize Operator menu in the Coalition menu(while choosing your Default Operator), and you can find the various Mil-Sim Operators that you have unlocked. You can also find the origin country of the default skin beside the name of the operator.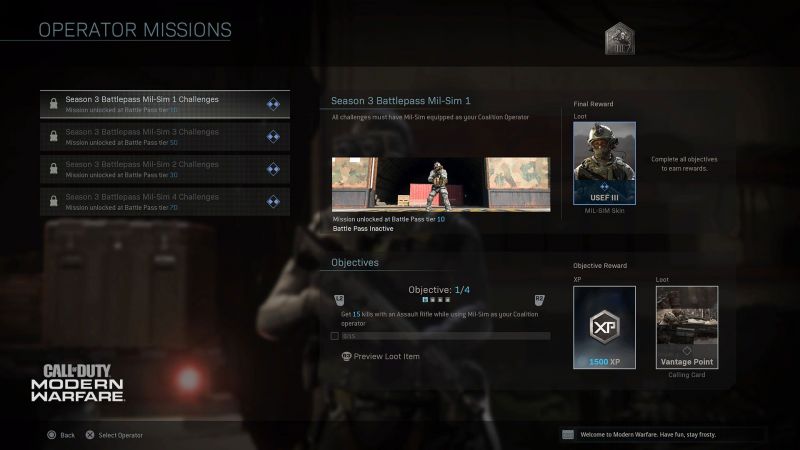 The Season 3 Battle Pass allows you to unlock four skins in different tiers in the game viz. in Tier 10 you get the U.S. Expeditionary Force skin, in Tier 30 you get the South Korean Special Forces skin, in Tier 50 you get Para Rescue skin, and in Tier 70 you get the Counter-Terrorist Special Police Force skin. These tiers also unlock Operator Missions, which give you some objectives to complete for calling cards, XP, and more Mil-Sim skins.
Want to try the new Mil-Sim Operator skin, here is the chance for you and good luck with your war zone or Multiplayer mode with your new operator.