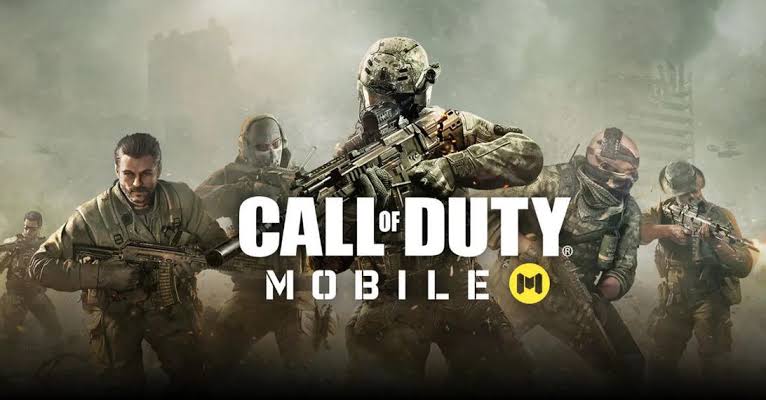 Season 2 of Call Of Duty Mobile is coming to an end. And the gamer are curiously searching for the information regarding Call Of Duty Mobile Season 3. Even developers are engaged in the release of Battle Pass Season 3.
Before releasing the standard version of the game, the team of COD Mobile decided to test via their beta servers. They have even opened the registrations for the beta testing. Anyone can participate in the beta testing of the game.
As per some of the leaked images, Call of Duty Mobile Season 3 will bring a lot of new skins, new weapons, and operators too.
Moreover, the schedule for the release of forthcoming Season 3 of Call Of Duty Mobile is on January 22, 2020. Season 3 will bring upgraded content with the new battle pass to the game.
Earlier Call of Duty Mobile Season 2, released in November 2019, brought the most awaited Zombie mode and a lengthy list of weapon-skins. And this upcoming season, you can find adding rare classed weapon skins and new operators to the game.
Some of the leaks of the Season 3 include the appearance of the logo. It has a snake on the top of its border, accompanied by the trails of the grass in the bottom. The Season 3 logo is similar to that of the Rank Rewards Yellow Snake theme in COD Mobile.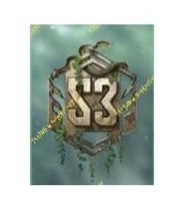 Additionally, on the arrival of new updates, a bunch of new characters and skins added to the battle pass. As per the report of leakers, two further new characters will enter the store section of season 3 too. Both the characters named Phantom and FTL 1.

Coming to the weapon skins, season 3 also features two new weapons. The weapons include Type 25 and an SMG category firearm.  The skins were first located on the poster of Call of Duty Mobile by data miners. As per the information, the Type 25 weapon skin will fall under the tier achievements. The SMG one, categorized under the battle pass section.

All the above leaks are sourced from the twitter page @CODMobileLeaks.